Virgil van Dijk: Stepping Up as Liverpool's Guiding Force
In the pulsating world of football, leadership is often the cornerstone of success. As James Pearce astutely noted in his article for The Athletic, Virgil van Dijk has embraced this role for Liverpool, introducing a pre-kick-off huddle as part of his authoritative stamp on the captaincy.
A Symbol of Unity and Preparation
"The Dutch defender views it as a powerful way of showing their togetherness as he goes through some last-minute instructions. It also serves to fire up the fans by demonstrating that Jurgen Klopp's side are ready for duty," Pearce writes. This ritual, more than just a motivational circle, signifies the collective spirit that Van Dijk is fostering within the squad, ensuring that the players are synchronized in thought and purpose as they step onto the pitch.
Rising from the Ashes of the Past Season
Reflecting on the tribulations of the past, Van Dijk acknowledged, "Towards the end of last season, everyone was drained. It was such a disappointing season. We didn't find the consistency. I definitely sense a different vibe and energy in the club." The Dutch centre-back's words resonate with a squad and fanbase yearning for a resurgence. His influence extends beyond the tactical realm, addressing the psychological rebound necessary in elite sport.

Instilling New Vibes in the Squad
The departure of key figures could have left a void in the Liverpool locker room, but Van Dijk, along with the leadership group, has managed to turn the page. The atmosphere feels "new and vibrant," an essential refresh for a club with Liverpool's ambitions. This sense of renewal is vital, considering the setbacks and the absence from the Champions League spotlight this season.
Maintaining High Standards
Despite the exits of stalwarts like Jordan Henderson and the disciplinarian presence of James Milner, standards have not slipped. The leadership ensures punctuality, correct attire, and overall professional conduct, crucial for maintaining an environment conducive to success. These seemingly small details often make a substantial difference in a season's trajectory.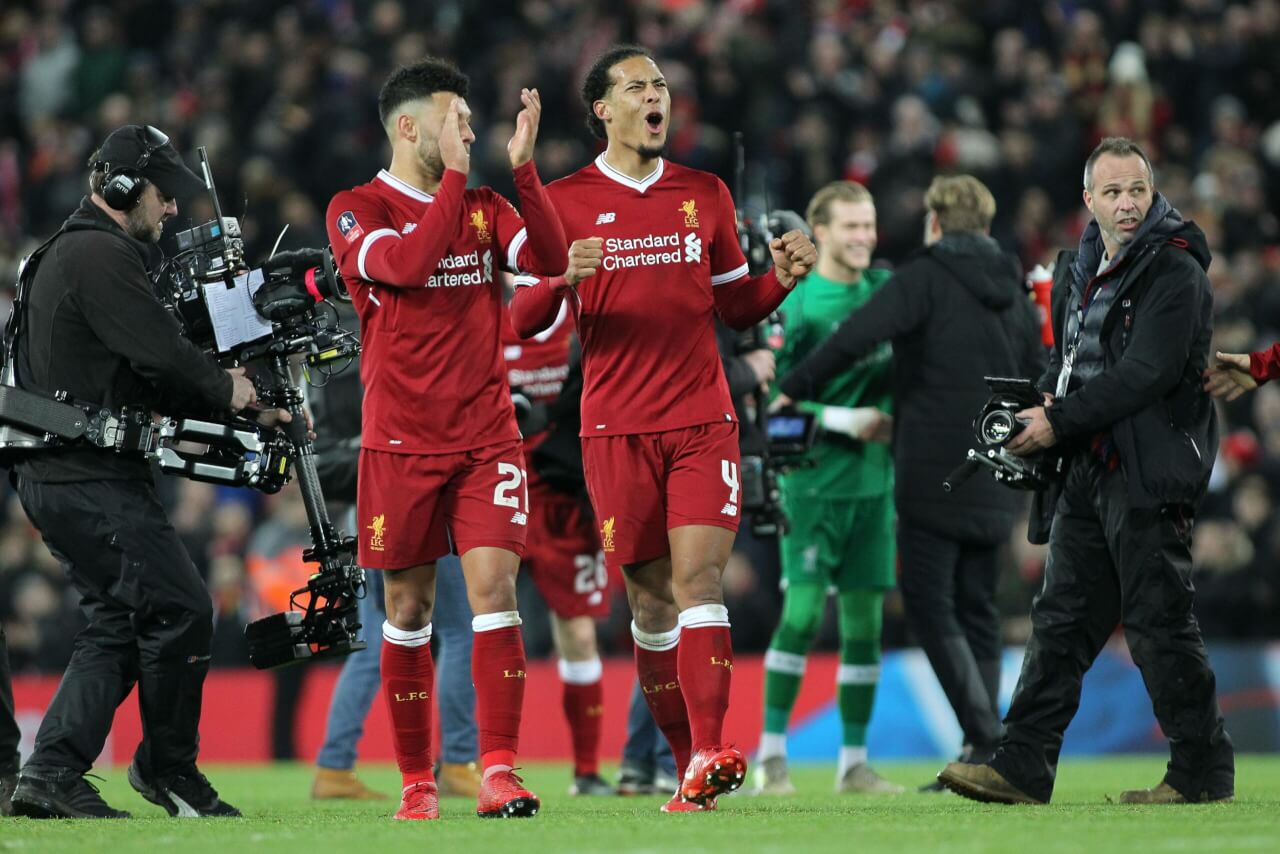 Van Dijk's Unwavering Influence on the Field
Pearce's commentary extends to the pitch, highlighting Van Dijk's calming presence, especially during high-tension matches. His ability to command the defence, making five clearances and two tackles in the Merseyside derby, underscores his importance. "He completed 95 of his 106 passes (90 per cent), as well as making five clearances and two tackles," Pearce observes, emphasising his contribution to Liverpool's solidity.
The Journey of Redemption
Van Dijk's journey, particularly after the serious injury setback, has been nothing short of inspiring. Criticism from quarters, including Dutch legends, seems to have fuelled rather than deterred him. He continues to be an integral figure for both club and country, a testament to his character and quality.
Leader of Klopp's New-Age Liverpool
As Liverpool navigate this transitional phase, Van Dijk stands as the lighthouse guiding them through. His performances speak volumes, but it's his work off the ball and behind the scenes, as Pearce notes, that cements his status. Whether dealing with new signings or guiding young talents, Van Dijk is shaping a new era at Liverpool, one built on resilience, unity, and a renewed sense of purpose.
While the glory often goes to the goal-scorers, it's the silent work of individuals like Van Dijk that often crafts true success stories. Pearce's article isn't just a testament to Van Dijk's influence; it's a narrative of Liverpool's silent resurgence under a new captain ready to steer the ship through challenging waters.