Osimhen Attracts Premier League Glances
Victor Osimhen, Napoli's striking sensation, has recently catapulted into the transfer limelight, drawing attention from several high-profile clubs. Among the keen observers, Liverpool emerges, demonstrating significant interest in integrating the Nigerian international's prowess into their attacking line-up. The prolific forward, with an imposing price tag of £150 million, stands as one of the most sought-after talents on the footballing horizon.
Dispelling Early Transfer Myths
Amidst the whirlwind of speculation, trusted transfer specialist Fabrizio Romano addressed the burgeoning rumours surrounding Osimhen's imminent leap to Liverpool. Contrary to certain claims suggesting that personal terms had been finalised, Romano clarified the current stance in his latest YouTube analysis. While acknowledging Liverpool's undeniable admiration for Osimhen, he emphasised that any talk of a done deal was premature. The situation, as it stands, is fluid, with no agreements etched in stone.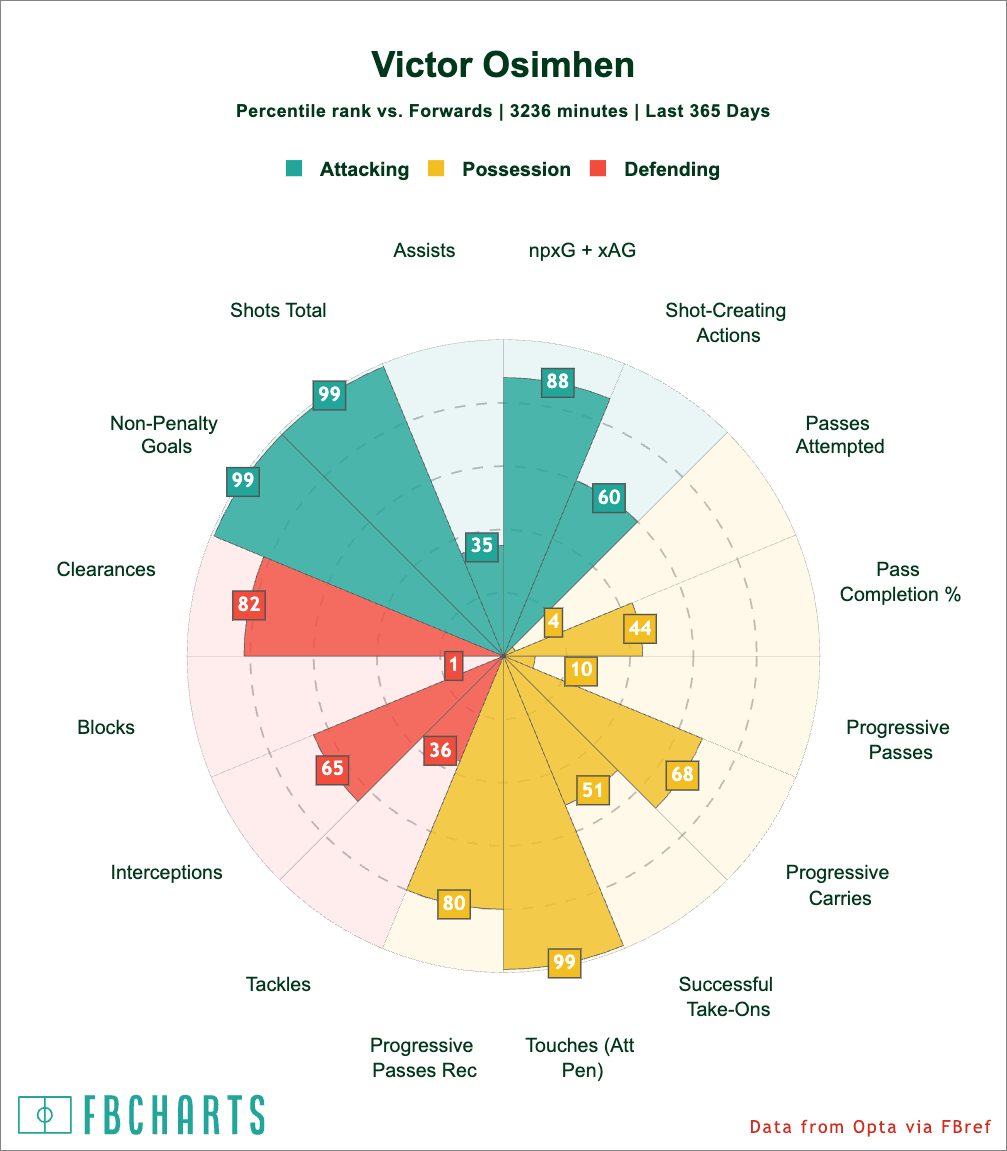 The Road to Anfield: A Competitive Clash
As the footballing world inches closer to the summer transfer window, the race for Osimhen is set to intensify. The striker, whose contract with Napoli stretches until 2024, is tipped for a departure that will ignite a fierce battle among Europe's elite. Liverpool, in their quest, recognises the looming challenge, preparing to lock horns with giants eager to swoop in for the Nigerian maestro.
Romano said when asked about Liverpool's interest in Osimhen: "Reports of an agreement with Liverpool are not true.
"For sure, Liverpool and many other clubs are keeping an eye on the situation of many strikers. But at the moment for Osimhen, nothing is agreed and nothing is decided."
Strategic Moves Ahead for Liverpool
The journey to secure Osimhen's signature demands a well-orchestrated strategy. Liverpool, renowned for their savvy negotiations, must employ a comprehensive pitch that resonates on both professional and personal levels. It is anticipated that the corridors of Anfield are buzzing with strategic discussions, as club officials and management brainstorm an approach befitting a player of Osimhen's calibre.
A Transfer Saga on the Horizon
While Osimhen's future remains an open book, one can anticipate a saga that will capture headlines and fan imaginations worldwide. Liverpool, with their eyes set firmly on the prize, are at the threshold of what promises to be a riveting chase. The stage is set, the players are emerging, and the battle for Osimhen is undoubtedly in its nascent stage.