Liverpool's Transfer Hesitations: Future Stars Slipping Through the Net?
Reds' Strategy Could Spell Missed Opportunities
As the anticipation for the January 2024 transfer window mounts, Liverpool appear to be meticulously sculpting their future squad. Yet, whispers from the Daily Mirror suggest that their hesitation might cost them dearly, with two young prodigies potentially slipping through their fingers.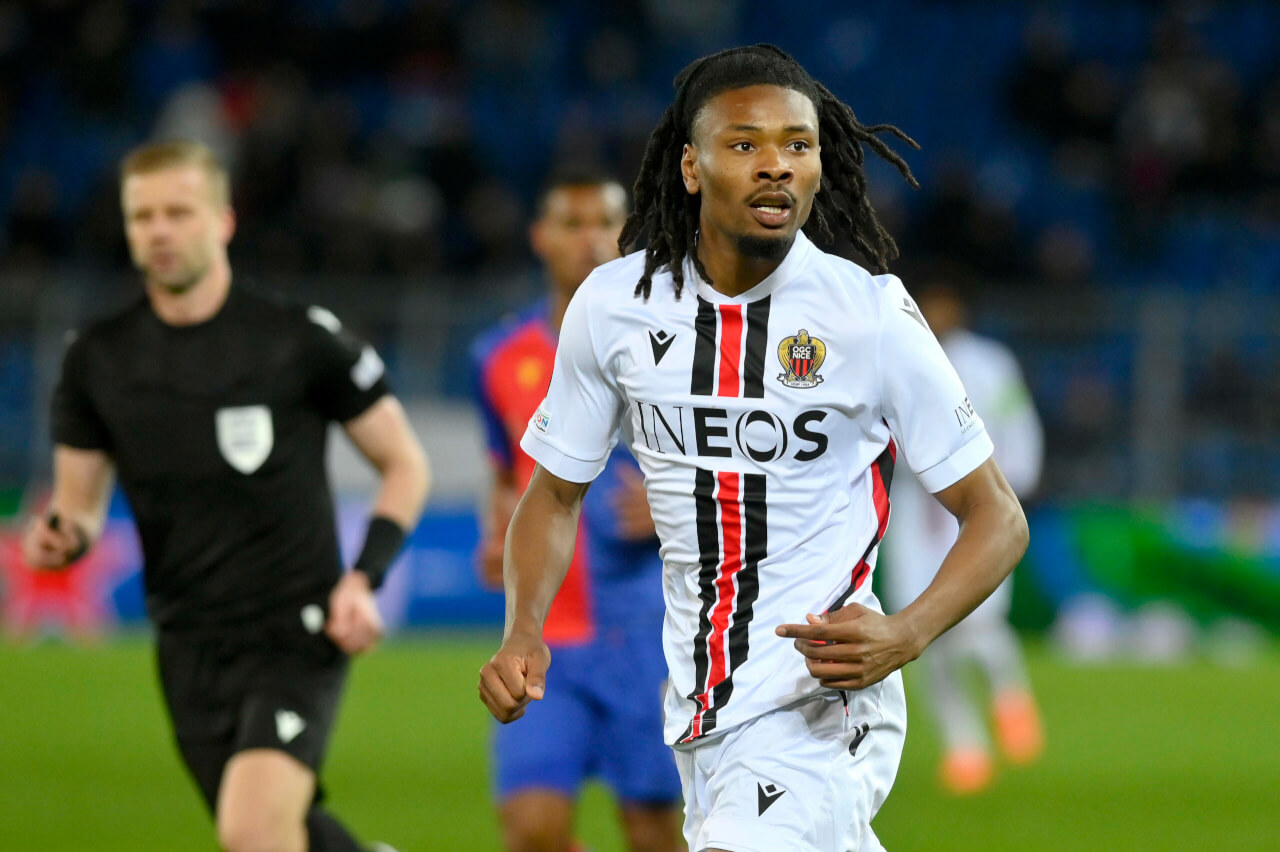 Khephren Thuram: A Midfield Maestro Beyond Reach?
Despite the buzz surrounding OGC Nice's Khephren Thuram, Liverpool seem to have placed their aspirations to enlist the 22-year-old on the back burner, a decision they may soon rue. With Juventus reportedly viewing Thuram as the heir to Paul Pogba's throne, the battle for this young virtuoso's signature intensifies.
The ties binding Thuram to Italy run deep, not least because his father, Lillian, once graced the turf for Juventus, and his brother, Marcus, currently struts his stuff for their Serie A counterparts, Inter Milan.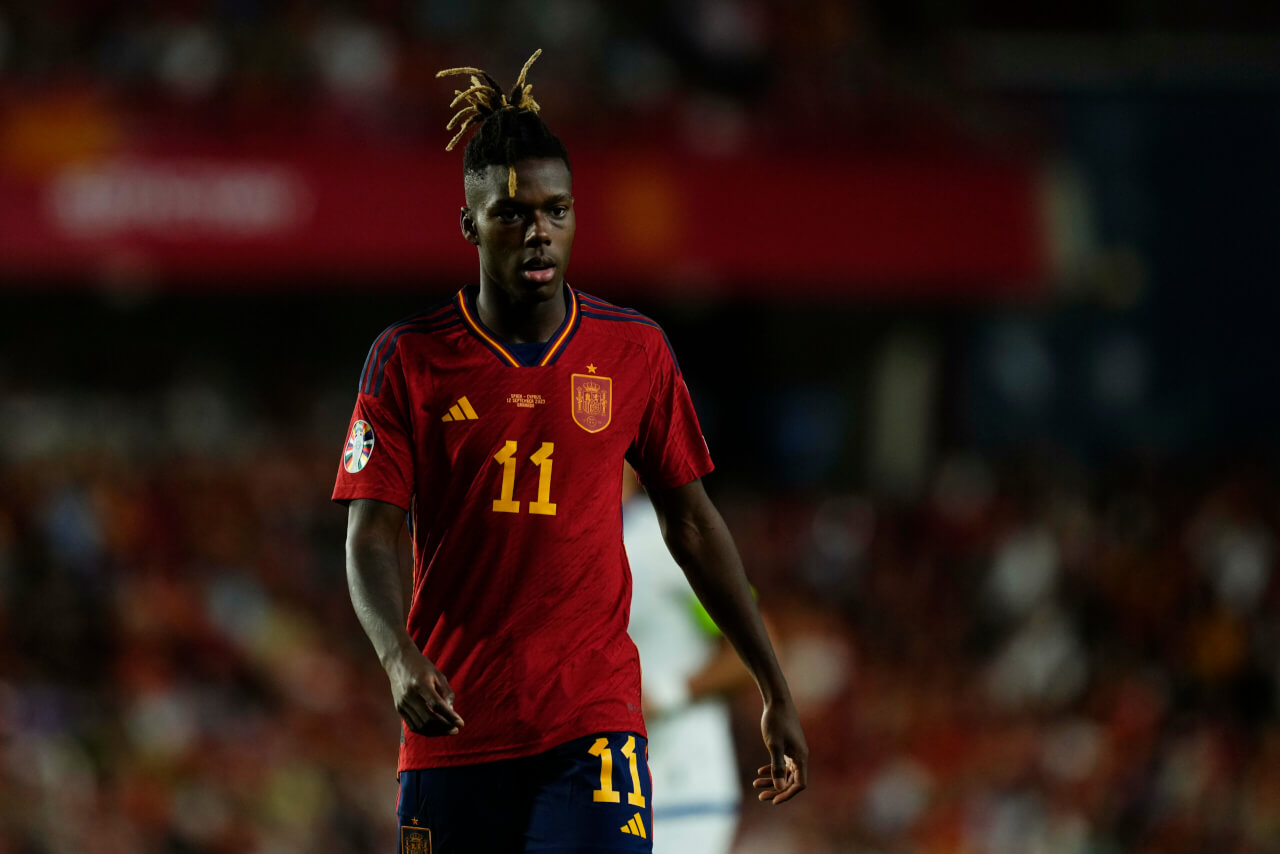 Nico Williams: Rising Star Rooted in Bilbao
The allure of Athletic Bilbao's Nico Williams has undeniably caught Liverpool's attention. However, prising this 21-year-old gem away from his current abode seems an increasingly quixotic dream. Bilbao's resolve is iron-clad, with plans afoot to secure Williams' prowess for years to come, potentially dashing Liverpool's hopes of nabbing the winger pre-eminence.
Ticking Clock for the Reds
Time, it appears, waits for no club. Liverpool's dalliance in the transfer market may well see these burgeoning talents elude their grasp. The consequences of their hesitancy could echo in the annals of missed opportunities, as Khephren Thuram and Nico Williams set their sights on horizons perhaps not tinted with the hue of Merseyside red.