Liverpool's Infamous Training Camp Chaos: Behind the Scenes
A Not-So-Quiet Night for Liverpool Stars
Rewind to February 2007, when Liverpool's squad found more than just sun and strategy on their training trip to Portugal. As recounted in a tell-all with Ryan Dabbs of FourFourTwo, the antics of that fateful evening have left fans flabbergasted and somewhat amused, years down the line.
Bellamy's Version of the Riotous Night
Speaking candidly, Craig Bellamy detailed the chaos, painting a picture so wild it belongs in a modern art museum. "I thought it was alright – believe it or not – because there was a madder story before it," Bellamy narrates, unveiling a saga involving Jerzy Dudek's headbutt drama with a security officer and his subsequent riot van adventure.
A jolly Rafa Benitez, usually the strategist, had to switch roles to a rescuer, fetching his goalkeeper from the confines of a police station. The canvas of mischief was further coloured by Bellamy's own antics with John Arne Riise, culminating in the infamous golf club incident.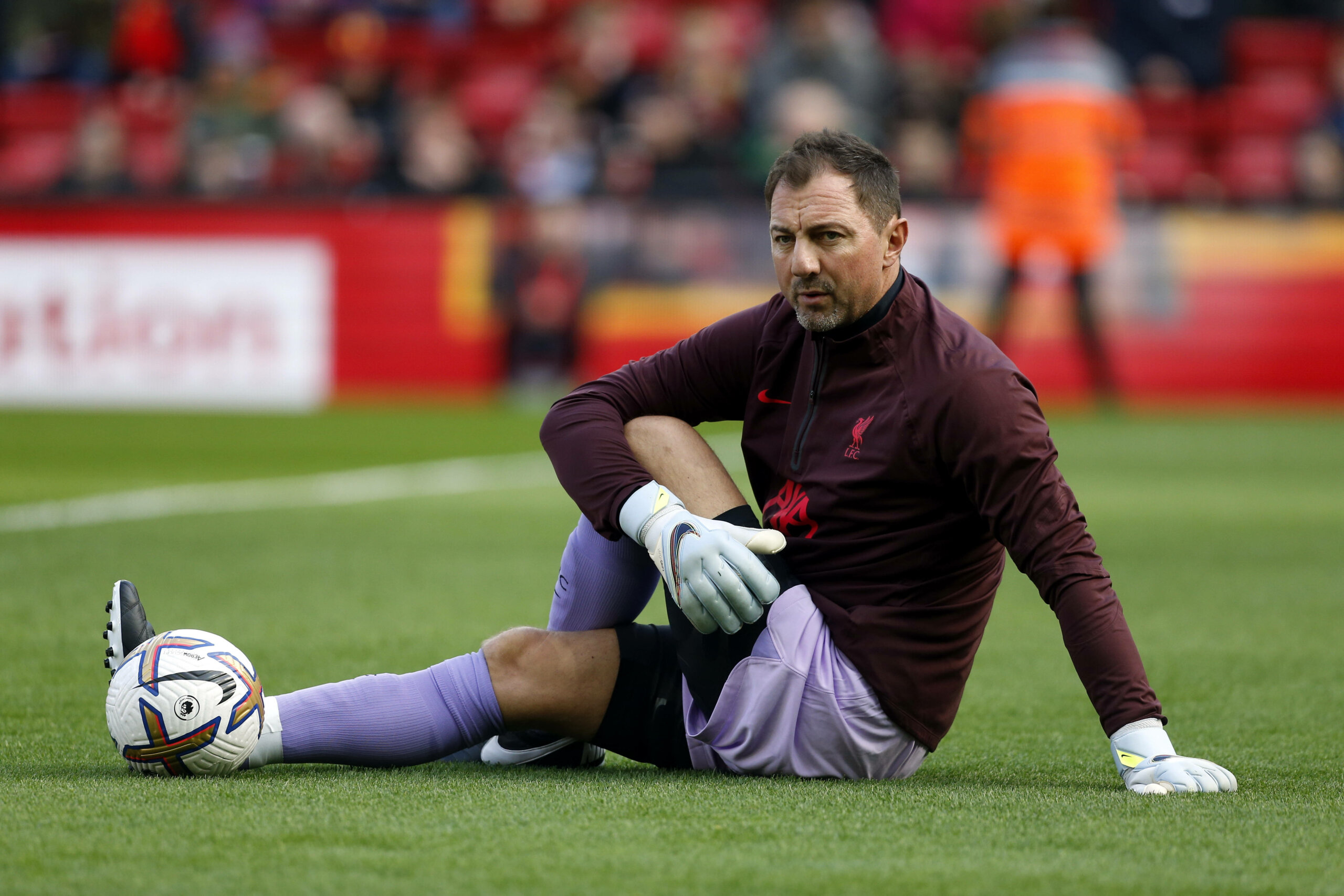 The Golf Club Scandal: More Than Just a Swing
Bellamy's recollection takes a turn for the reflective as he delves into the Riise episode. He admits, with an undertone of regret, "I'm quite embarrassed about this – this is not a good moment at all." The footballer-turned-storyteller gives a blow-by-blow account of the night, from knocking on Riise's door to the dramatic confrontation shrouded in curses and threats, wrapped up in bed sheets.
The absurdity didn't end there. Bellamy acknowledges the aftermath of his tipsy tirade: "It was the most insane things ever." A statement that perhaps serves as the most accurate summary of the night's proceedings.
Reflections on a Night of Shame and Stories
In the sobering light of day, these antics are far from the proud moments in a footballer's career. They're the tales that get brushed under the plush carpets of premier league stardom. Yet, they somehow resurface through confessions or, more entertainingly, through goal celebrations mimicking golf swings, much to the chagrin of PR managers worldwide.
The Takeaway from the Mayhem
While the fans and the media were busy churning out headline after sensational headline, what was the real takeaway for the players involved? Perhaps a lesson in humility, a slice of the human element in the larger-than-life persona of football stars, or simply a good old reminder that what happens in Portugal doesn't stay in Portugal.
As the dust settles on these recollections, one can't help but think of the camaraderie and conflicts that brew in the pressure cooker of competitive sports. It's not always about the glory of scoring or the despair of defeat. Sometimes, it's about the chaos off the field that makes for stories retold over pints and quieter moments of reflection. For the Liverpool squad of 2007, that chaos became a part of their legacy, a slice of history served with a side of human folly and, of course, a golf club.