Comolli's Anfield Journey Reassessed
Damien Comolli, the Frenchman associated with Liverpool's significant spending spree during 2010-2012, reflects on his tenure with a sense of "injustice." As he revisits Anfield with Toulouse, it's time to dissect his contentious legacy marked by both notable triumphs and stark disappointments, as originally detailed by James Pearce of The Athletic.
Heading Back to Comolli's Early Days
Upon his appointment in November 2010, Comolli stepped into a club in turmoil. Liverpool were teetering on the brink, with performances hitting rock bottom. The initial task was gargantuan, requiring a major squad overhaul that the owners believed Comolli could deliver, given his track record.
The Highs: Unearthing a Gem in Luis Suarez
One cannot overlook Comolli's masterstroke – the acquisition of Luis Suarez. A £22.8m capture from Ajax, Suarez's signing resonates as a testament to Comolli's knack for spotting undervalued talent. "Their data suggested he was undervalued by Ajax and Comolli was grateful for the contribution of scout Steve Hitchen," James Pearce elaborates. The Uruguayan's subsequent stardom arguably places him as Comolli's crowning achievement.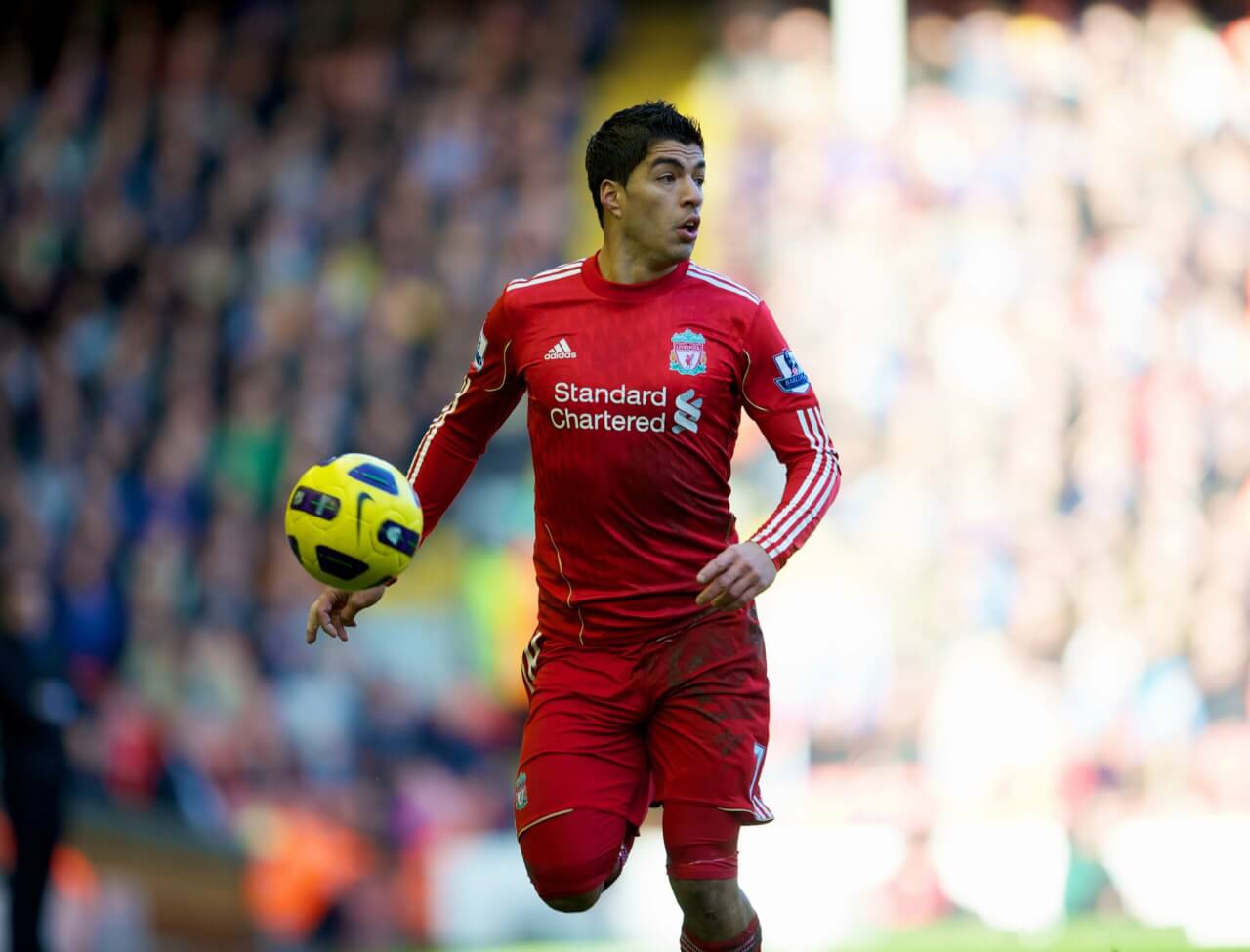 The Lows: Transfer Misfires Overshadow Achievements
However, the gloss of the Suarez deal was dulled by less successful ventures, notably the ill-fated Andy Carroll saga and underwhelming performers like Stewart Downing. As John Henry and Tom Werner pointed fingers at Comolli for these costly misjudgments, the shadow of these failures loomed large. "The owners had expected a push for Champions League qualification rather than a limp eighth-place finish," notes Pearce.
Henderson: A Statistical Gamble That Paid Off
In a twist of fate, one of Comolli's contentious decisions, signing Jordan Henderson for £16.75m—a figure beyond what the owners wished to expend—eventually proved a masterstroke. ""We recruited him mainly using statistics," Comolli told The Athletic. "We were looking at another player and when we put the data together we looked at filters, one of which was chances created. Suddenly, this kid from Sunderland, this 20-year-old, a defensive midfielder, was up there with a lot of attacking players in the Premier League. I thought, 'Hold on a minute, we are on to something here'. When Kenny met him, he was blown away by his personality and so was I. All the boxes were ticked. Having been told not to go above £15m, Comolli claimed he got "absolutely slaughtered" on the phone by the owners for agreeing to pay £16.75m and, initially, it appeared they had a point." Despite early struggles, Henderson's ascension to a key player epitomises the potential success of data-driven recruitment.
Comolli's Downfall: A Blend of Professional and Ethical Missteps
Beyond the realm of transfers, Comolli's handling of the Luis Suarez-Patrice Evra incident marred his professional journey. The club's isolationist response and failure to seek external counsel during the racism allegations against Suarez reflected poorly on all involved. Comolli's admission of regret underscores the gravity of this chapter in his Liverpool tenure.
Despite the publicised setbacks, Comolli's influence resonates in Liverpool's corridors, notably through his role in establishing the club's analytics department. Bringing in Michael Edwards signalled a forward-thinking approach that laid the groundwork for Liverpool's future successes, validating some aspects of Comolli's vision, despite his premature exit.
Conclusion: A Complex Tapestry of Triumphs and Regrets
Reflecting on Comolli's Anfield spell invokes a mixed bag of what-ifs. While his era heralded certain commendable initiatives and signings, the accompanying missteps and controversies undeniably precipitated his exit. His story underscores the fine line between visionary success and the pitfalls of expectation in elite football management.