Klopp's Praise for Salah
The natural focus of Jurgen Klopp's press conference was around his comments and praise of Mo Salah. Liverpool's Egyptian king has been in scintillating form this season, both in front of goal and creating chances for is teammates. The attacking options the manager has at his disposal rival that of any side in the world right now and all of his five senior forwards have made real contributions already. However, a combination of recent displays, the key stats and further detail he ventured post-Toulouse shows that a new ranking structure maybe developing.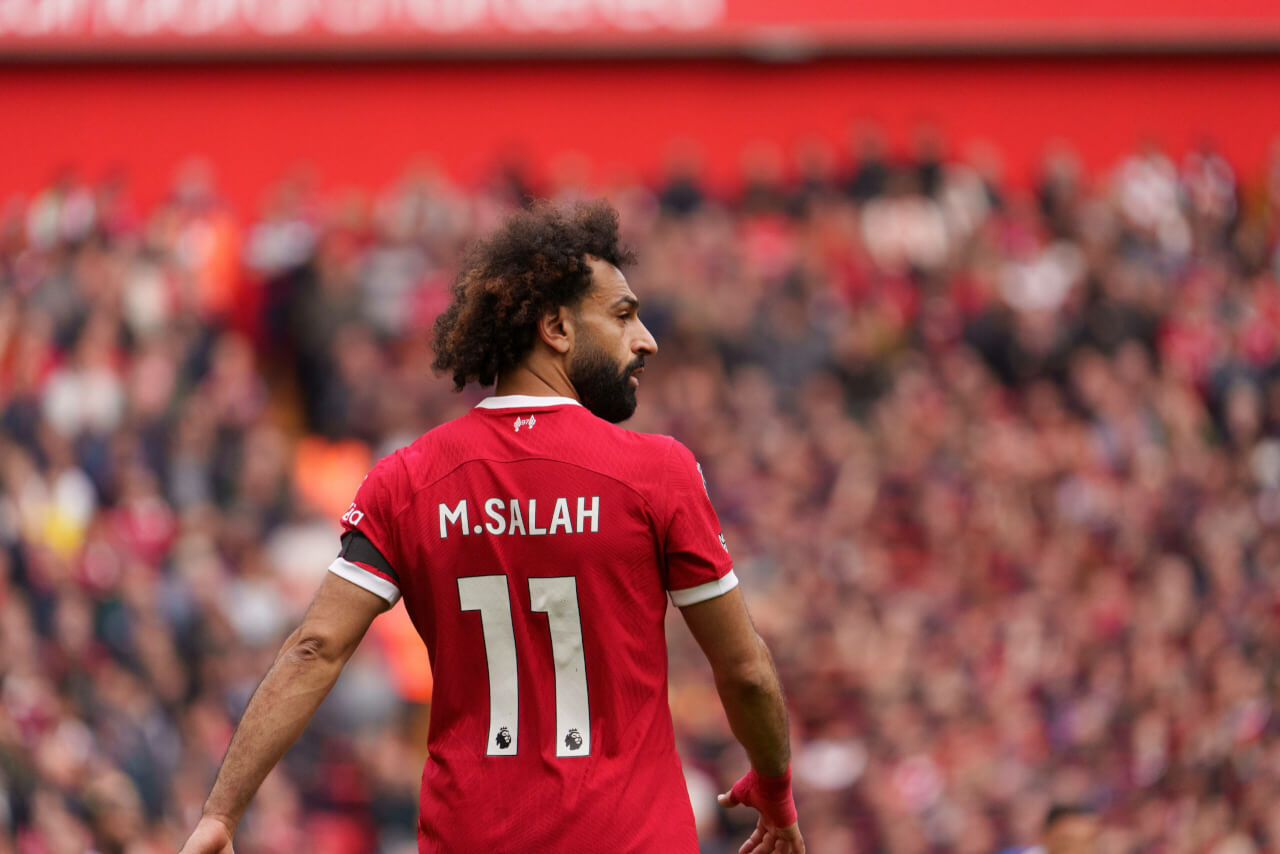 The Evolution of Salah at Anfield
Klopp talked in depth about the evolution of Salah through his career and his changing role at Anfield. "You don't then need two players who are deeper, it's not that good because you need players in the box to bring the ball over the line. So now it's slightly different, especially with Darwin when he's playing, we have another speed player up there so that changed Mo's position." It's the first time that the manger has really talked about the two players in conjunction without being asked or prompted through questioning too. The link between the two that has been evident to reds for some time is becoming clearer to the outside world now too.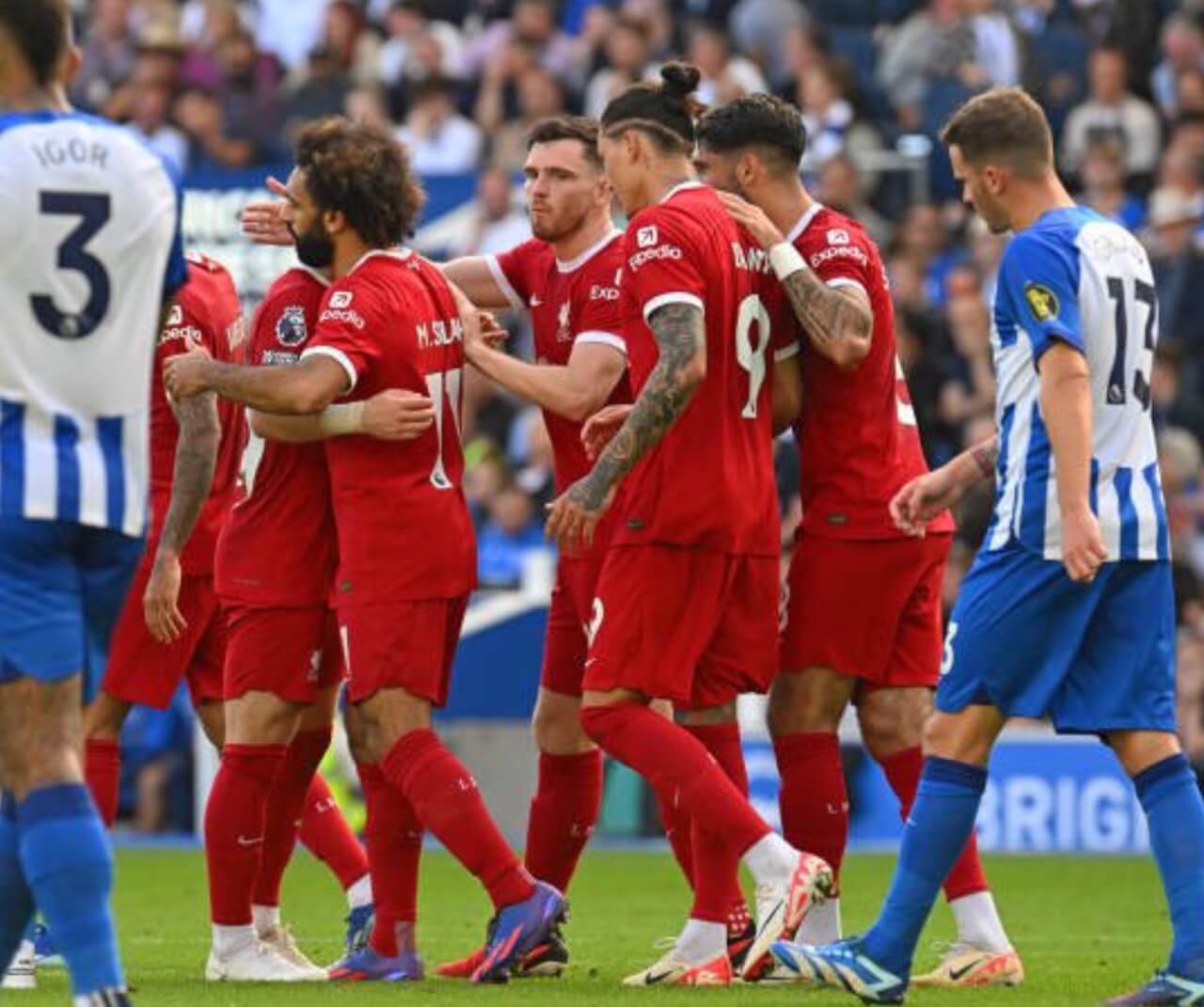 Premier League's Top Partnership: Salah & Nunez
Salah and Nunez stand as the Premier League's deadliest duo alongside Haaland with 17 goals and assists between them. However, they've achieved it in 400 odd less minutes than their counterparts. Additionally, all of Nunez's eight assists since his arrival at Anfield have been for Salah, with three being this campaign. The link up between the two has been evident this season and the second goal in the Merseyside derby served as a timely reminder. That doesn't mean that the others are playing a support act by any means (Jota also has five goals which is the same as Nunez), but the link between the two is clear.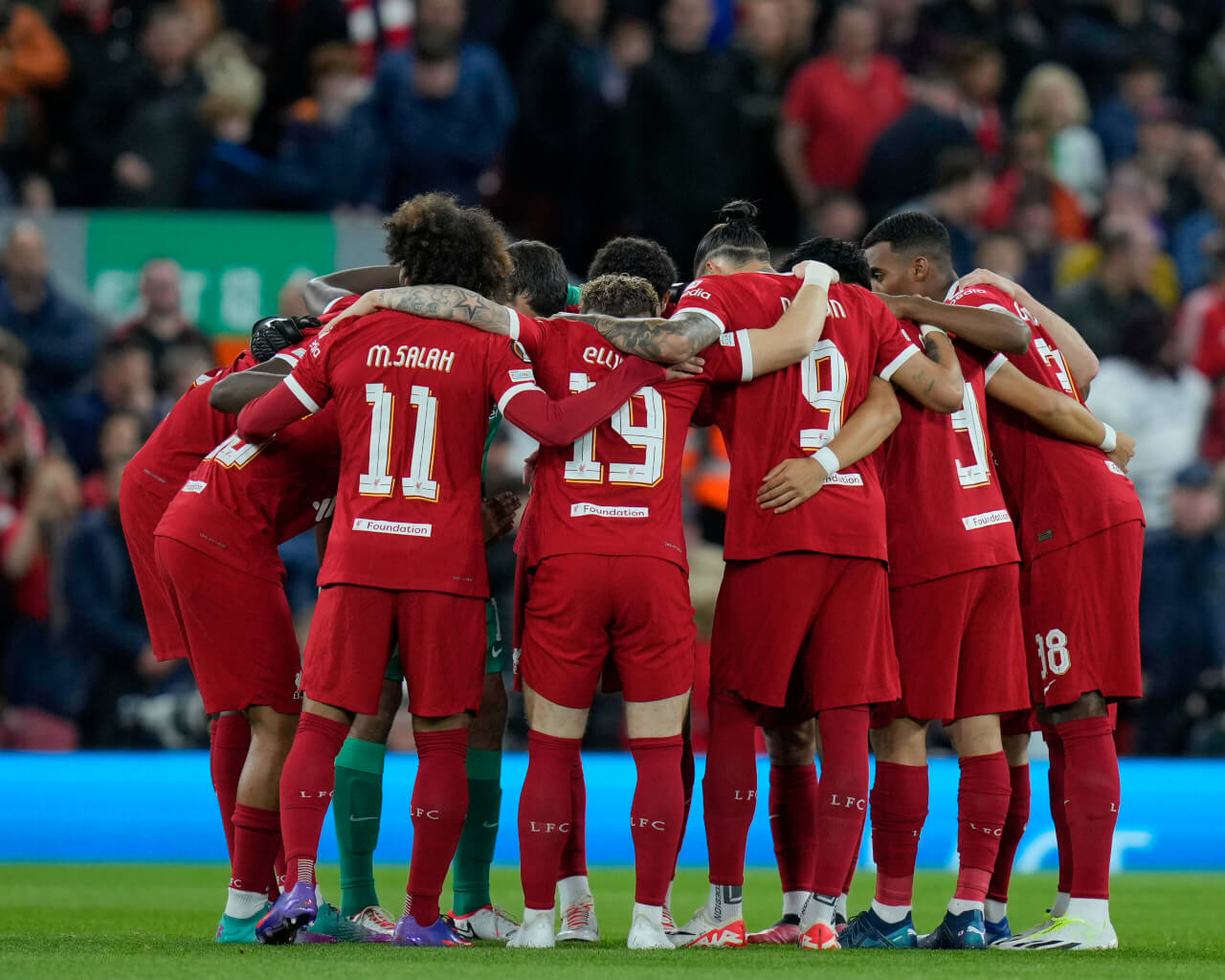 Thursday night will naturally be remembered for Nunez's miss and Salah equalling Thierry Henry's European record, but like the press conference key details could easily be bypassed. The Uruguayan not only looks composed in key moments (a number of Toulouse players sat down will testify to this), he's linking with team mates in the buildup and won back possession a number of times. The headlines will be about Salah but Jurgen Klopp alluded to the importance of Nunez. Barring injuries and other events, it maybe that there's only one real position up for grabs in this frontline right now.