Fowler Parts Ways with Al-Qadsiah Despite Strong Start
In an unexpected turn of events, Robbie Fowler, the former Liverpool frontman, has made an abrupt exit from his managerial position at Saudi Arabia's Al-Qadsiah, a club currently navigating the challenges of the country's second-tier league. This development comes as a surprise, especially considering Fowler's impressive undefeated streak at the outset of this season.
Unforeseen Exit Following a Promising Commencement
Fowler embarked on his journey with Al-Qadsiah earlier this summer, orchestrating a commendable series of performances that saw the team secure victory in six encounters and draw twice in their opening eight fixtures. Despite the club's laudable position, sitting second in the league, the decision to relieve Fowler of his duties was made public on a quiet Thursday, leaving the football world pondering the precipitous nature of management and the elusive dynamics behind the scenes.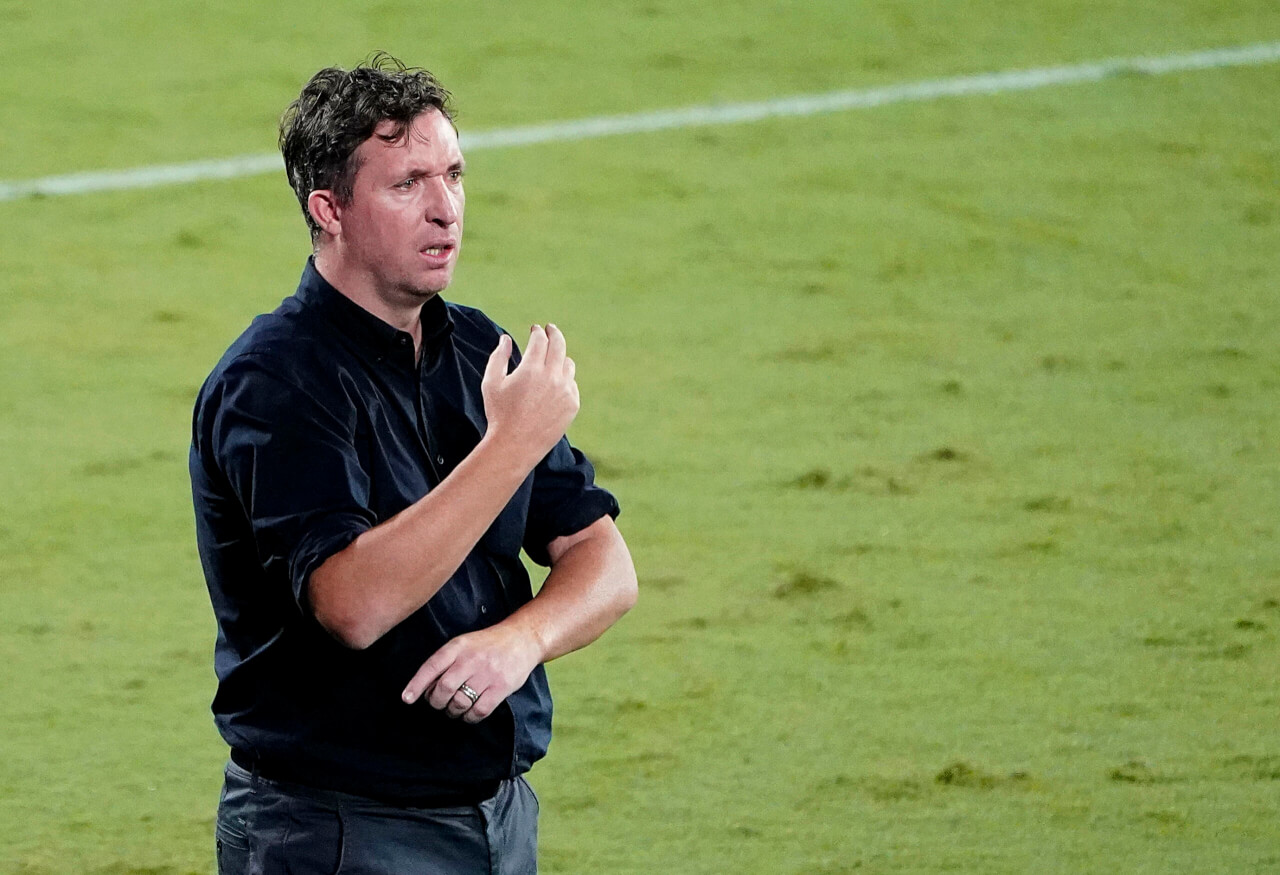 Al-Qadsiah's Gratitude Amidst Sudden Change
In their official communication, Al-Qadsiah extended their appreciation towards Robbie Fowler for his substantial contributions, a courteous nod to his efforts in steering the team to a favourable league position. The club is now set to welcome former Real Madrid and Spain forward Michel, a change of guard that indicates a new strategic direction.

Tracing Fowler's Management Path
Beyond his storied playing career, Fowler has accumulated diverse managerial experience. His journey at the helm began in Thailand with Muangthong United in 2011. He later ventured into the Australian A-League with Brisbane Roar and undertook a project with East Bengal FC in the Indian Super League during the 2020-21 spell, interspersed with a coaching stint at Oxford United.
Saudi Football Attracting Global Stars
The Saudi football landscape has been a magnet for high-profile names recently, a trend underscored by the arrivals of football luminaries such as Karim Benzema, N'Golo Kante, Ruben Neves, and the iconic Cristiano Ronaldo. While Al-Qadsiah's immediate past campaign culminated in an 11th-place finish, far from the coveted promotion spots, the injection of star quality into the realm raises the stakes and the intrigue surrounding Saudi Arabian football.