Gravenberch Emerges Amid Europa Triumph
Amid the whirlwind of summer transfers, Liverpool's acquisition of Ryan Gravenberch seemed somewhat overshadowed. The midfielder, clinched in the dying embers of the transfer window, transitioned from Bayern Munich to Anfield in what now appears to be a masterstroke in the Reds' strategic planning.
Stepping Up in Europe: A Star in the Making
Liverpool's recent Europa League clash against Toulouse illuminated the sheer talent and potential of Gravenberch. Dominating the field, his remarkable goal was merely the icing on a performance that resonated with promise and prowess. It wasn't just about his scoring; the Dutch sensation's all-encompassing influence was the heartbeat of the team's comprehensive 5-1 victory.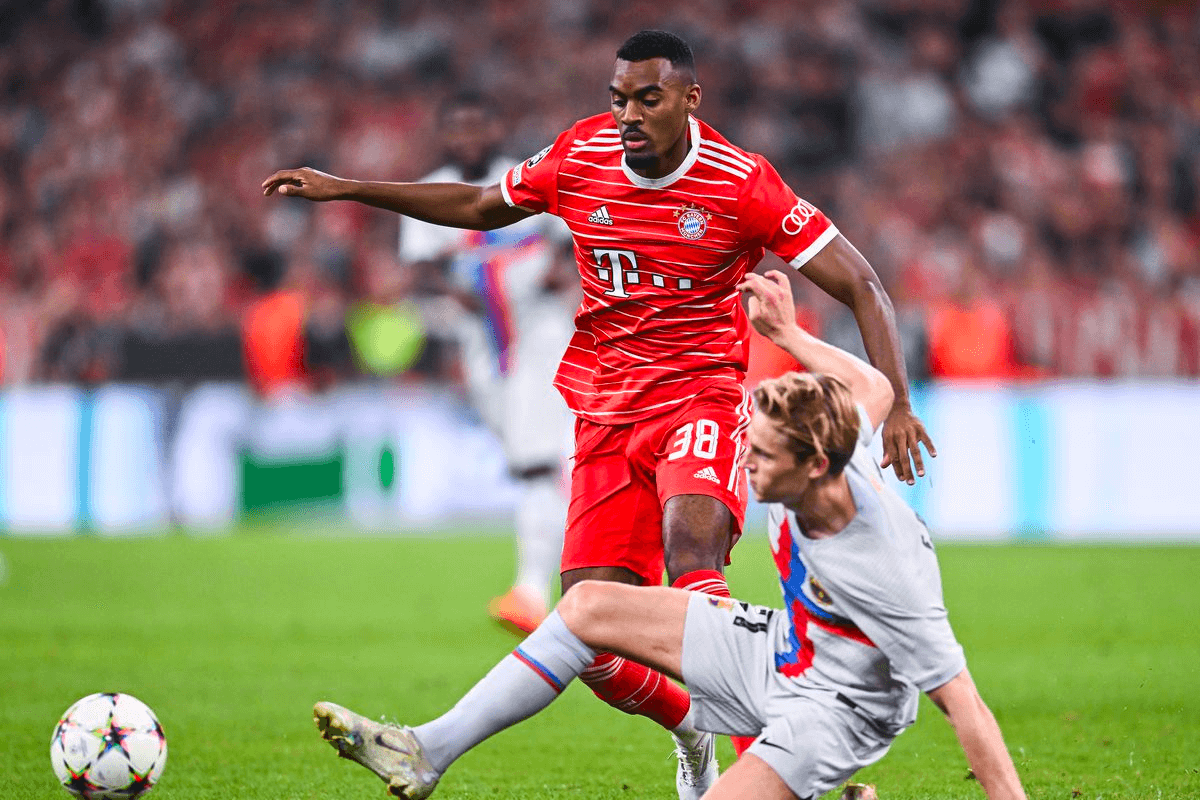 A New Era: Klopp's Vision for Liverpool's Midfield
The departure of core stalwarts like Fabinho, Jordan Henderson, Naby Keita, and James Milner marked a seismic shift in Liverpool's midfield dynamics. Jurgen Klopp, envisioning a fresh era, spearheaded a dramatic overhaul, investing €40m in Gravenberch – a clear testament to the team's commitment to blooding in youthful vigour and technical brilliance.
The Search Ends: Gravenberch Fills the Bellingham Void
The Reds' long-standing quest for a multifaceted midfielder echoes their previous interest in Jude Bellingham, now with Real Madrid. Gravenberch, akin to Bellingham, is renowned for his holistic presence, adept in both offensive surges and defensive solidity. His adaptability makes him a quintessential component in the morphing identity of Liverpool's midfield.
Adapting Dynamics: Klopp's Tactical Evolution
Klopp's methodology has undergone notable evolution, oscillating between rapid, transition-oriented football and a possession-centric style reminiscent of Pep Guardiola's philosophy. This season signifies a return to his roots, leveraging fast transitions that have positioned Liverpool as a formidable force in the Premier League, with Gravenberch emerging as a pivotal figure in this tactical recalibration.