Introduction
Liverpool Football Club, one of England's most storied football institutions, has seen countless legends grace the hallowed turf of Anfield. Throughout its illustrious history, the club has been home to extraordinary talents who have left an indelible mark on the sport and on the bets at every online casino Ireland. In this article, we pay tribute to the top 5 Liverpool players of all time. From the mercurial Kenny Dalglish to the iconic Steven Gerrard, these players not only defined Liverpool's legacy but also became footballing legends globally.
Kenny Dalglish
Kenny Dalglish, affectionately known as "King Kenny" among Liverpool supporters, is arguably the greatest player in the club's history. Dalglish's association with Liverpool began as a player in 1977, and he later took on managerial responsibilities.
As a player, Dalglish had an incredible vision, exquisite dribbling skills, and an innate understanding of the game. He was a key component of Liverpool's dominance in the late '70s and '80s, helping the club secure numerous league titles and European trophies. Dalglish's ability to score crucial goals and create opportunities for his teammates made him a standout player.
Off the pitch, Dalglish became a symbol of unity and resilience, especially during the tragic Hillsborough disaster in 1989. His leadership and support for the victims' families and survivors showed his true character.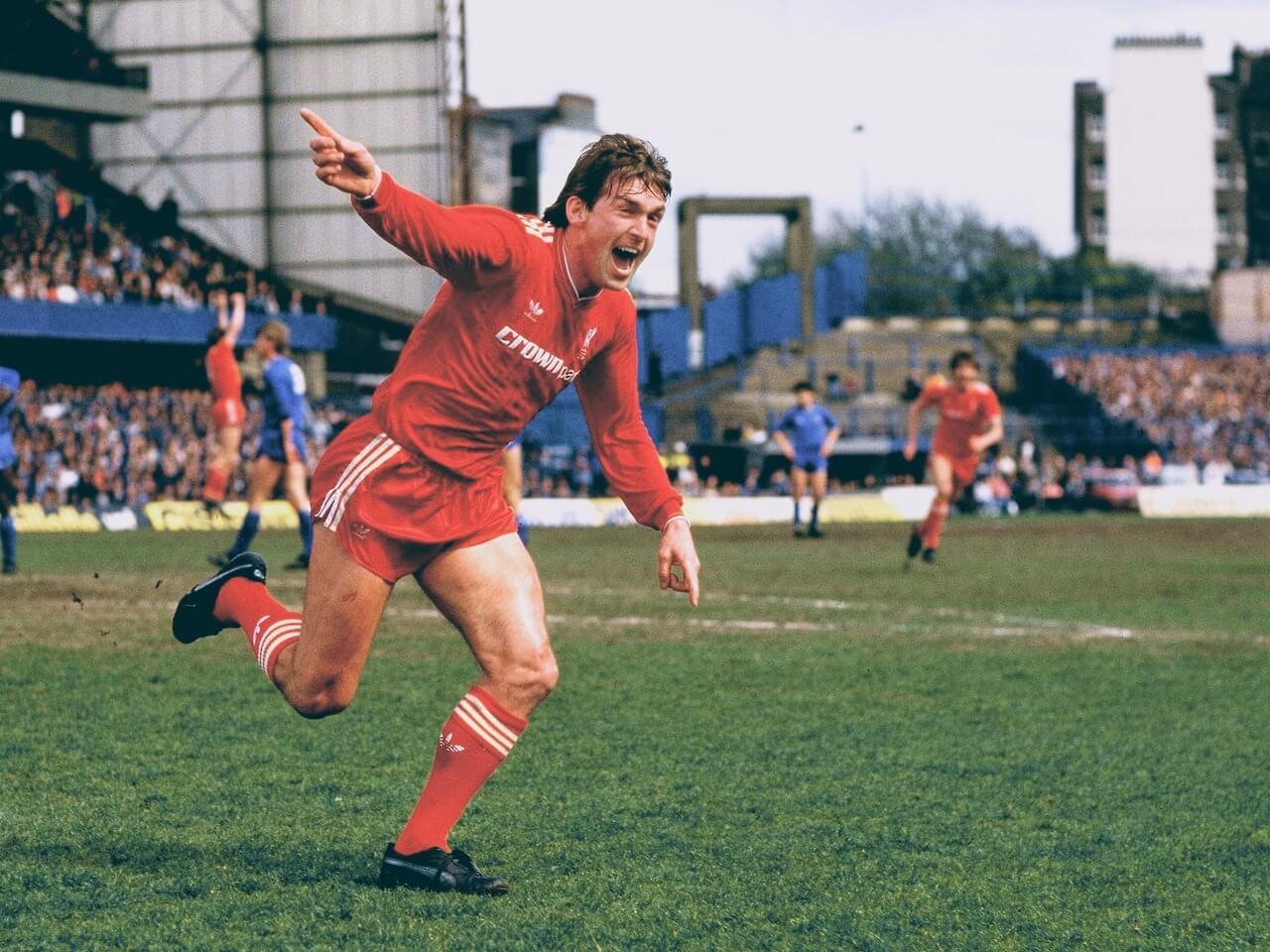 Steven Gerrard
Steven Gerrard is another Liverpool legend whose influence on the club's success during the early 2000s is immeasurable. Gerrard was not just a player; he was a talisman, a captain who led by example.
Gerrard's passion, work rate, and versatility made him a complete midfielder. His ability to score from distance, deliver pinpoint passes, and inspire his teammates in crucial moments endeared him to the Liverpool faithful. Gerrard played a pivotal role in Liverpool's dramatic Champions League victory in 2005, a night etched in football history.
He also holds the record for being Liverpool's longest-serving captain and is one of the few players to have scored more than 100 league goals for the club. His loyalty and unwavering commitment to Liverpool make him one of the club's all-time greats.
Ian Rush
Ian Rush, a prolific striker, is a name that resonates with Liverpool fans, especially those who witnessed his incredible goal-scoring feats during the '80s and '90s. Rush was known for his predatory instincts in front of the goal, exceptional positioning, and ability to score with both feet and his head.
Rush enjoyed two successful spells at Liverpool, during which he scored over 300 goals in all competitions, becoming the club's all-time leading goal scorer. His partnership with Kenny Dalglish was iconic, and the two were instrumental in Liverpool's domestic and European successes.
Rush's legacy lives on at Liverpool, and he is celebrated as one of the club's greatest goal scorers, a true Anfield legend.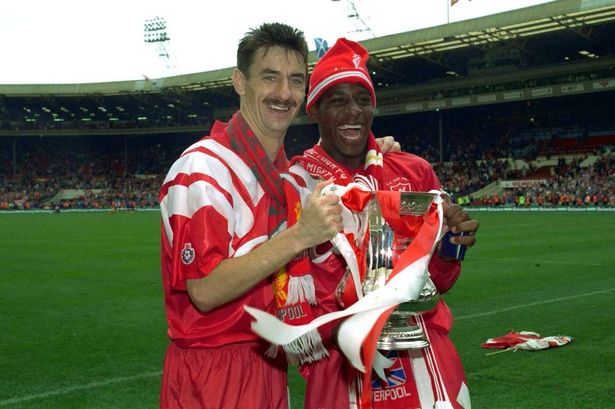 Graeme Souness
Graeme Souness, a dynamic and tough-tackling midfielder, left an indelible mark during his time at Liverpool from 1978 to 1984. Souness was known for his tenacity, leadership, and ability to control the midfield.
Under his captaincy, Liverpool achieved numerous titles, including five league championships and three European Cups. Souness was the epitome of the no-nonsense Liverpool mentality, and his physical presence in the midfield was an asset to the team.
His role in shaping Liverpool's dominance during the late '70s and early '80s, both as a player and as captain, cements his place as one of the greatest Liverpool players of all time.
Mohammed Salah
Mohamed Salah, the Egyptian sensation, is the most recent addition to Liverpool's list of all-time greats. Since his arrival in 2017, Salah has taken the footballing world by storm with his electrifying pace, clinical finishing, and goal-scoring prowess.
Salah's incredible goal-scoring exploits have helped Liverpool win major trophies, including the Premier League and the UEFA Champions League. He has consistently been among the top goal scorers in the Premier League, earning the Golden Boot on multiple occasions.
His humility, work ethic, and passion for the club have endeared him to the fans. Salah's impact on Liverpool, both on and off the field, solidifies his place among the club's greatest players.
Conclusion
Liverpool Football Club has a rich history and a legacy that spans generations. The top 5 Liverpool players of all time, including Kenny Dalglish, Steven Gerrard, Ian Rush, Graeme Souness, and Mohamed Salah, have each contributed to the club's storied history in unique ways.
These players, from different eras, have embodied the values of Liverpool FC – passion, loyalty, hard work, and excellence. They have brought joy and success to the Anfield faithful, etching their names in the annals of football history.
While there have been numerous other legends who have graced the Liverpool shirt, these five players stand out as icons of the club, leaving an enduring legacy that will be celebrated by generations of Liverpool supporters to come. Their contributions, both on and off the pitch, make them true legends and ensure their place in the hearts of Liverpool fans forever.