A Winning Streak at Anfield
Sunday afternoon witnessed Liverpool continue their imposing form, dispatching Nottingham Forest 3-0 in a Premier League contest. Diogo Jota, Darwin Núñez, and Mohamed Salah found the net, marking their third consecutive victory this week. Klopp, post-game, emphasised, "The quality of our play was evident, but there remains ample room for improvement." Notably, Liverpool has been invincible at Anfield, collecting all possible points this season.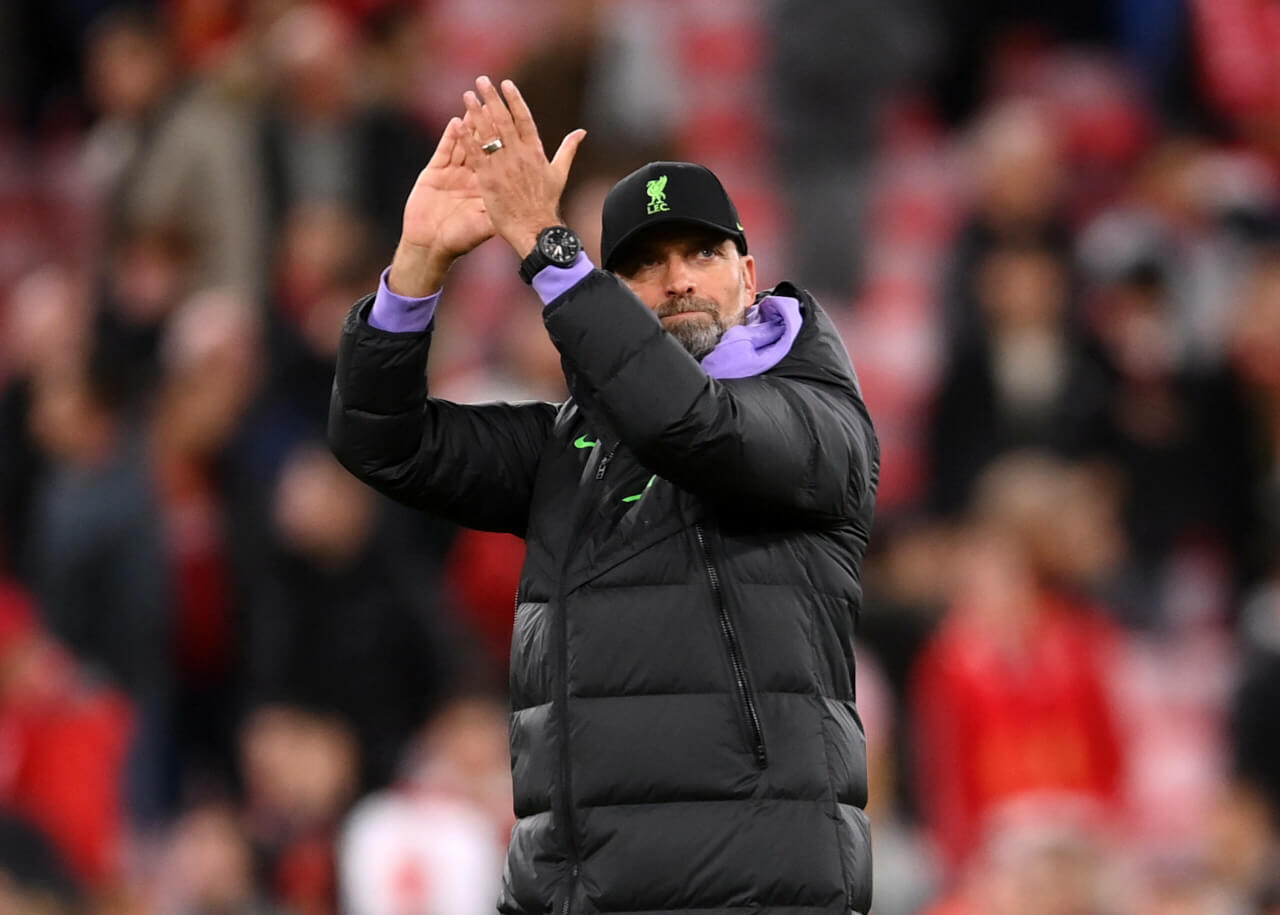 Navigating Challenging Waters
The match was far from an ordinary one for Klopp and his team. Star winger Luis Díaz's absence weighed heavily on the squad, given the distressing news of his parents' kidnapping in Colombia. Klopp remarked, "This has been my toughest preparation ever. Our sole intention was to rally behind Lucho the best way we could – by putting up a spirited fight on the pitch." The gesture by Diogo Jota, who donned Díaz's jersey post his goal, was a heartening moment, one that Klopp confessed he wasn't entirely ready for, yet found immensely touching.
The Pursuit of Game Mastery
On pinpointing areas of refinement, Klopp believes that his squad must exhibit greater composure when the tide is in their favour. While the team has showcased brilliance across all facets, mastering control during dominant phases is paramount. As Klopp elucidated, "The essence lies in creating opportunities without sacrificing the compactness of our play."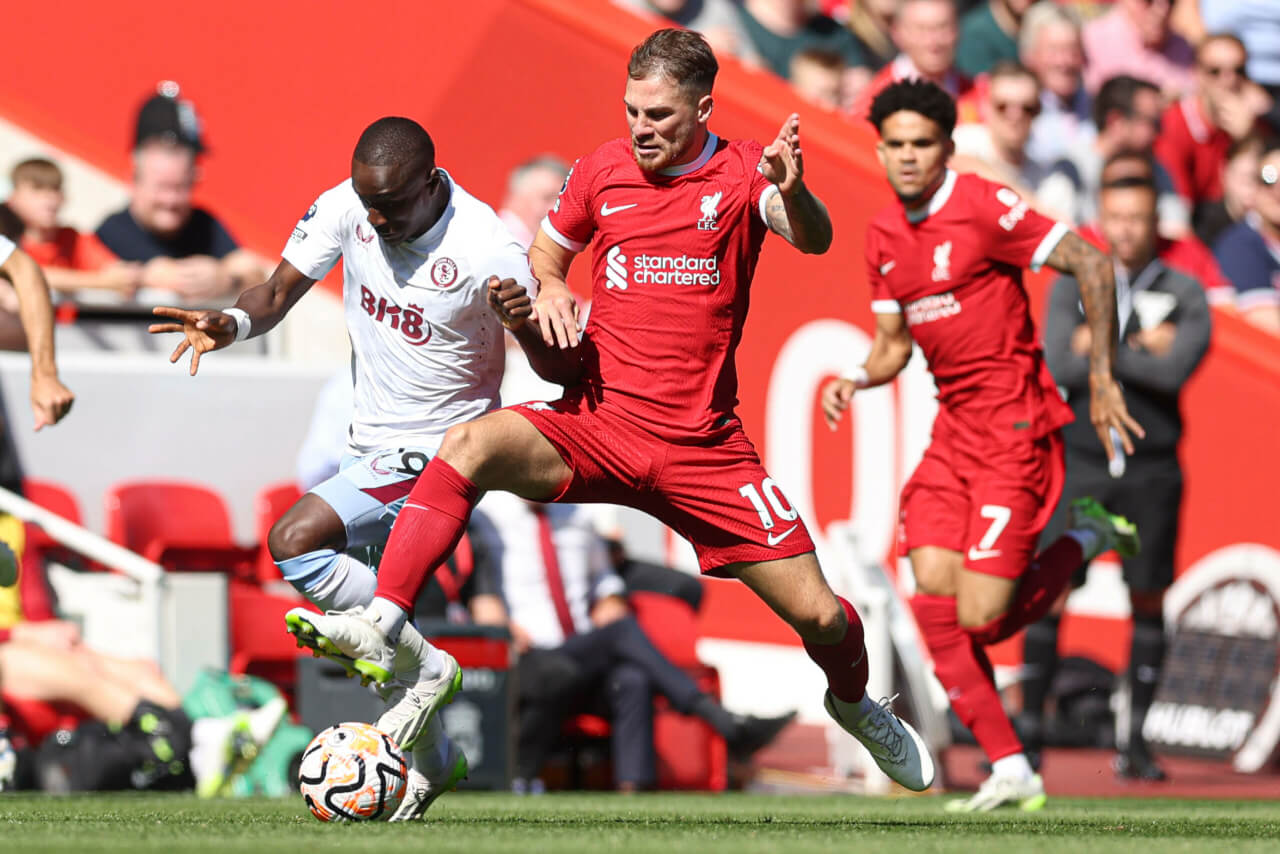 The Art of Holding Midfield
Amidst a sea of commendations, Klopp found a moment to appreciate Alexis Mac Allister's role as a holding midfielder. Despite facing his fair share of criticism, Klopp reiterated the strategic importance of Mac Allister's offensive approach in the midfield. Klopp enthused, "His ability to intercept, switch sides, and dismantle counter-attacks was evident today. It's precisely for these attributes that he's deployed in that role."
Mac Allister's Resounding Impact
The German tactician was effusive in praising Alexis Mac Allister. While the new midfield system has been a point of debate, Klopp believes Mac Allister is perfectly suited for it. He observed, "Today, his offensive origins paid dividends. His ability to create, pass, and transition was pivotal. Not to mention, his defensive interventions were timely and effective."