Gravenberch's Road to Anfield
After an intriguing transition from Bayern Munich to Liverpool, Ryan Gravenberch has showcased his undeniable talent on the pitch. However, despite the promise, the youngster's Premier League readiness has come under scrutiny, most notably from Anfield legend Phil Thompson.
Thompson's Insight on the Midfielder
In a recent interaction with Liverpool's official Twitter handle, Thompson spoke highly of the 21-year-old dynamo. He opined, "When Gravenberch is on the pitch, especially during his first hour, it's hard not to notice his exceptional talent." Yet, Thompson highlighted a notable observation, "Towards the latter stages of matches, there's a discernible change, which I attribute to his fitness levels concerning the Premier League's demanding nature."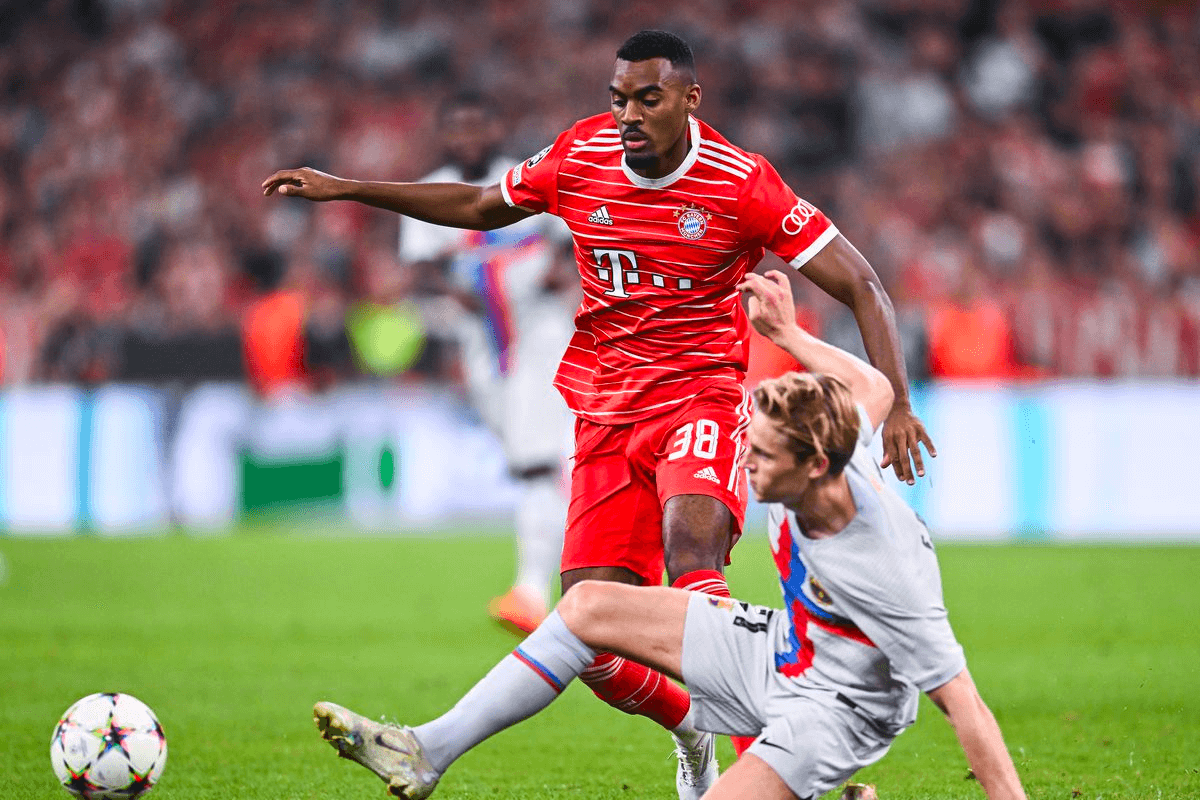 Bayern to Liverpool: A Challenge in Transition?
Gravenberch, having essentially warmed the bench during his Bayern Munich stint, has faced challenges in transitioning to the Premier League's pace. Thompson observes, "Though he had minimal game time at Bayern, the ease with which he overtakes opponents and his ability to infuse something distinctive to the team is commendable."
Premier League's Physicality: A Crucial Parameter
The Premier League is known for its rigorous and relentless physical demands. Players are expected to deliver consistent performances, which means being in peak physical condition. Gravenberch's current fitness level, as per Thompson's observations, requires enhancement to consistently shine amidst such competition.
The Road Ahead for Gravenberch
Liverpool's expectations are towering, and under Jurgen Klopp's leadership, only the best will suffice. Gravenberch is clearly aware of the uphill task ahead, necessitating rigorous training and gym sessions to align with his teammates' fitness standards.