A Controversial Decision at Anfield
In the aftermath of their impressive 3-0 triumph against Nottingham Forest, Liverpool has addressed an incident that slightly tarnished their victory celebration. A supporter found himself at odds with the matchday stewards after his banner was taken away – a banner that showcased the name 'Wataru Endo', with the 'o' innovatively represented by the red circle from the Japanese national flag.
Backdrop to the Incident
The mood at Anfield was celebratory as Jurgen Klopp's men showcased their dominance. Diogo Jota, Darwin Nunez, and Mohamed Salah found the back of the net, ensuring Liverpool's commendable start to the season continued. Yet, not all fans left with elation.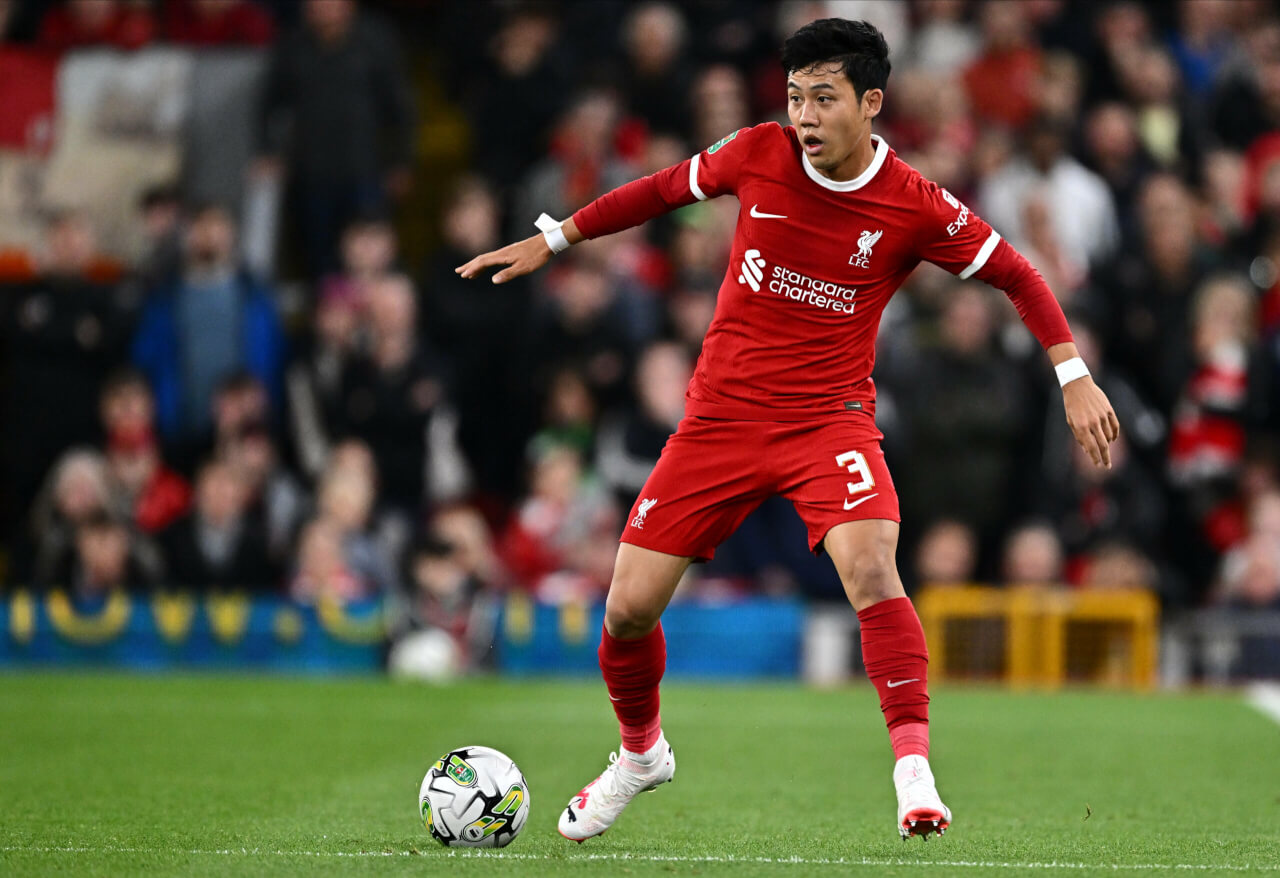 Contrasting Flags, One Rulebook
What added to the fan's disappointment was the clear presence of other national flags, including English, Scottish, and German standards. The selective removal of the Endo banner sparked debates and discussions across social media platforms, with many fans questioning the decision.

Clarification and Communication
Renowned for his insights, a well-regarded journalist with close ties to Liverpool clarified that the incident stemmed from a mere misunderstanding. Importantly, the club's flag and banner guidelines had not been breached. This revelation implies that fans can anticipate the return of the Endo flag when Liverpool next graces Anfield, especially for their fixture against Brentford on November 21.
Moving Forward with Apologies
While Liverpool has extended an official apology regarding the oversight, the supporter in question retains his grievances. Whether this gesture smooths things over remains to be seen, but the club has certainly taken a step towards resolution.