Max Eberl's Gaze Fixed on Bavaria, Despite Liverpool's Advances
Liverpool, with their remarkable history and reputation, are undoubtedly a beacon for professionals in the football world. When they show interest, it's not taken lightly. The Merseyside club, searching for a new sporting director as we approach summer 2024, reportedly set their sights on Max Eberl, the German transfer connoisseur. Understandably, being courted by the Reds has been flattering for Eberl.
Eberl's Bayern Munich Ambition
Yet, for Eberl, the allure of Anfield is overshadowed by the magnetic pull of Bayern Munich. The heart of this former RB Leipzig official beats faster for the Bundesliga titans. The report suggests that Eberl eagerly anticipates the call from Bayern, wishing to spearhead their transfer initiatives. His dedication to the Bayern vision remains unwavering, even though the Bavarians haven't finalised his appointment since his Leipzig exit last September.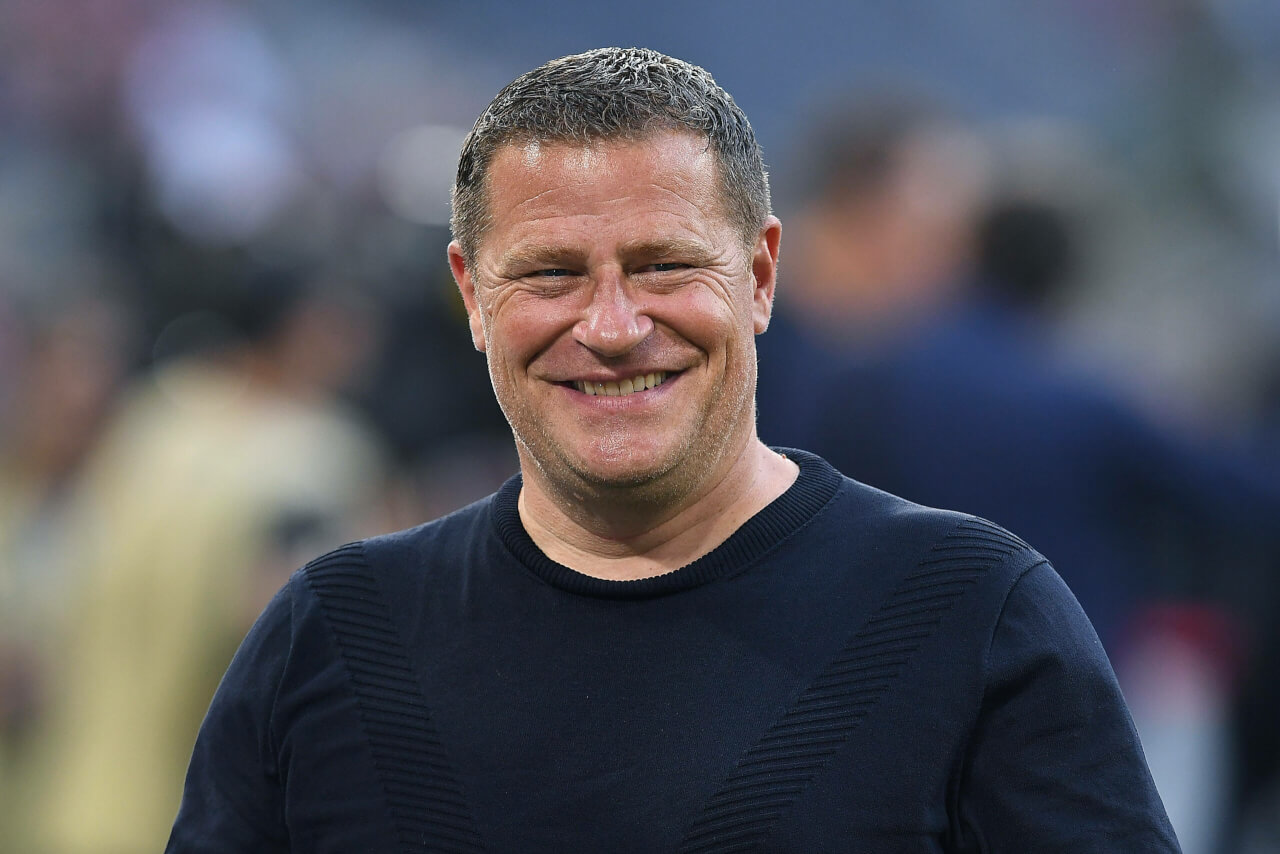 What It Means for Liverpool
For Liverpool, the writing seems to be on the wall. Given the developments and murmurs in recent weeks, it would be prudent for the Reds to recalibrate their targets and explore other potential candidates. Chasing Eberl might be more wishful thinking than a practical pursuit at this juncture.

It's easy to see why Jurgen Klopp, the charismatic Liverpool manager, is keen on bringing a fellow countryman on board. Klopp's successful collaboration with Jorg Schmadtke earlier this summer is a testament to the value of the German touch in footballing affairs.
Liverpool's Way Forward
Time is of the essence for Liverpool. The sooner Bayern's intentions with Eberl become clear, the quicker Liverpool can pivot and focus their attention on other prospects. With their global standing, the Reds can entice top-tier talent, ensuring they aren't solely reliant on the erstwhile Leipzig maestro.