The Genius of Mohamed Salah and the Nottingham Forest Analysis
Football, a game of strategy and skill, often hinges on moments of transition. As Simon Brundish insightfully pointed out, "If you look at the transitions where they're occurring from, they're all right in the middle of the pitch." This central focus has been a game-changer for teams, especially for Nottingham Forest, who have historically been threatened in this area.
Daniel Rhodes added, "Last year they could just run straight through the middle of us. Now they're playing trying to play through the middle as if it was last season and creating nothing." This shift in strategy has been evident in recent matches, with teams adapting and evolving their tactics. The middle of the pitch, often overlooked, has become a battleground where games are won or lost.
The Salah Effect
Mohamed Salah's influence on the pitch is undeniable. His agility, precision, and knack for finding the back of the net have made him a standout player in the Premier League. As the discussion highlighted, Salah is quietly having his best ever season for Liverpool in terms of goals and assists. His shot accuracy, shot value, and XA are all up. But it's not just about the numbers; it's about the impact. Every time Salah has the ball, there's a palpable sense of anticipation, a feeling that something extraordinary is about to happen.

The Nunez and Szoboszlai Factor
While Salah might be the star of the show, players like Nunez and Szoboszlai are the unsung heroes. As Daniel Rhodes mentioned in the discussion, "Millo dribbled out, got past Nunez, and beat Szoboszlai." These players, though not as highlighted as Salah, play crucial roles in the team's overall performance. Their contributions, both defensively and offensively, provide the team with the balance it needs to dominate games.
Nottingham Forest's Evolution
Nottingham Forest, a team with a rich history, has been undergoing a significant evolution in their gameplay. Simon Brundish observed, "Forest surprised me in that they felt like playing when we were playing a Champions League game against a team I'd never heard of before." This change in strategy and gameplay has been evident, with the team trying to play the ball out from the penalty box, a move that was previously considered risky. This evolution signifies a team that's willing to adapt, learn, and grow, making them a formidable opponent on the pitch.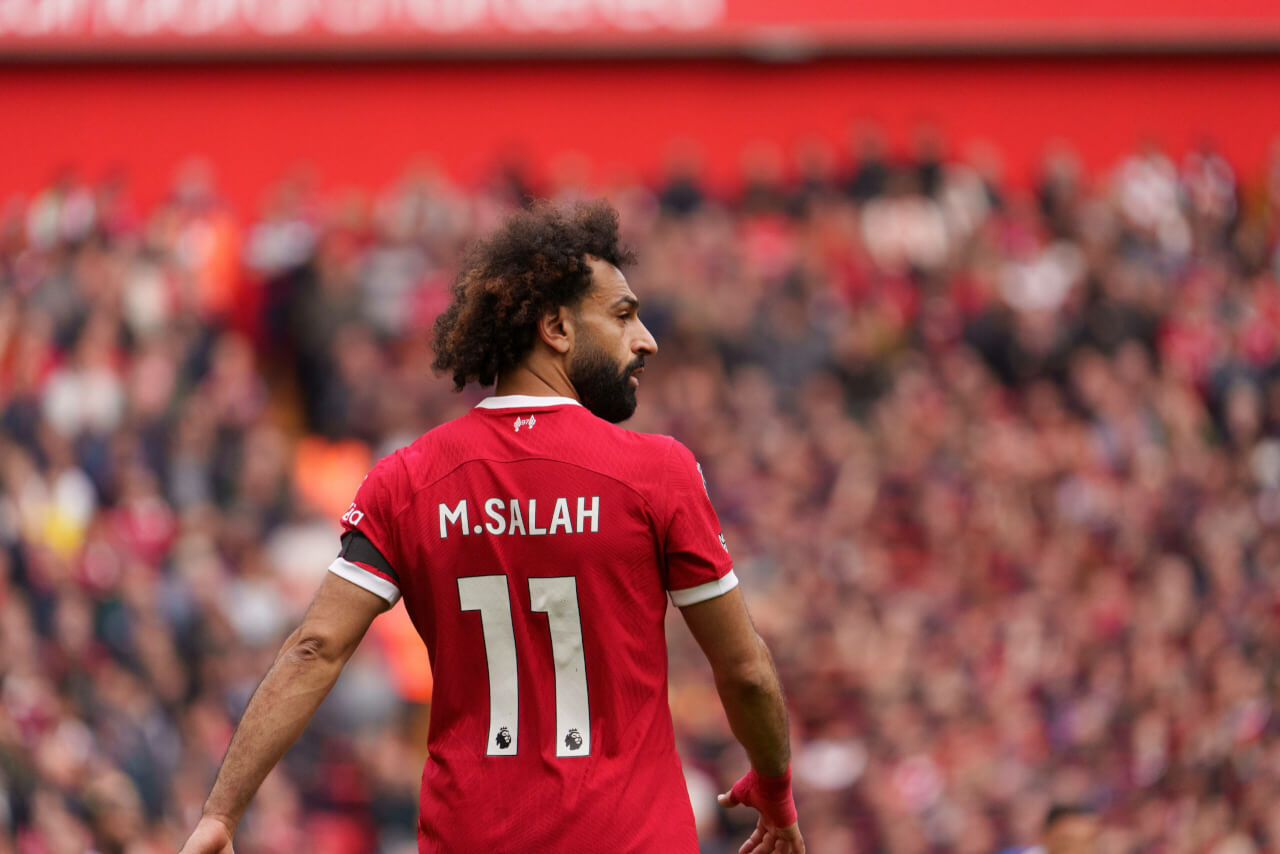 The Bigger Picture
Football is more than just a game; it's a reflection of strategy, teamwork, and individual brilliance. Players like Salah, Nunez, and Szoboszlai are testament to this. Their individual contributions, combined with the team's overall strategy, make for a compelling watch.
Moreover, teams like Nottingham Forest are a reminder that evolution is crucial. Adapting to new strategies, learning from past mistakes, and constantly improving are what make a team truly great. As the Premier League season progresses, it will be interesting to see how these strategies play out and which teams come out on top.
Conclusion
The world of football is ever-evolving, with teams like Nottingham Forest adapting and changing their strategies to stay ahead of the game. With players like Salah, Nunez, and Szoboszlai making their mark, the future of football looks promising. As fans, analysts, and enthusiasts, all we can do is watch, analyze, and enjoy the beautiful game.