Chelsea's Missed Opportunity with Salah: A Retrospective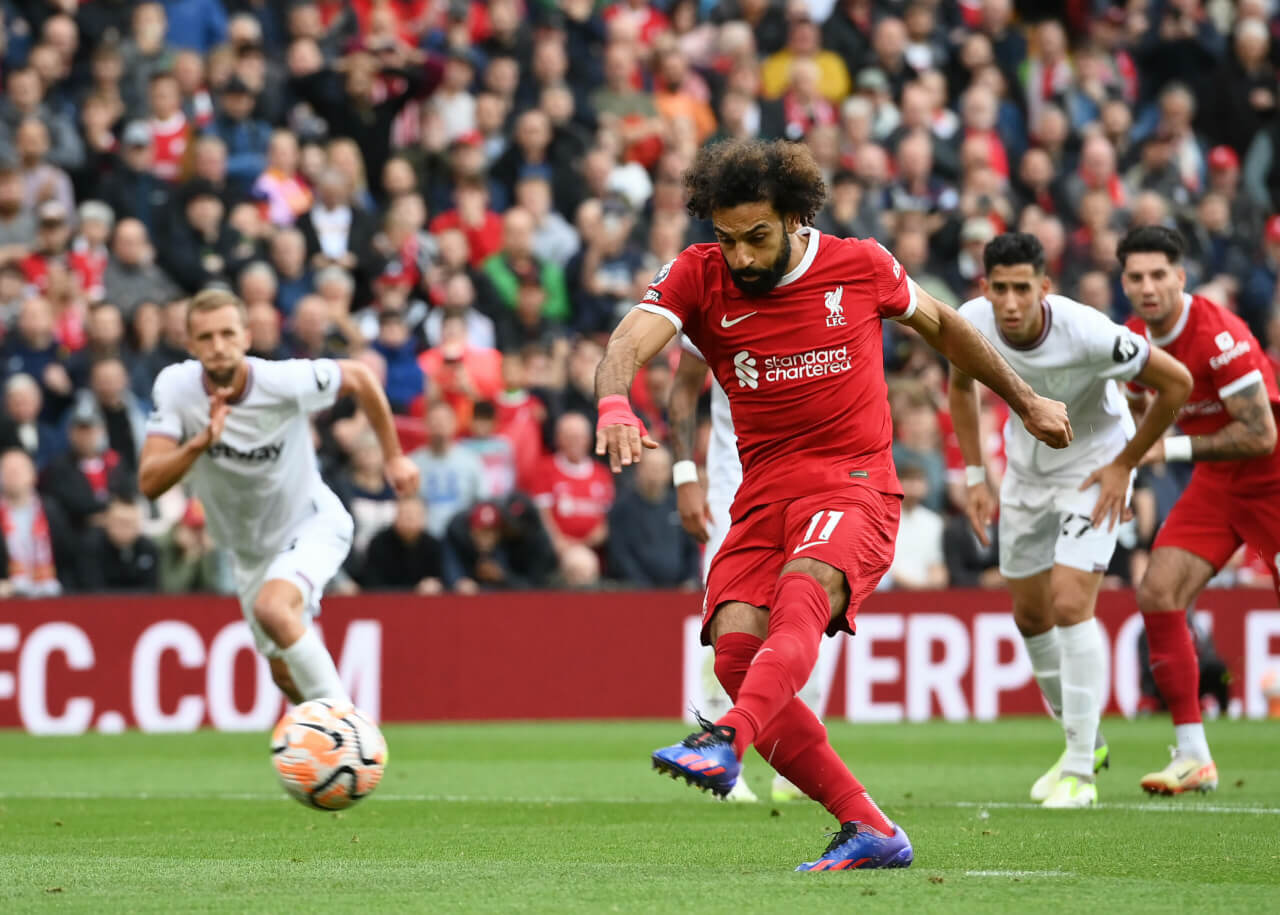 Salah's Early Days at Stamford Bridge
Mohamed Salah, now a global football sensation, once graced the pitches of Stamford Bridge as a young 20-year-old. Chelsea had spotted his potential early on and secured his signature from Basel. However, the competition for the winger positions was fierce, with players like Eden Hazard, Willian, and Andre Schurrle dominating the scene. Despite his undeniable talent, Salah found it challenging to cement his place in the first team, resulting in a modest record of two goals in 19 appearances. This led to his subsequent loans to Fiorentina and Roma.
Fast forward to his time at Liverpool, and Salah's career trajectory took a dramatic turn. With an impressive 196 goals in 318 matches, he has etched his name in the annals of Anfield history. Many have opined that his tenure at Chelsea should have been more fruitful and extended.
Terry's Reflections on Leadership
John Terry, the iconic Chelsea captain, recently shared his insights on Salah's time at the club. Speaking candidly on the Obi One podcast, Terry expressed his personal regret over not providing the necessary support to players like Salah and Kevin de Bruyne. He reminisced about his leadership style, acknowledging that he might have been 'too hard' on the duo. "It's a regret I have as a captain," Terry admitted, "but I'm elated to see the heights they've achieved."

Terry also touched upon the challenges faced by foreign players in adapting to English football. To aid their transition, the club provided them with a document translating essential football terminologies. This gesture, though well-intentioned, highlighted the broader issue of integrating foreign talents into the team's fabric.
A Captain's Retrospect
In conclusion, while Terry believes he did his best to help players like Salah settle in, he also recognises the areas where he could have done better. His reflections serve as a poignant reminder of the unpredictable nature of football and the importance of nurturing young talents.