Nunez Ignites Liverpool's Season
Nunez! Nunez! Nunez! We all cheer it, we all love to hear it and we all back our number nine to the hilt. Even last season when things weren't exactly going to plan, the support from the stands was evident, as everyone wanted Liverpool's new big-money signing to succeed. This season though, we can really start to talk about a return on investment for Jurgen Klopp and the transfer committee. It's been a great start to the season, as all the metrics have been improved upon and we know what we're seeing game on game from the Uruguayan. It's been an incredible start and there have been some explosive moments… now let's hope there's an explosion that follows.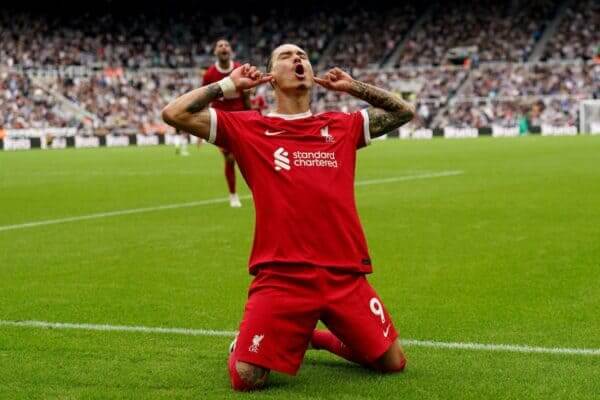 Nunez's Stunning Strike Silences Critics
The satisfaction in those ten seconds at the Vitality Stadium will make all Reds smile for the rest of the week. The jeers, and laughs as the first touch in blustery conditions goes under his foot was audible. As was the stunned silence from those same people when he cut inside and curled a stunner into the top corner to send the travelling Kop into raptures. Nunez has been on fire in recent games and a goal contribution every 56 minutes combined with seven goals and five assists based on the time he's played for Jurgen Klopp is incredible. Strikes in his last three games against Toulouse, Forest, and now Bournemouth add to an ever-growing compilation reel.

Darwin Nunez: Liverpool's Rising Star
Whilst the personal development is obvious and the overall work ethic and impact on the team can't be denied, it doesn't mean everything is perfect. Missing an essentially open goal against Union SG and then the famous waltz and hitting of the post against Toulouse still stick in the memory. There is always a feeling still around chance conversion and how Nunez doesn't always seem to like scoring simple goals, which holds him back from being in that top bracket just now. The tap-in against Forest was perhaps pleasing in that aspect as it can't be wonder strikes every week, but to be truly elite they have to come. There's always a feeling that being judged next to Mo Salah is harsh by anyone's standards, but it gives Nunez something to aspire to.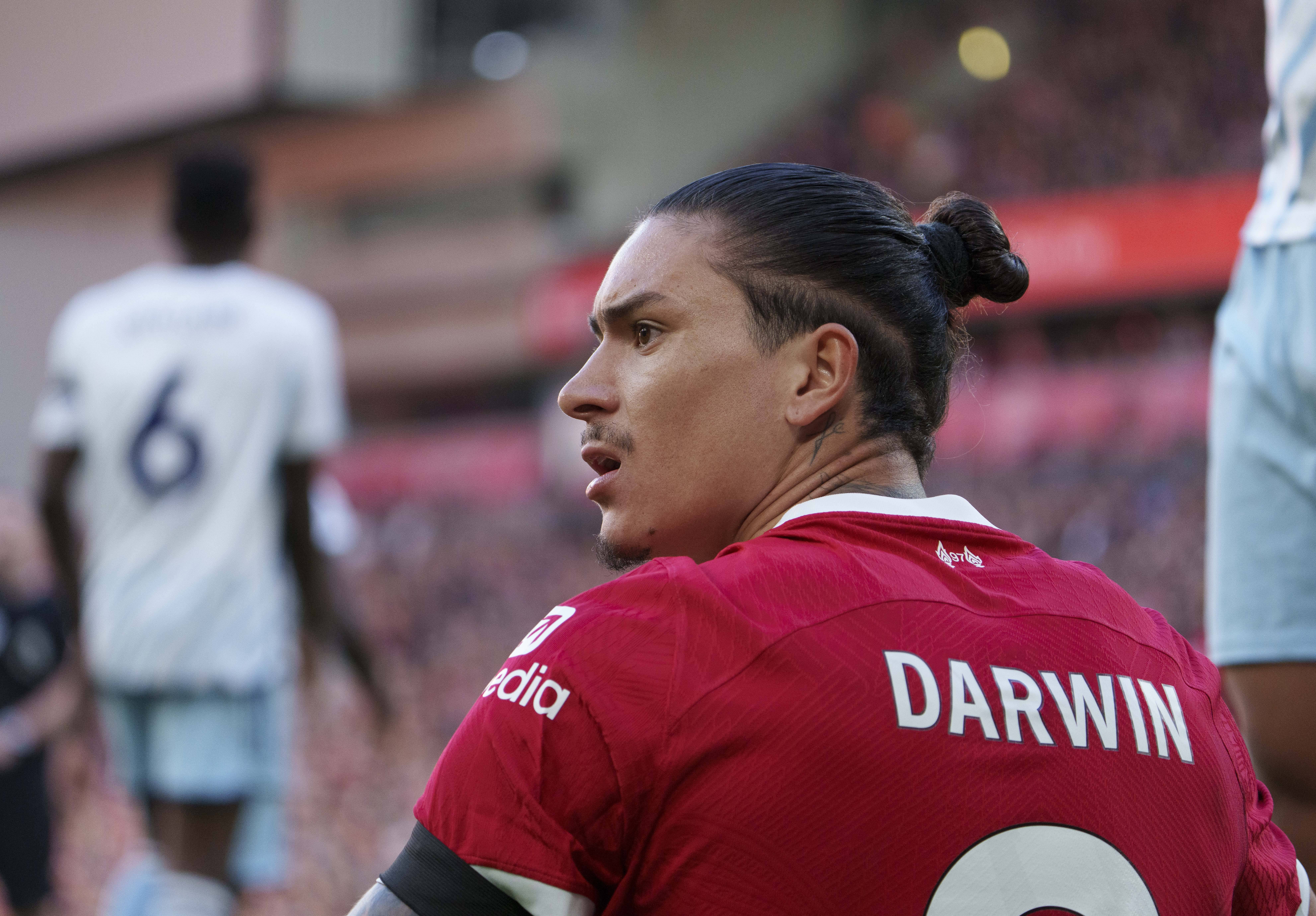 Nunez's Goal Spree Boosts Reds
That being said, a fully-fit and firing forward line surely includes Salah, Nunez, and one other, right? How could it be anything different? Comparisons with Haaland within the league are natural, but with his imperfect nature, desire to succeed and the love that flows down to the pitch – Reds may genuinely say they wouldn't swap him for anything else right now. The adoration is clear, the improvement is visible and all indicators show an upward trajectory. It's not just about the age-old test of consistency. For many a reason, the bonfire under Darwin Nunez has clearly been lit. There are many big games coming up for him to explode in…hopefully….