The Essence of Anfield: Flags, Banners, and the Main Stand
In the heart of Anfield, the vibrant display of supporter banners has long been a staple, weaving a tapestry of colour and passion across the stands. Yet, a recent incident involving a banner dedicated to Wataru Endo has brought Liverpool's policy on such displays into sharp focus.
A Tribute Misunderstood
Mark Sweatman, a dedicated fan and creator of handmade banners, found himself at the centre of an unintended controversy when his tribute to the Japanese midfielder was mistakenly seized by stewards. The banner, an emblematic fusion of Endo's name and the Japanese flag, had graced the upper tier of the Main Stand without issue until this oversight occurred.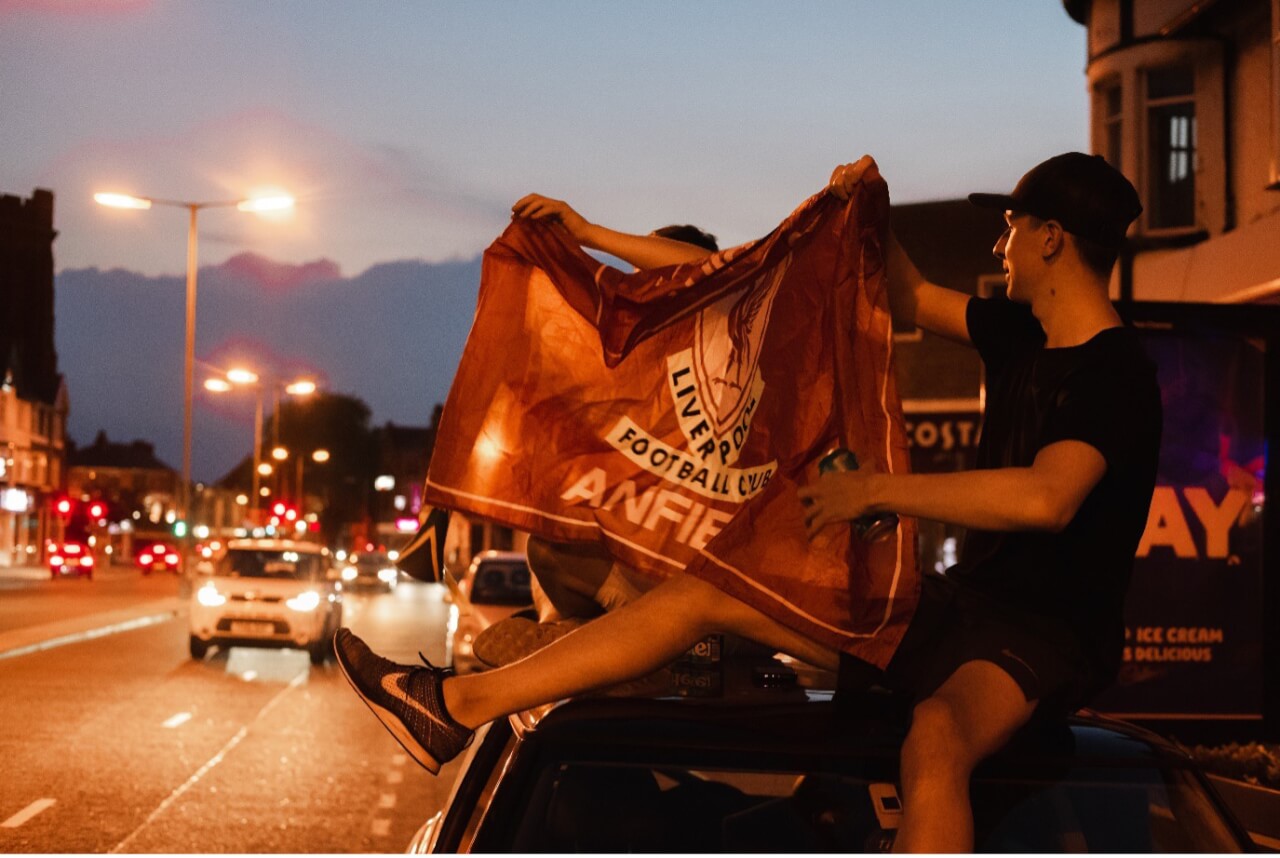 Clarifying the Banner Policy
Liverpool officials were quick to acknowledge the error, citing a misapplication of Premier League guidelines that currently restrict certain national flags. The club's stance is clear: while national flags alone are generally prohibited, those that celebrate a player or the club are welcomed, subject to size regulations and safety certifications.
The Artisan's Dilemma
Sweatman, whose craft has adorned both Anfield and LFC stores, was later informed of the size limitations for banners within the Main Stand. Despite his creations being a familiar sight since 2016, it appears that his latest work exceeds the permitted dimensions, leading to a heartfelt expression of dismay from the Birkenhead school teacher.
Moving Forward with Tradition
The dialogue between Sweatman and the club continues, with Liverpool expressing a desire to uphold their collaborative relationship. However, the question of compensation for the Endo banner, both in time and materials, remains a sensitive point for the fan-artist, casting a shadow of fairness over the proceedings.