Celebrating the Rise of a New Red Star
What a time to be a red eh mates! Through to the quarter finals of the Carabao with West Ham lying in wait, flying in the league and looking set to win their Europa group with a couple of games to spare. With all the natural and understandable focus on the main shining lights like Salah and Szoboszlai, it would be easy for others to dig under the radar to little or no acclaim. That's certainly not been the case for academy product Jarrell Quansah though. The 20 year-old continues to move from strength-to-strength for a player with less than 50 senior appearances and it would be easy to get carried away somewhat. Which is why it's so crucial reds don't for his sake more than anything.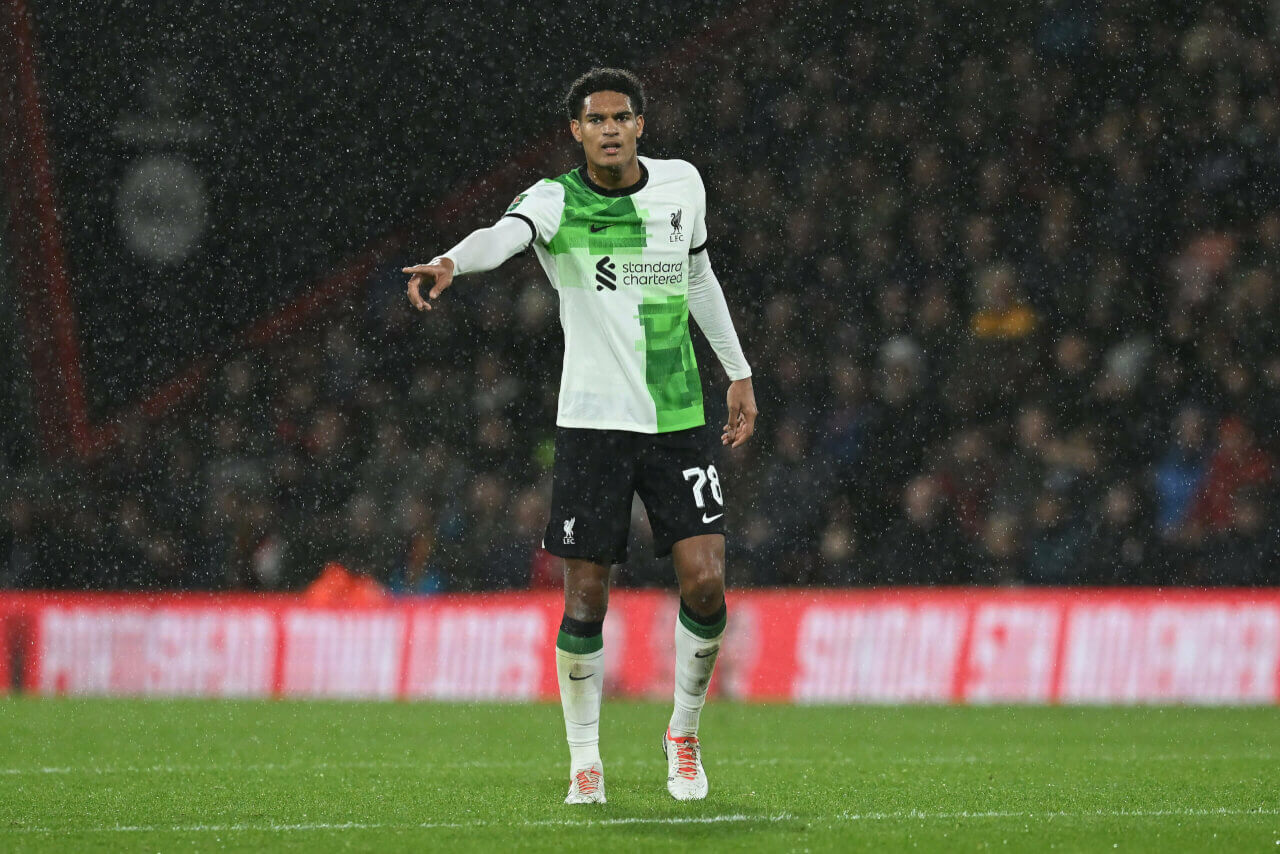 Man of the Match: Jarrell Quansah
Speaking of ease, there was no doubt who was man of the match against Bournemouth on a cold and windswept night at The Vitality. Aside from displaying a calmness and composure that certain team mates were lacking at times, combined with a Cruyff turn Nat Phillips would have been proud of, his underlying stats were superb. Boasting 86 passes (the most in the squad), an 89% pass accuracy, seven clearances and two interceptions, the Warrington born youngster displayed a maturity for a centre-half well beyond his years. Leadership isn't all about age and that's exactly the type of young character than Jurgen Klopp knows he has on his hands.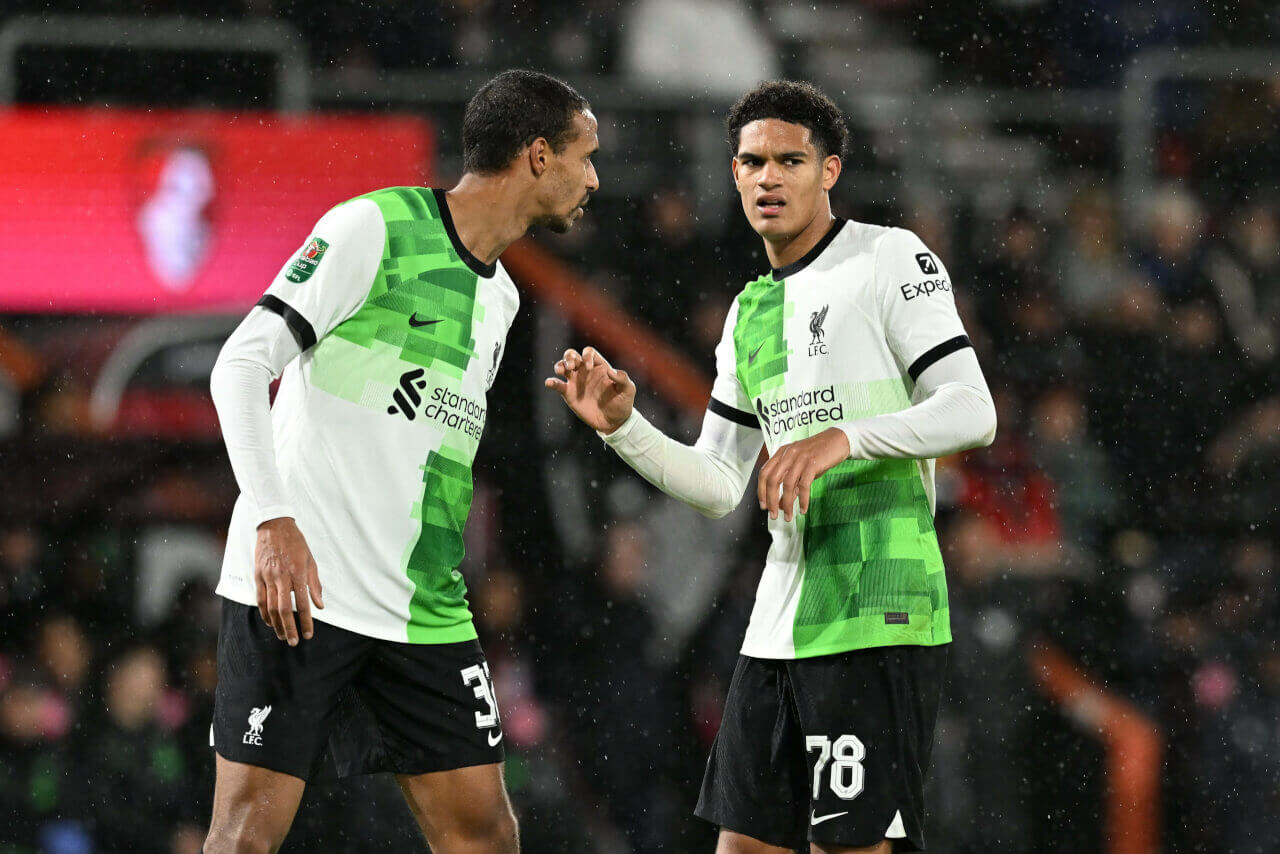 A Steady Ascent Rather Than a Sudden Emergence
This isn't a 'burst onto the scene' type act though from a players that captained England youth teams to success. Quansah has passed every test and more since his introduction to a ten-man side away at Newcastle. Whilst the weather wasn't quite the same, the away game against Wolves proved even more challenging yet it was he who again appeared the most composed member of the back-line. That's no coincidence as the further full 90 minute performances against Leicester in the Carabao and Union SG confirmed. Everything has been positive and impressive so far, which is why it's imperative a balance struck is struck for everyone.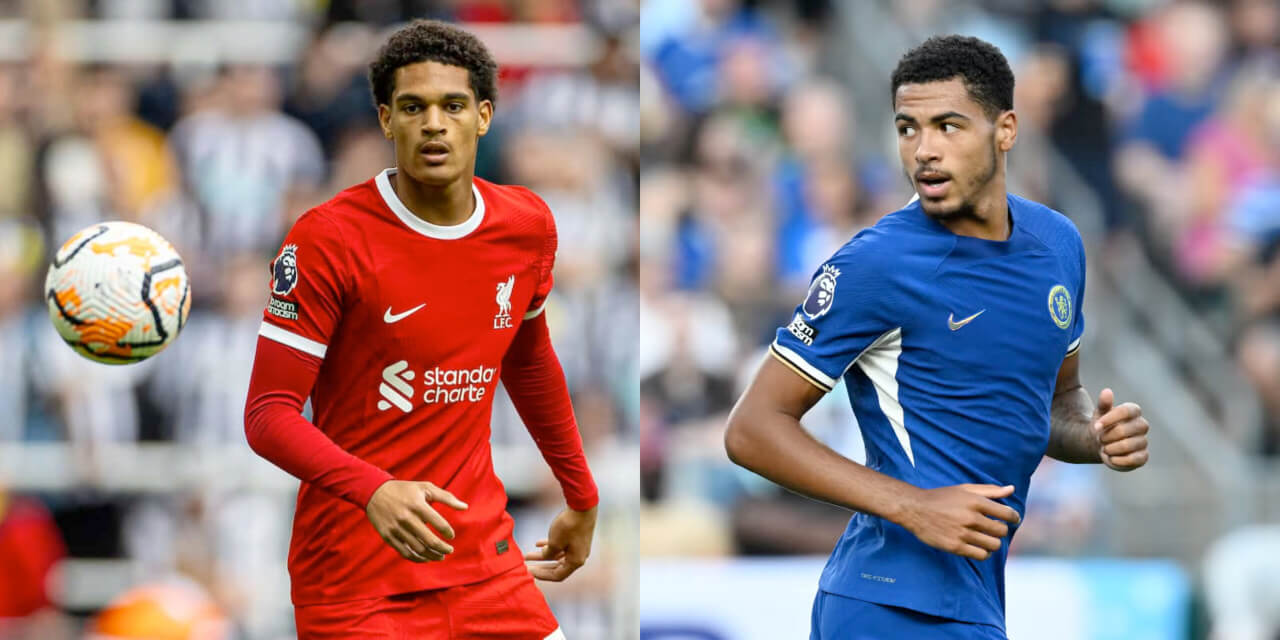 The Value of Homegrown Talent
The repeated line is that 'Liverpool have saved themselves (insert figure of £30-50m dependent on who's using it) on a defender' with Quansah's emergence. With many hoping a move for a Van De Ven, Inacio or indeed the now derided by some Levi Colwill would materialise, that's become the benchmark for a player who spent last season on loan at Bristol Rovers. Whilst it's all going well the comparisons are easy, however if Quansah does make any mistakes or dips in form as is to expected of a young centre half then the comparisons can be skewed. Whilst everyone at the club will no doubt ensure his feet remain on the ground, external noise will increase if the standard of his performance continues.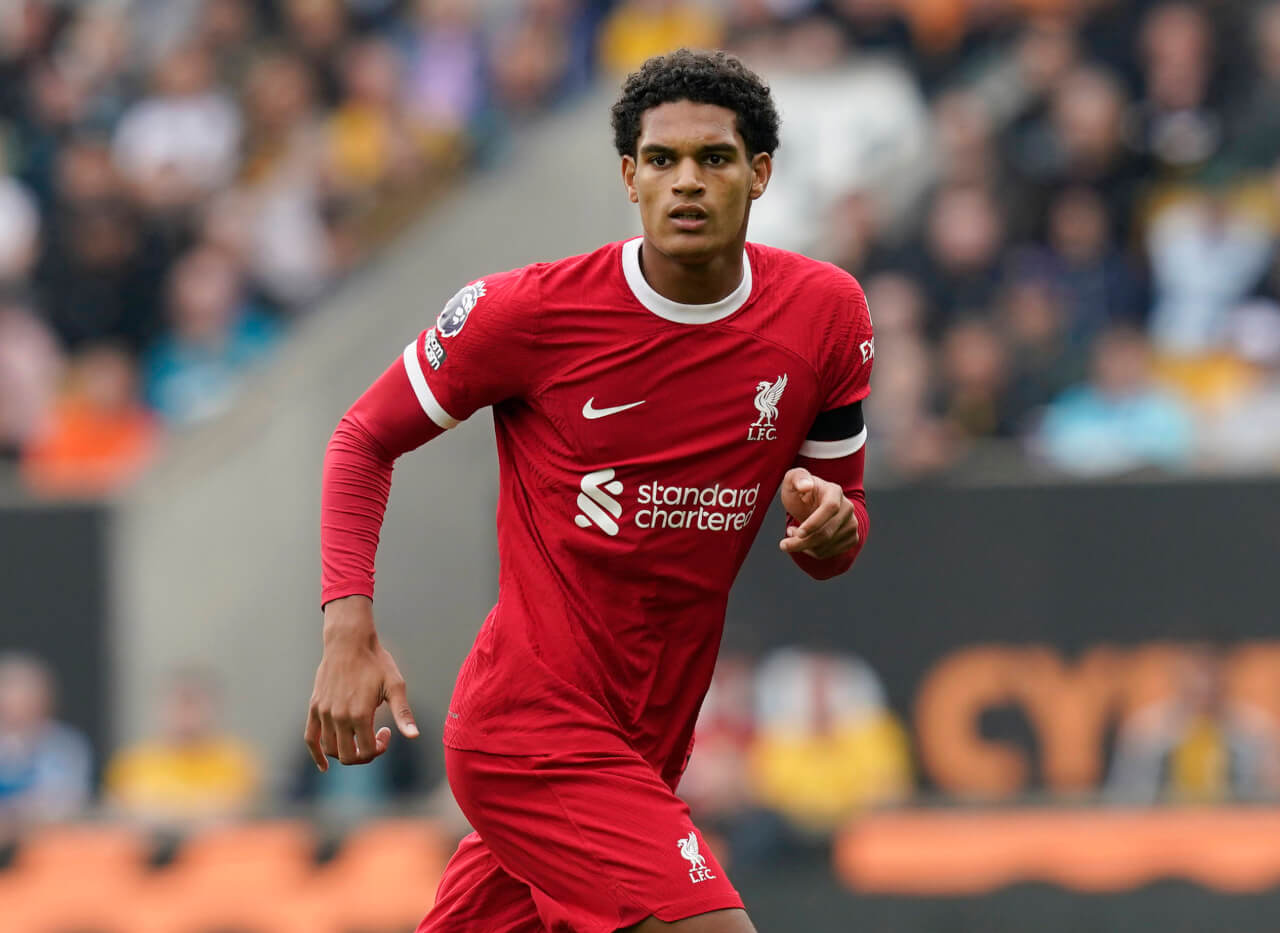 Protecting a Young Talent
The development opportunities are clearly there for a player on this trajectory, with cup competitions both domestic and foreign on the horizon and a busy schedule in an ever rotating squad. Jurgen Klopp labelled him man of the match in this match and was effusive with his praise afterwards and even talked about how others were happy to give him the ball. Don't be surprised though if the manager is keen to safeguard a young player from the spotlight somewhat in the near future, for fear of excess pressure and scrutiny heading his way. Quansah does appear to be the next potential Rolls Royce of a centre half in the making. There's still work under the bonnet before then though.