Darwin Nunez: Liverpool's Rising Star Silencing Critics
The Emergence of Nunez's Formidable Presence
In the tempestuous backdrop of Storm Ciaran, it was Darwin Nunez's storming performance that left an indelible mark on Liverpool's Carabao Cup triumph over Bournemouth. As James Pearce of The Athletic vividly describes, Nunez's goal was a testament to his burgeoning confidence, a moment where he "was mobbed by his team-mates and serenaded by the travelling Kop." This was a player in his element, "developing a knack for making his critics look foolish," with a streak of scoring in three successive matches for the first time in his Liverpool career.
Nunez's Evolution: From Potential to Potency
Nunez's journey at Liverpool has been one of adaptation and growth. His initial season, while promising, hinted at untapped potential. Now, as Pearce notes, Nunez is "having more shots this season" and has become "more clinical." His non-penalty goals are aligning more closely with his expected goals (xG), showcasing a striker who is not just finding his feet but making strides towards becoming a formidable force in front of goal.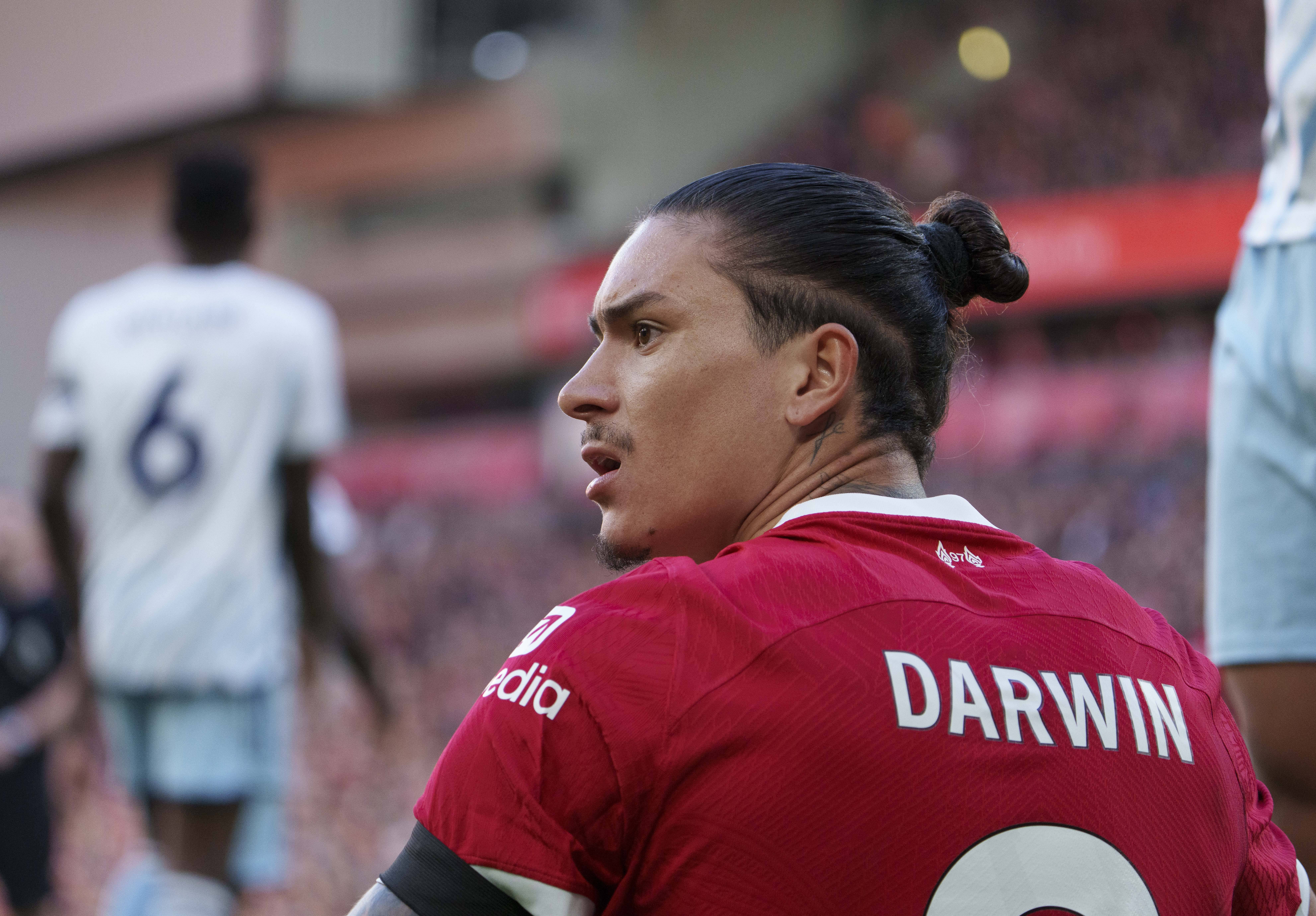 Klopp's Tactical Mastery and Squad Depth
Jurgen Klopp's tactical acumen has been pivotal in Nunez's integration into the team's fabric. The striker's improved understanding of Klopp's system is evident both on and off the ball. Liverpool's squad depth, highlighted by Pearce, allows Nunez to thrive without the weight of sole responsibility. The synergy within the attacking quintet is a stark contrast to last season's injury woes, with players like Cody Gakpo stepping up and making an impact.

The Resilience and Ambition of Klopp's Liverpool
The team's resilience in the face of adversity, as Klopp's quote in Pearce's article encapsulates, is emblematic of Liverpool's current ethos. The squad's attitude and desire, particularly in challenging conditions, are driving forces behind their success. The integration of young talents like Jarell Quansah, who Klopp praised for his "top game," further underscores the depth and quality at Liverpool's disposal.
The Road Ahead: A Team with Serious Firepower
With a home quarter-final against West Ham on the horizon, Liverpool's journey in the Carabao Cup is a narrative of ambition and tenacity. Nunez's impact, as much psychological as it is statistical, has been a catalyst for Liverpool's recent form. As Pearce's article concludes, the "Nunez effect" is a beacon of the faith and investment Liverpool has placed in their rising star.