Wataru Endo: Liverpool's Understated Midfield Maestro
In the bustling summer transfer window, Liverpool's acquisition of Wataru Endo might not have made the loudest noise, but the Japanese international is steadily carving his niche at Anfield. At 30, Endo's maturity and poise have begun to shine through, particularly noted in Liverpool's recent triumph over Bournemouth.
The Rising Sun in Liverpool's Midfield
Endo's integration into the heart of Liverpool's midfield was on full display as he anchored the team to a 2-1 victory. His first goal for the club, netted in a Europa League clash at Anfield, was a moment of pure elation, a clear sign of his growing bond with the team and supporters alike.
Life in Liverpool: Endo's Smooth Transition
When quizzed about his adaptation to life at Liverpool, Endo's response was one of simplicity and focus. His time has been spent forging relationships with teammates and embracing the city's culture, including its culinary offerings. Football remains his central pursuit, a sentiment that resonates with the dedication required at a club of Liverpool's stature.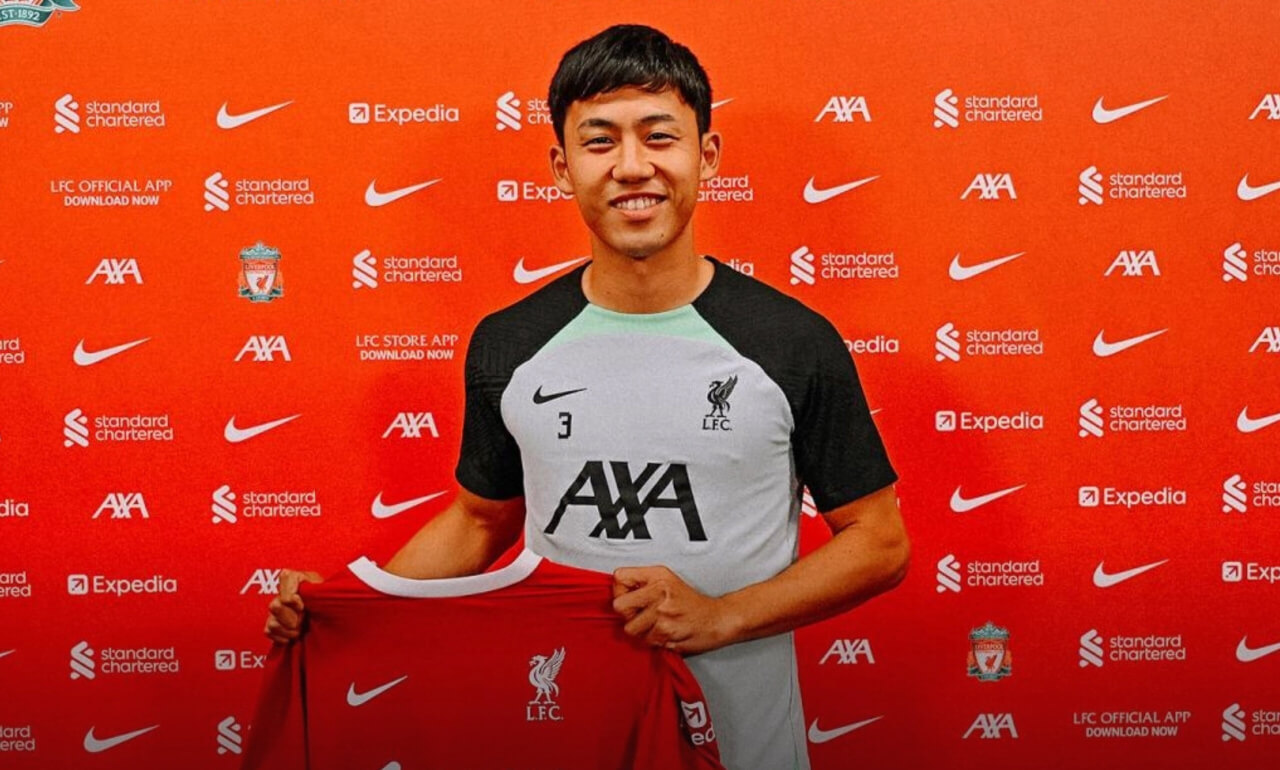 A Season of Ambition: Endo's Perspective
Despite joining Liverpool in the autumn of his career, Endo's ambitions remain undimmed. He acknowledges the trend for clubs to chase youthful prospects but also the value of experience. His summer reflections were filled with hope, a belief in the possibility of contributing to a team with lofty aspirations.
The Title Talk and Endo's Role
Endo's take on the title race is cautiously optimistic. With a smile, he acknowledges Liverpool's potential but emphasizes the importance of focus and consistency. His role in the squad is clear: to be a steadying force as Liverpool contends across multiple competitions.
Endo's early days at Liverpool have painted him as a diligent, team-first player. His work ethic and humility have quickly endeared him to the Anfield faithful. As Liverpool gears up for a demanding season, Endo's influence within the squad could prove to be a pivotal element in their quest for silverware.