Reflecting on a Day That Transcends Football
An emotional day where you're reminded at the end that some things are just so much more important than football.
Initial Expectations Versus Liverpool's Narrow Escape
The talk before had been about how many would be plundered but in the end Liverpool were happy to escape with a point from Kenilworth Road against Luton.
Jurgen Klopp and his team will likely want to move past this game swiftly. There were very few positives to take from this one and the way it's turned out, it will almost feel like a defeat for both sides. We look at the lessons learned when the fears from last season came flooding back.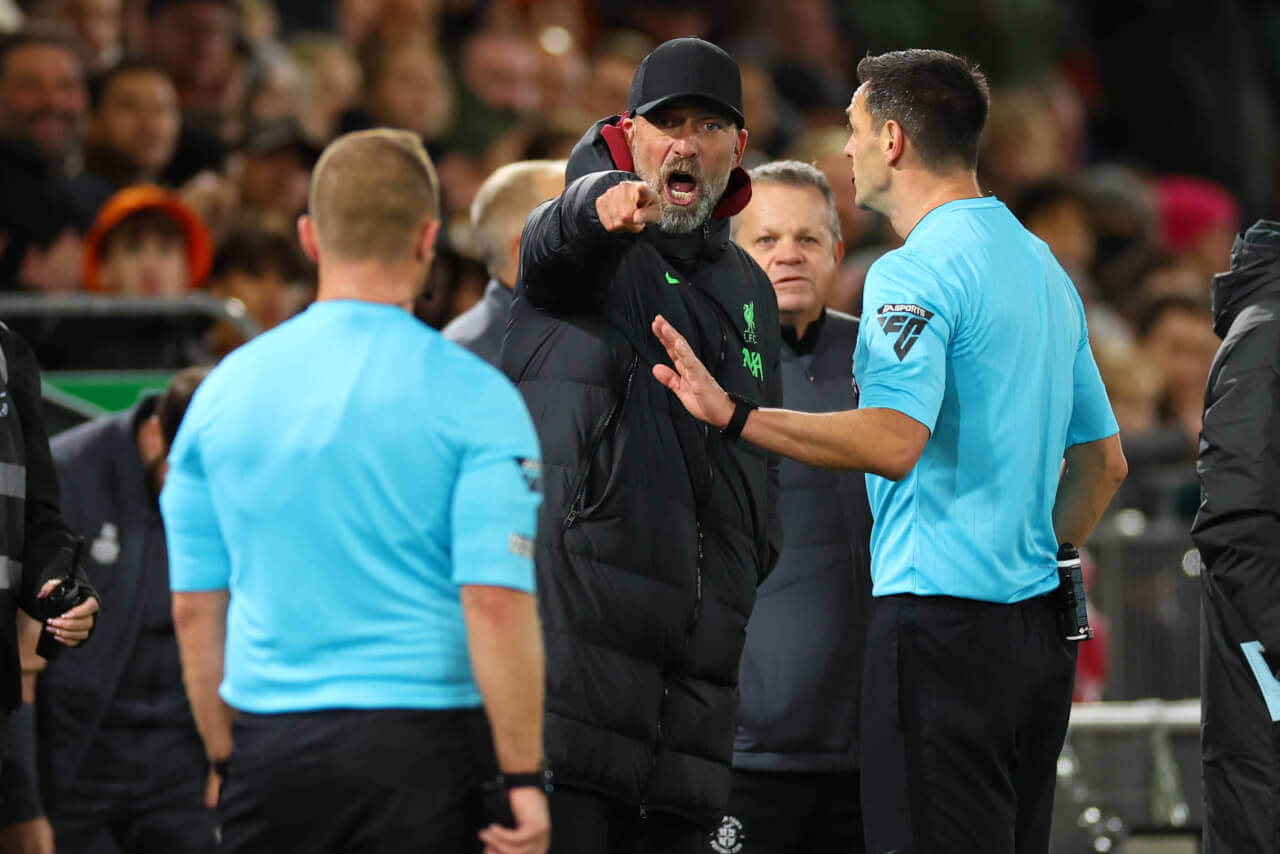 Luis Diaz's Crucial Impact
It was a massive lift to see him back in training over the last few days and a massive boost to see him named amongst the substitutes for this one. Despite possible distractions, Luis Diaz's late goal was a pivotal moment for Liverpool. His header from Harvey Elliott's cross may well have come off his shoulder but it mattered not a jot and the emotions were clear on the Colombian's face. Jurgen Klopp talked before the game about how they were hopeful around negotiations and that was why Diaz had made himself available for this. He spared the blushes of a number of his team-mates with that one.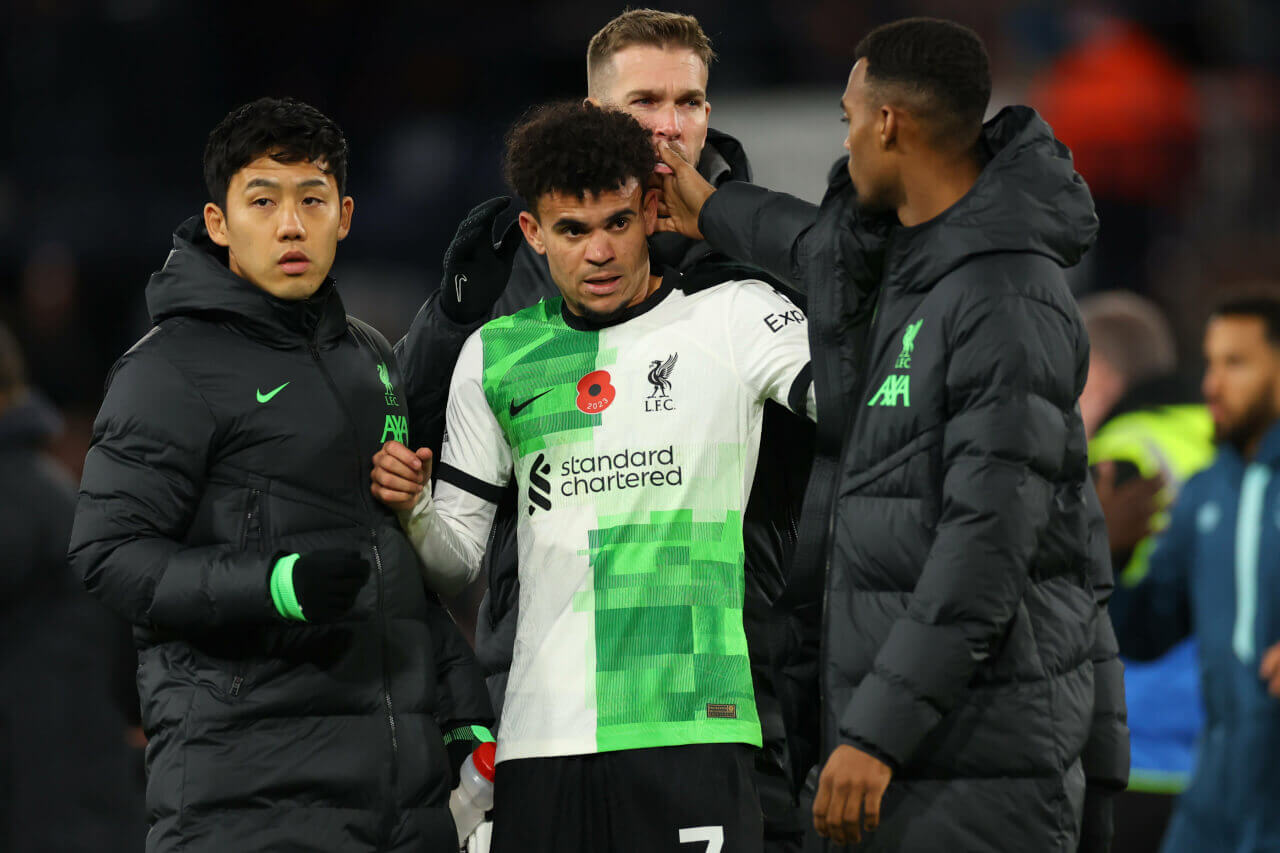 Consequences of Liverpool's Wastefulness
The xG told its own tale (Luton 0.90 – 3.51 Liverpool) as Liverpool ultimately paid for their profligacy in front of goal. While Salah's missed header was notable, Darwin Nunez's miss was even more glaring. The Uruguayan had looked lively at the start and even hit the bar in the first half, but there was just no excusing that miss from point-blank range. It didn't look offside from the replay despite the flag going up, but that won't stop the social media reels coming through from position fans thick and fast. We'll chant and we'll back him next week but sometimes you just can't defend certain things. Jota and others missed good chances too.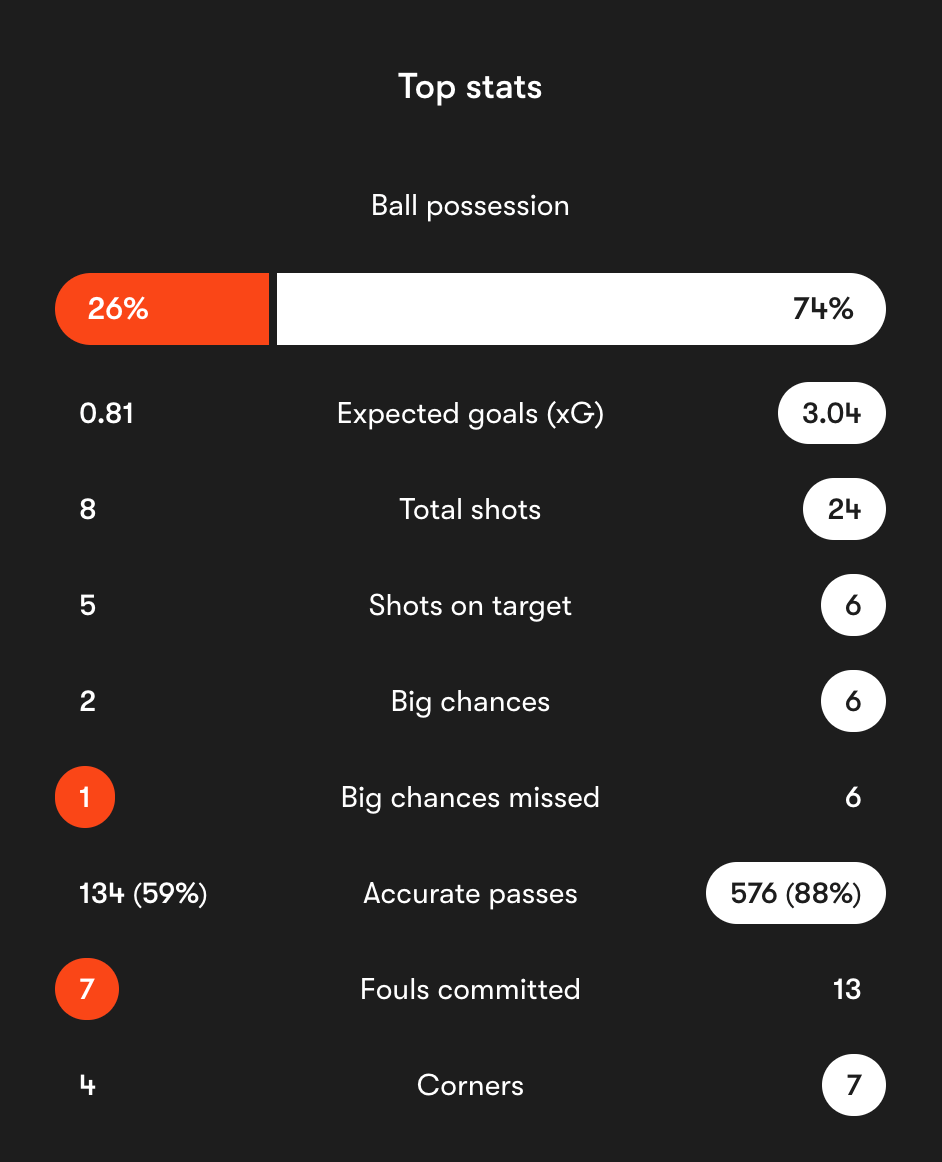 Few Players Meet Expectations
In the cold light of day, there were very few who come away with pass marks and if anything it's right to give a special mention to another sub in Harvey Elliott for his assist. Mac Allister struggled throughout the game, frequently losing possession and was lucky to play the whole game. The main men so far this season in Salah and Szoboszlai were poor and Trent repeatedly gave the ball away too. If you add in Jota being non-existent for the majority of the game bar his chance, then the result shouldn't be that surprising. Gomez was ok but always came narrow and Tsimikas couldn't seem to cross to a team-mate if his life dependent on it.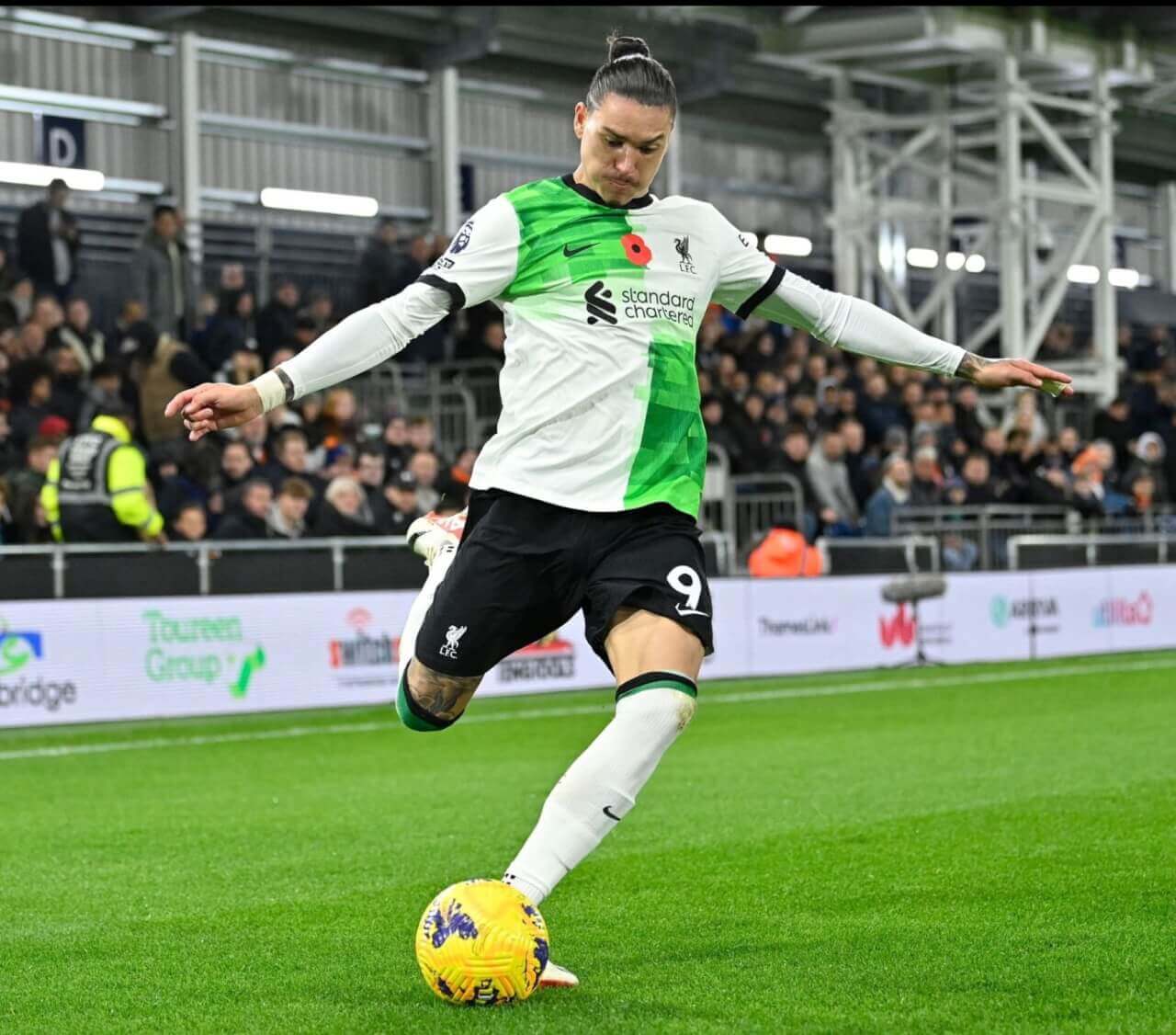 Klopp's Disappointing Weekend
The manager won't look back on this one with any fondness. Starting Gomez at left-back was a tactical decision by Klopp, anticipating an aerial threat from Luton. However, this strategy limited Liverpool's width, as players crowded the central area. There was a surprise the lineup against Bournemouth in the Carabao was so strong and both Salah and Szoboszlai started that one, but were pretty anonymous in this game. Again the tempo was too slow in the first half, but if anything the subs came a bit later than wanted. It had the feel of Bournemouth in the league and Forest away last season.