Luis Diaz: A Personal Struggle Amidst Professional Duties
In the verdant fields of Liverpool's training ground, Luis Diaz's presence is a poignant reminder of the resilience of the human spirit. As he weaves through the drills, a solemn determination underpins each step, each pass, each shot. Jurgen Klopp, the meticulous orchestrator of Liverpool's symphony, watches with a paternal concern etched deep in his gaze.
The Strain of Personal Trials
The Colombian winger, revered for his dazzling footwork and explosive pace, finds himself grappling with a harrowing ordeal — the kidnapping of his father back in his homeland. This distressing event has cast a shadow over Diaz's recent absence from the field. Yet, in the midst of this trial, there's an unwavering resolve that defines Diaz, a resilience that Klopp admires and supports.

Training Through Turmoil
Despite the anxiety and sleepless nights, Diaz has returned to training, his love for the game a temporary balm for his worries. "Luis was in training two days ago, yesterday he did a session and today he will be with the team," Klopp shares with an air of cautious optimism. The sight of Diaz alongside his teammates is a testament to the camaraderie within the squad — a bond that extends beyond the pitch.
The Decision Rests With Diaz
As Sunday's clash with Luton Town looms, the decision on Diaz's participation is left solely to him. Klopp's philosophy shines through as he prioritises the player's mental and emotional well-being above all. "If he feels right, he will be here," Klopp states, reinforcing his player-centric approach. The Liverpool manager will not press Diaz into service; the choice is Diaz's to make.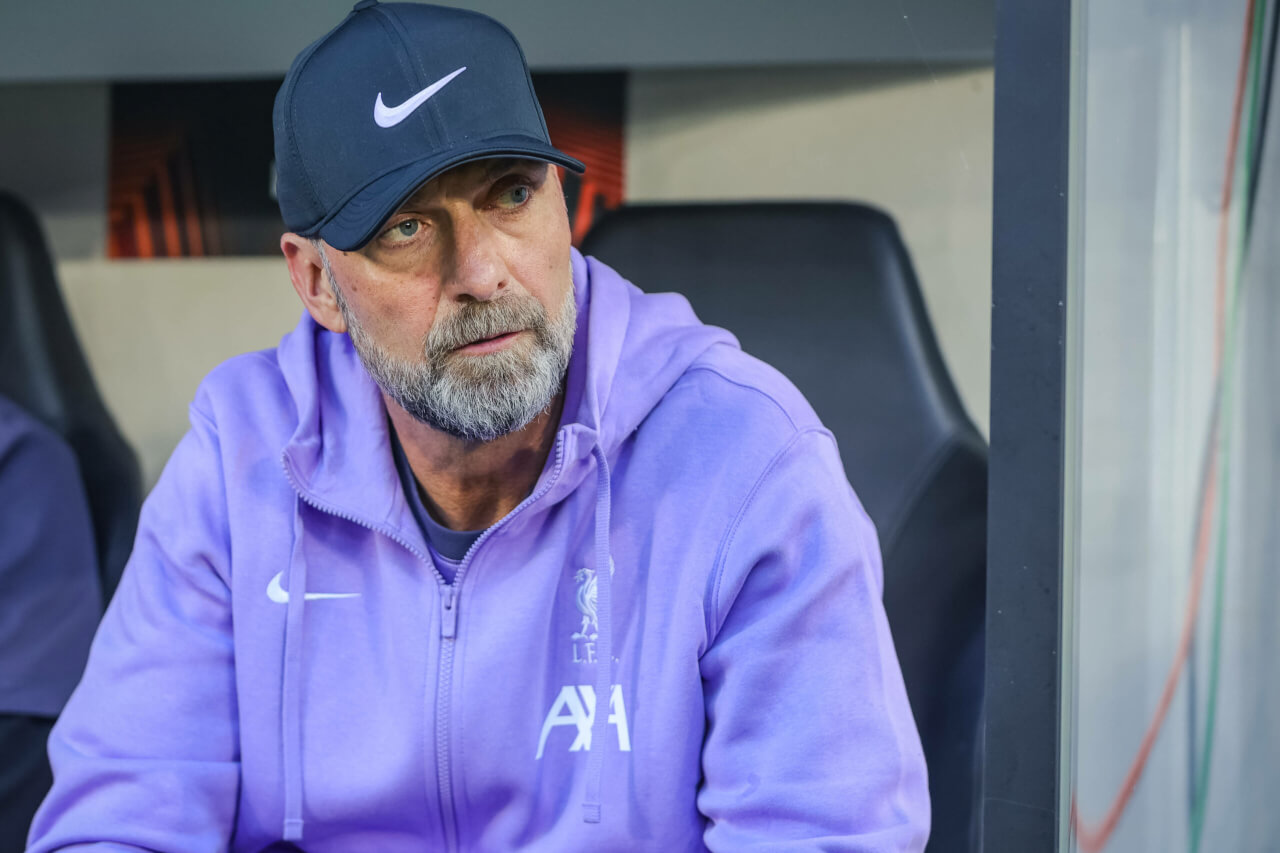 Updates on Thiago and Bajcetic
While Diaz's situation captures the immediate attention, Klopp also sheds light on the conditions of other key midfield players. Thiago, the Spanish maestro, is expected to be absent until the new year, his recovery from hip surgery painstakingly slow. "With Thiago, it's an ongoing thing and we cannot put any kind of pressure on that," Klopp conveys with a blend of patience and anticipation for the player's return.
Similarly, Stefan Bajcetic's journey is one of gradual progress, hindered by youthful inconsistency and physical setbacks. Klopp acknowledges the young midfielder's evident potential while also recognizing the need for time and care in his development.
A Club United
As Liverpool navigates through these challenges, the unity and strength of the team remain evident. Diaz's personal plight has galvanized the squad, while the collective focus on rehabilitation and readiness reflects the club's long-term vision. It's a delicate balance of the immediate and the eventual — a testament to Klopp's enduring philosophy.