Max Eberl's Bavarian Focus
The Premier League Giant's Pursuit In the high-stakes realm of football management, Liverpool stands out as a pillar of excellence and tradition. It's a club where the word 'interest' carries a gravity all its own. As the Merseyside outfit embarks on a quest to appoint a new sporting director in anticipation of the 2024 summer, they have cast a longing glance towards Max Eberl, a maestro of the transfer market. The admiration from such a storied club as Liverpool is a testament to Eberl's towering reputation within football circles.
Bayern Munich's Magnetic Pull
However, the prestige of Liverpool plays second fiddle to the ambitions Eberl harbours for Bayern Munich. It's Bayern's badge that seems to be etched on his heart, calling him towards the Bavarian side with an almost irresistible force. Even without the certainty of a role, since his departure from RB Leipzig last autumn, Eberl's focus has remained laser-like on the opportunity to lead Bayern Munich's transfer strategy, his resolve as solid as the club's status in the Bundesliga.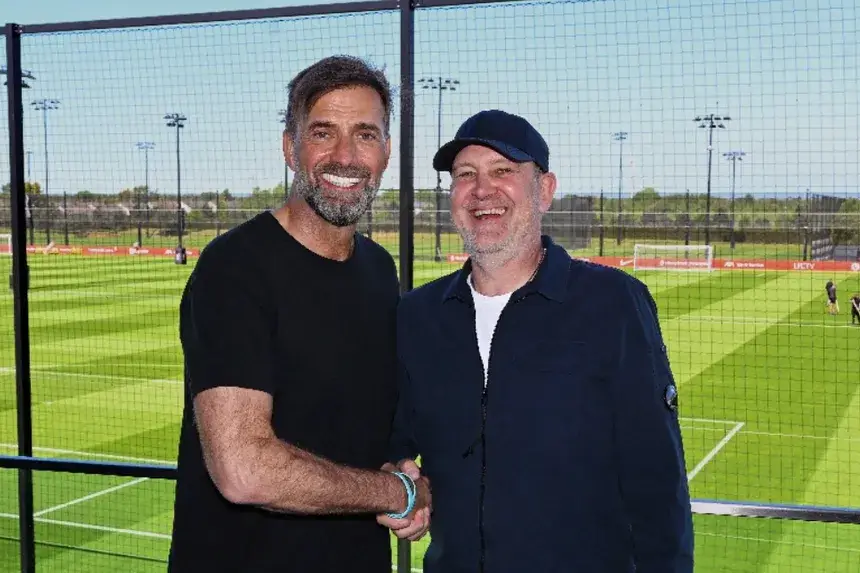 The Implications for Liverpool
The signs for Liverpool are becoming increasingly clear. With the latest rumblings and developments, it's becoming apparent that Liverpool may need to reassess their strategy. The pursuit of Eberl, while ambitious, now appears more a dream than a viable option. This realisation comes amidst a recognition of the unique synergy Jurgen Klopp shares with his compatriots, a relationship exemplified by the success of his partnership with Jorg Schmadtke.
Rethinking Strategy: The Anfield Roadmap
Time waits for no club, and Liverpool is acutely aware of this. The necessity for clarity regarding Bayern's intentions towards Eberl is paramount. The earlier the situation is resolved, the sooner Liverpool can redirect their focus towards other formidable candidates. With their global allure and clout, Liverpool stands ready to attract and recruit some of the finest talents in the football world, their draw not limited to the former Leipzig strategist.
The conclusion here is clear: while Liverpool's interest is significant, it's the Bavarian giant's call that Eberl seems to await with bated breath. His yearning to join Bayern Munich and take the helm of their transfer dealings is palpable, leaving Liverpool to ponder their next move in this complex transfer tapestry.