Gravenberch's Promising Start at Liverpool
As the new season unfolds, the young Dutch midfielder Ryan Gravenberch is making waves on Merseyside. His transition from Bayern Munich to Liverpool has been marked by a series of impressive performances. With 11 appearances under his belt, Gravenberch has found the back of the net twice, showcasing his potential in front of the Anfield crowd.
Aiming for Premier League Success
The quest for his inaugural Premier League goal is firmly in Gravenberch's sights. His optimism shines through as he shares, "I need one! And I will make one for sure, I hope!" His early days at Liverpool have been filled with adaptation and integration, but the midfielder is finding his footing, "I'm feeling good, everything is sorted and everything is good."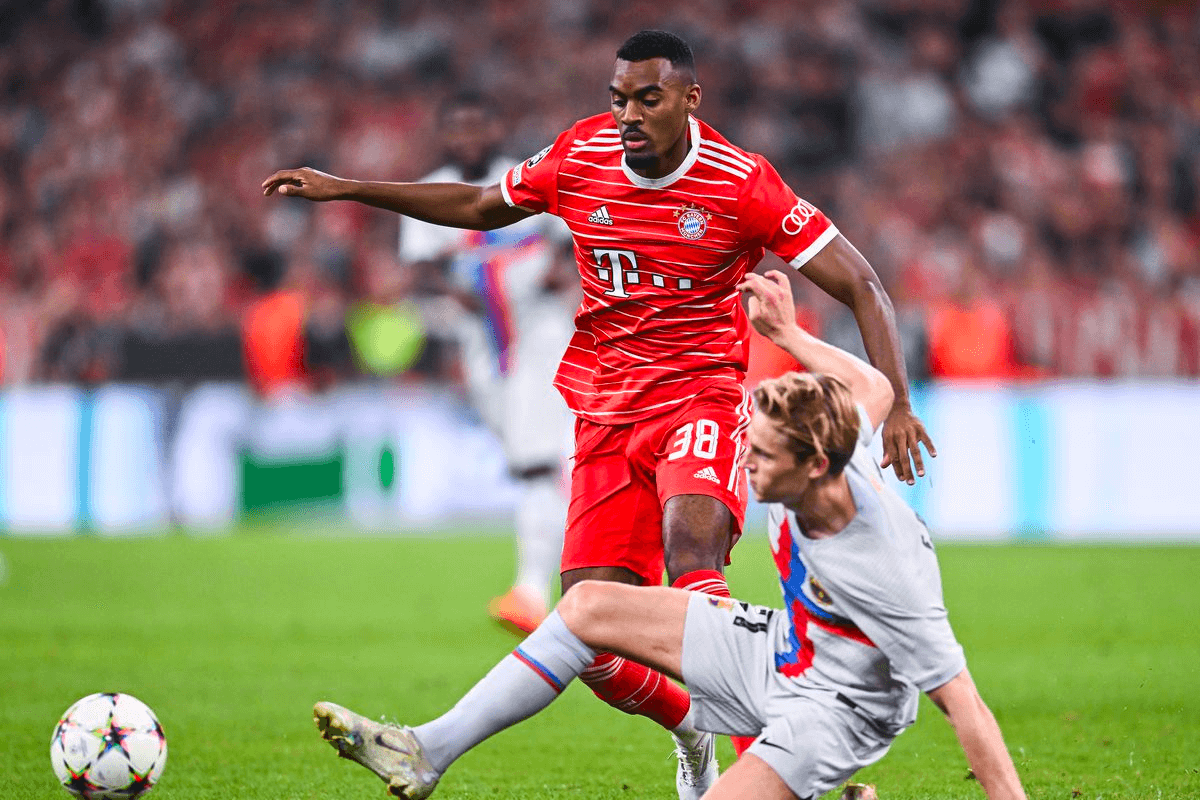 The Anfield Atmosphere
Gravenberch's acclimation to Liverpool has been buoyed by the electric atmosphere at home games. "It's been very good for me, to be fair. I made a good start, I'm very happy about that. And the home games with Liverpool, the atmosphere, to be honest, it's amazing. I'm just happy," he reflects with evident satisfaction.
Luton Town: The Next Hurdle
Liverpool's upcoming fixture sees them visiting Luton Town, a match that follows a string of victories across various competitions. Gravenberch, ever the realist, acknowledges the challenges ahead, "There are no easy games. Every single game you have to give everything. That's the Premier League."
The Premier League's Unique Challenge
Gravenberch contrasts his experiences in the Bundesliga and Eredivisie with the Premier League's intense physical demands. "There is more intensity, and also physically [it is harder]. I think the Premier League is the number one competition in the world," he states, affirming his enthusiasm for the game and his role at Liverpool.