Liverpool's Keen Eye on Leverkusen Prodigy Florian Wirtz
In the ever-evolving landscape of football transfers, Liverpool have set their sights on Bayer Leverkusen's young talent, Florian Wirtz. The 20-year-old German forward has become the subject of intense speculation as he garners attention from the crème de la crème of European football. Manchester City, Bayern Munich, and Chelsea are already vying for a position to secure his services, with an £80 million valuation set for next summer's transfer window.
Jurgen Klopp's German Connection
Jurgen Klopp, Liverpool's charismatic manager, is known for his astute eye for talent, and Wirtz has caught his attention. Klopp sees Wirtz as a rare gem, capable of stepping into the sizable shoes of Mo Salah, Liverpool's record-breaking forward. Despite Salah's commitment to the Reds last summer, the winds of change suggest an Anfield departure could be on the horizon come next June.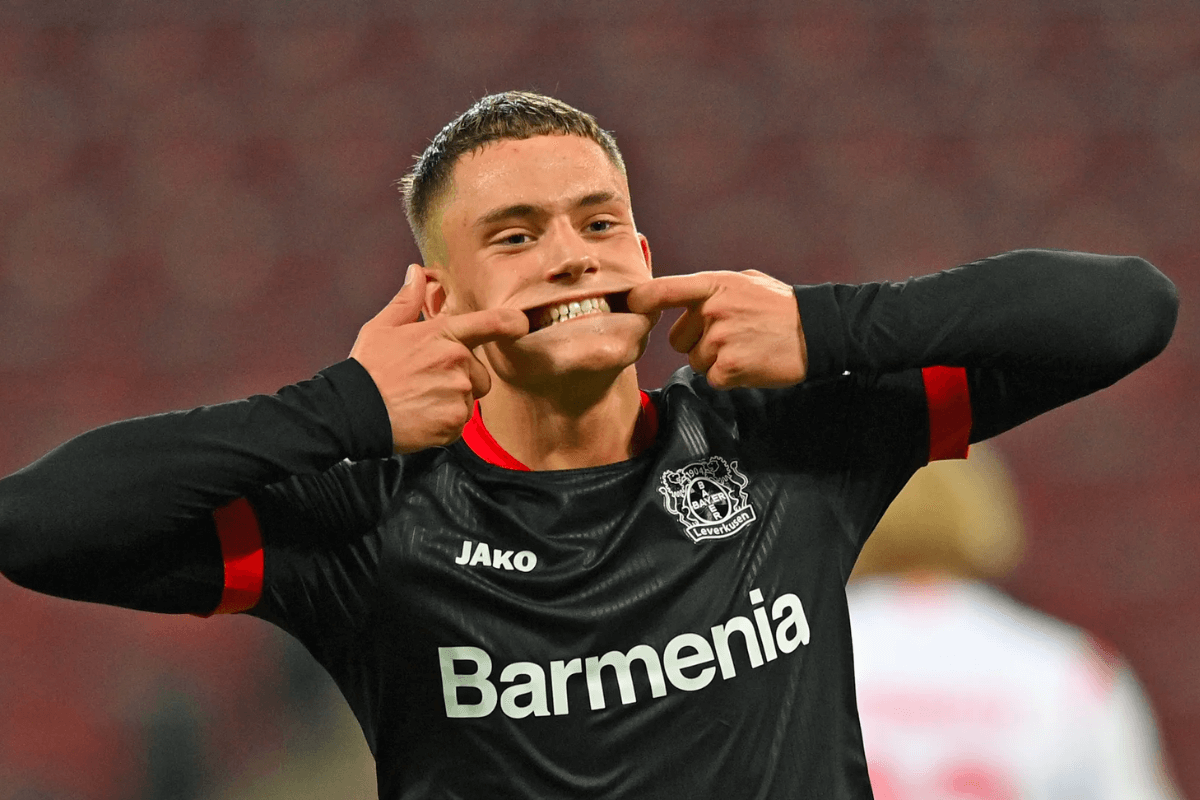 The Allure of Anfield for Wirtz
Liverpool's allure is significantly bolstered by Klopp's German heritage and his network of contacts in the Bundesliga. These factors place Liverpool in a strong position to be a serious contender for Wirtz, whose five goals across competitions this season have marked him as a Bundesliga star on the rise. However, Leverkusen's title aspirations mean a mid-season move for Wirtz is off the table.
Manchester United's Missed Opportunity
In a twist of fate, Manchester United finds itself out of the running for Wirtz's signature. The club had a prime opportunity to secure the then-teenage sensation 18 months prior under Ralf Rangnick's interim tenure. However, Rangnick's departure and the subsequent turmoil at Old Trafford have led Wirtz to seek greener pastures, with Manchester United no longer considered a viable option for his career.
The Transfer Window Puzzle
As the transfer window looms, the question on every Liverpool fan's lips is where the club will choose to strengthen. With a player of Wirtz's calibre potentially on the horizon, the Reds' strategy could be a game-changer for the seasons to come.