On today's episode Dave looks at 3 legends of the club, as he compares Owen, Fowler and Torres, three strikers who were excellent at their times but all had injury problems. Who do you think was the best of the three?
He also looks at the news surrounding the club.

Liverpool are synonymous for their forwards, and three of the greats from the last 30 years were discussed by Dave on today's show.
Robbie Fowler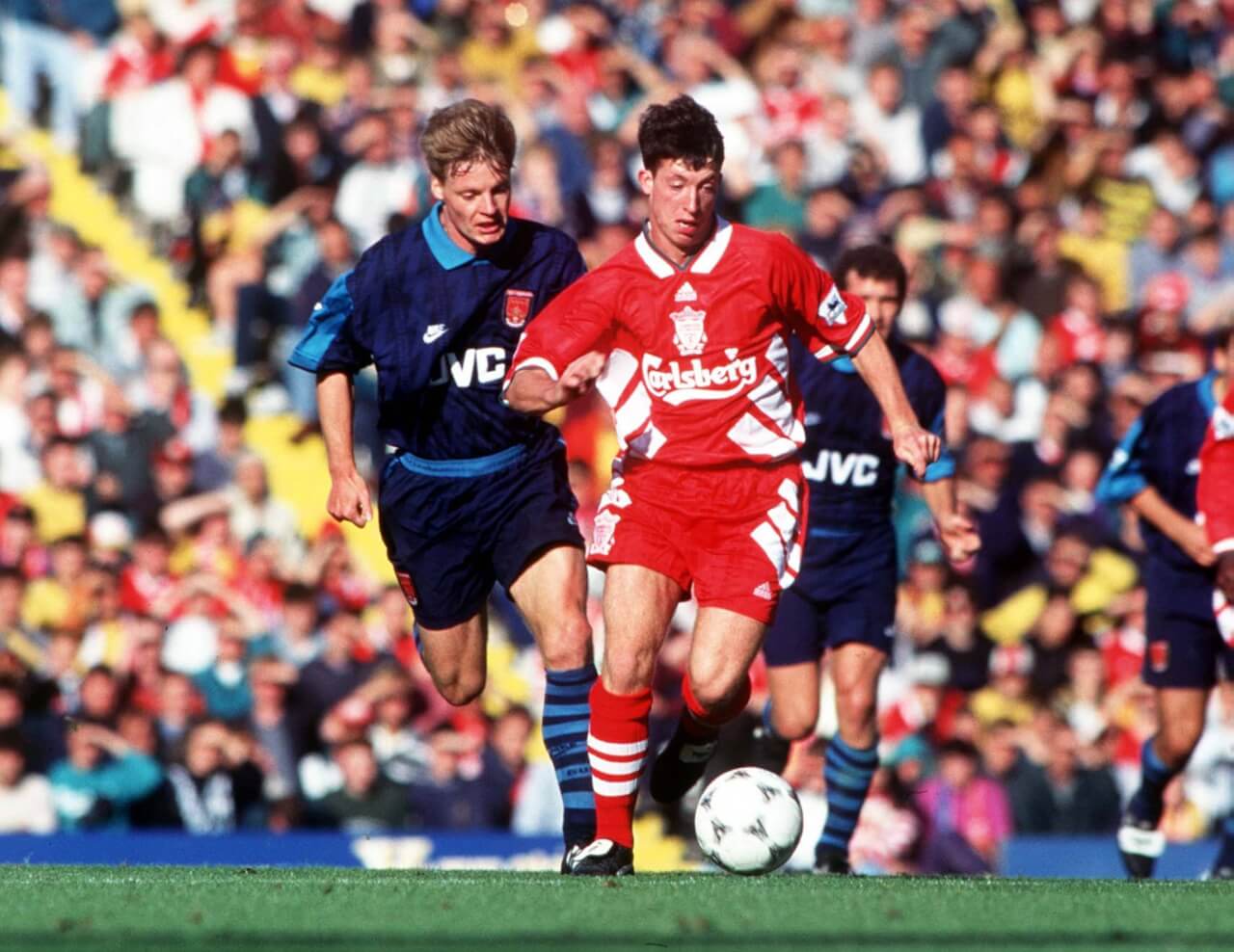 Michael Owen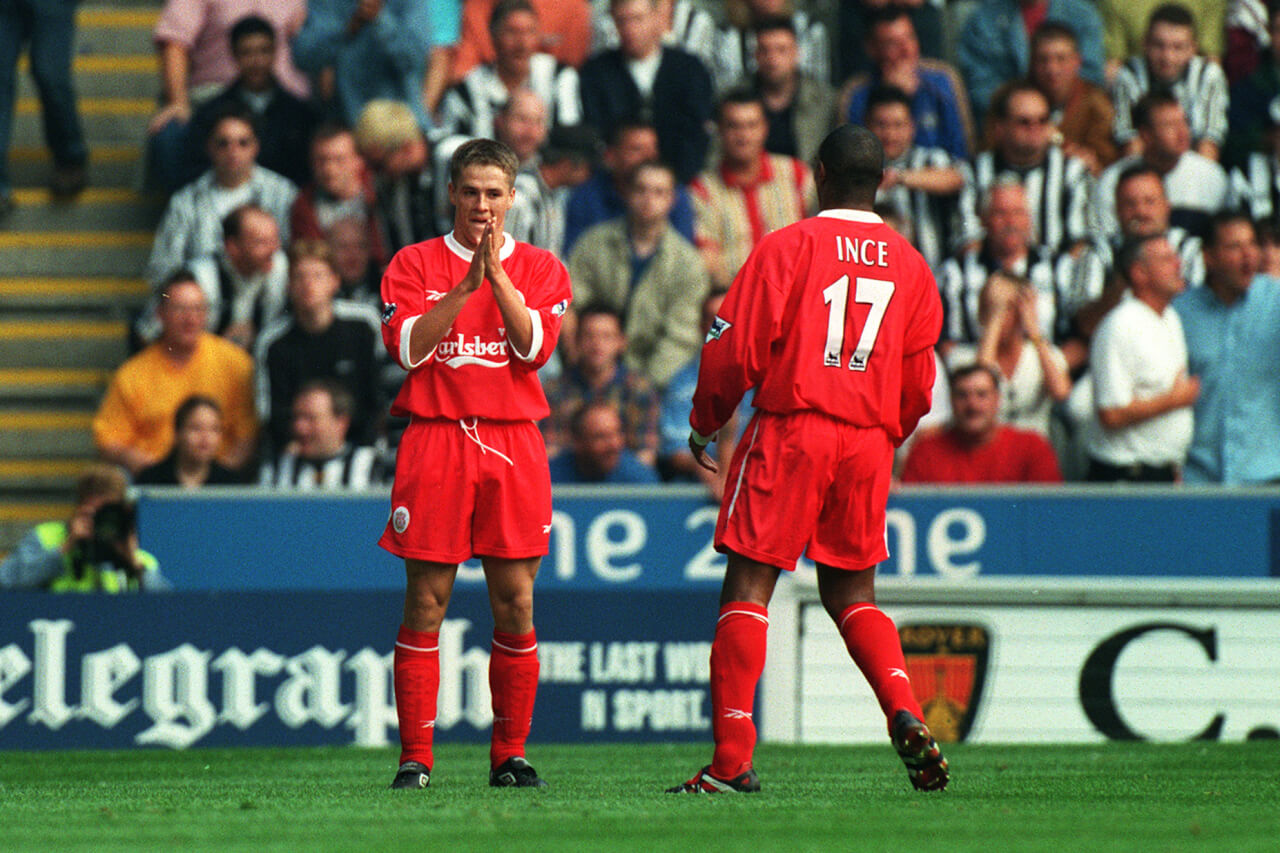 Fernando Torres