Roberto Firmino: Future Uncertain at Al-Ahli
Roberto Firmino's tenure with Saudi Pro League club Al-Ahli could be drawing to a close merely six months after the Brazilian striker's arrival. The former Liverpool forward, who made a free transfer in the summer, may find himself at the center of transfer speculations come January.
Firmino's Short Stint in Saudi Arabia
At 32, Firmino's switch to Al-Ahli was seen as a significant move, marking the end of his impactful Liverpool career. His transfer was part of a notable trend of high-profile players gravitating towards the Middle East's promising football scene, with the likes of Fabinho and Jordan Henderson also making the leap.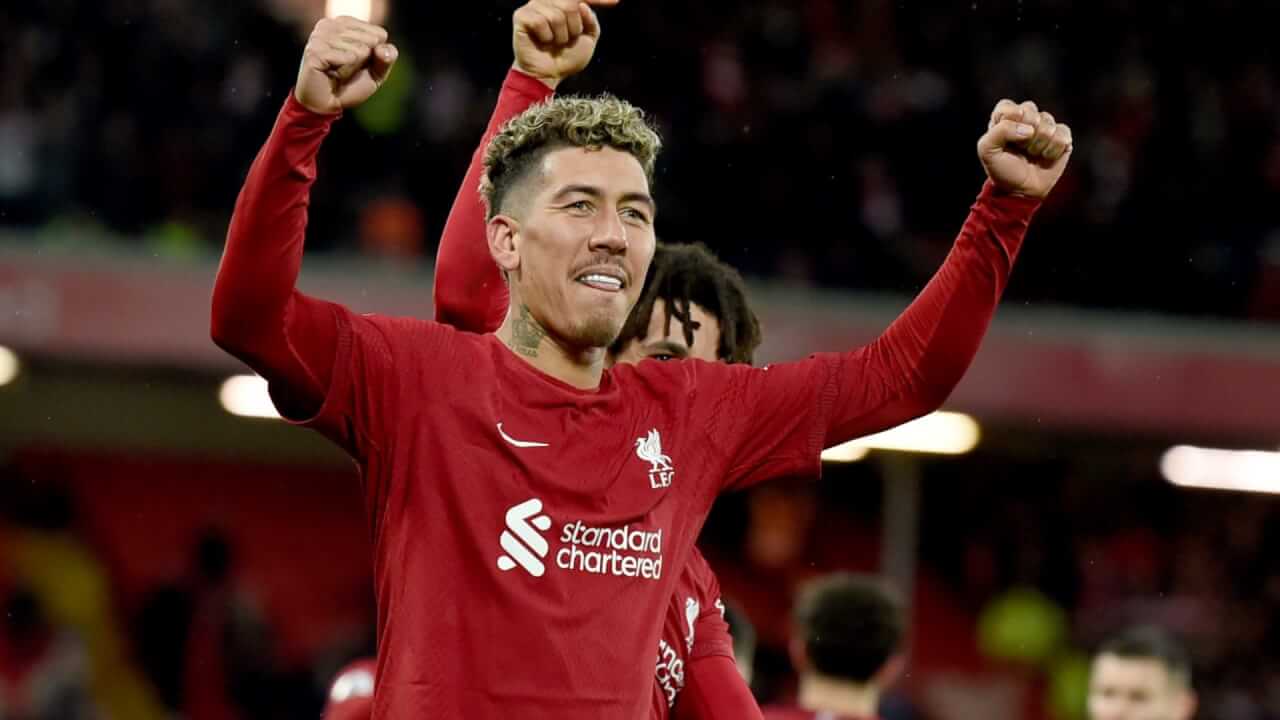 Al-Ahli Considering Options
Despite a debut that saw Firmino netting three goals, his subsequent performances have been underwhelming, with a 12-game goalless streak casting doubts over his future contributions. Al-Ahli, looking to optimize their squad, are reportedly open to bids for Firmino in the upcoming transfer window. This move would allow them to capitalize on the foreign player quota and potentially bring in new talent.
European and South American Clubs on Alert
Firmino's availability has not gone unnoticed, with clubs from Europe and South America showing interest. The seasoned international's experience and skill set make him a valuable asset, potentially sparking a bidding war for his services.
Despite his initial success, Firmino's struggle for form has been evident, culminating in a bench role during Al-Ahli's recent 3-0 victory over Al-Riyadh. Even a late substitution failed to break his scoring drought, raising questions about his role in the team's future strategy.
Where Next for Firmino?
Data analytics, using advanced AI algorithms, suggest West Ham United as a suitable destination for Firmino. This analysis takes into account various factors to align a player's profile with the club's style and needs.