Caoimhin Kelleher: Liverpool's Aspiring Number One
In the competitive arena of top-flight football, the role of a goalkeeper is pivotal, and for Liverpool's Caoimhin Kelleher, the ambition to be the leading man between the posts is a dream fervently held. As Liverpool prepares for their upcoming UEFA Europa League encounter with Toulouse, Kelleher's aspirations have come to the forefront.
Ambition Beyond the Anfield Shadows
Kelleher, the Republic of Ireland's promising talent, has served as the understudy to Alisson Becker for three seasons. Despite persistent summer speculation hinting at a departure, Kelleher's commitment to Liverpool remains unwavering. His performances in the Europa League and the League Cup have not only showcased his abilities but also solidified his resolve to ascend to the primary goalkeeping spot.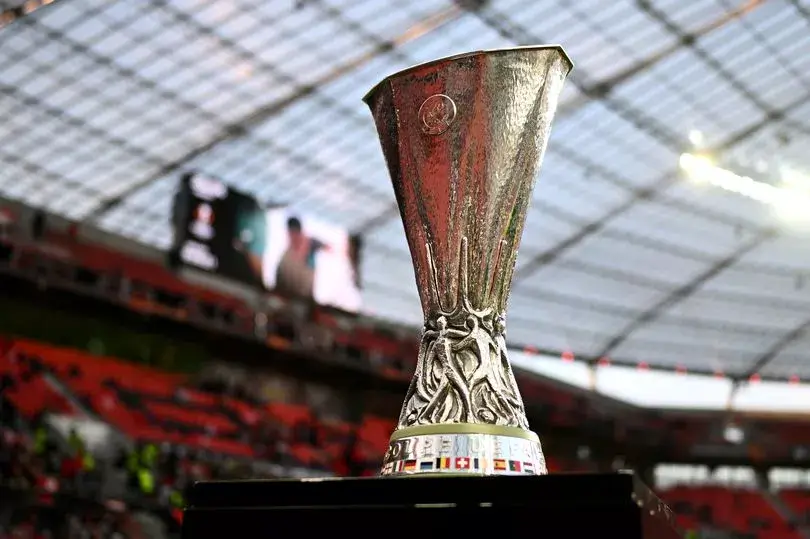 Kelleher's Resolve Amidst Speculation
The Cork-born custodian, at 24, is at a pivotal juncture in his career. "Clearly I'm still backup to Alisson at the moment," Kelleher admits. Yet, his goal is unambiguous: "My ambition is obviously to play as many games as I can. At the moment I'm a backup, but my ambition has always been to be number one. Right now I'm just trying to make the most of it." This statement reflects a blend of realism and aspiration, a balance that is crucial in the high-stakes world of professional football.

The Path Forward for Kelleher
While Kelleher's talent is undeniable, the shadow of Alisson's prowess looms large. The Brazilian's form makes the prospect of Kelleher supplanting him in the near future unlikely. Consequently, the young Irishman's path to becoming a number one may necessitate a departure from Anfield. As 2024 approaches, a summer move seems not only probable but perhaps necessary for Kelleher to realize his full potential.
Kelleher's Crossroads: Backup Brilliance or Starting Stardom?
Kelleher stands among the elite backup goalkeepers in the Premier League, a testament to Liverpool's depth in quality. However, the time is ripe for Kelleher to step out from the reserves and into the limelight. The decision to stay or go will define his career trajectory, and for a goalkeeper of his calibre, the pursuit of a starting berth is not just ambition—it's an imperative.