Concerns for the Reds
If we were annoyed with the performance against Luton, it is hard to describe the feelings after a less than lacklustre performance in Toulouse. To many Reds, it won't be the worst defeat in the world and will be viewed as a slight delay in securing qualification, but to ignore all the concerns would be wrong. Jurgen Klopp talked afterwards about physical duels and in simple terms, the Reds were second best in every sense. There were a few positives and you know we're going to have to talk about that topic again. We look at the lessons learned from a chastening Thursday night in France.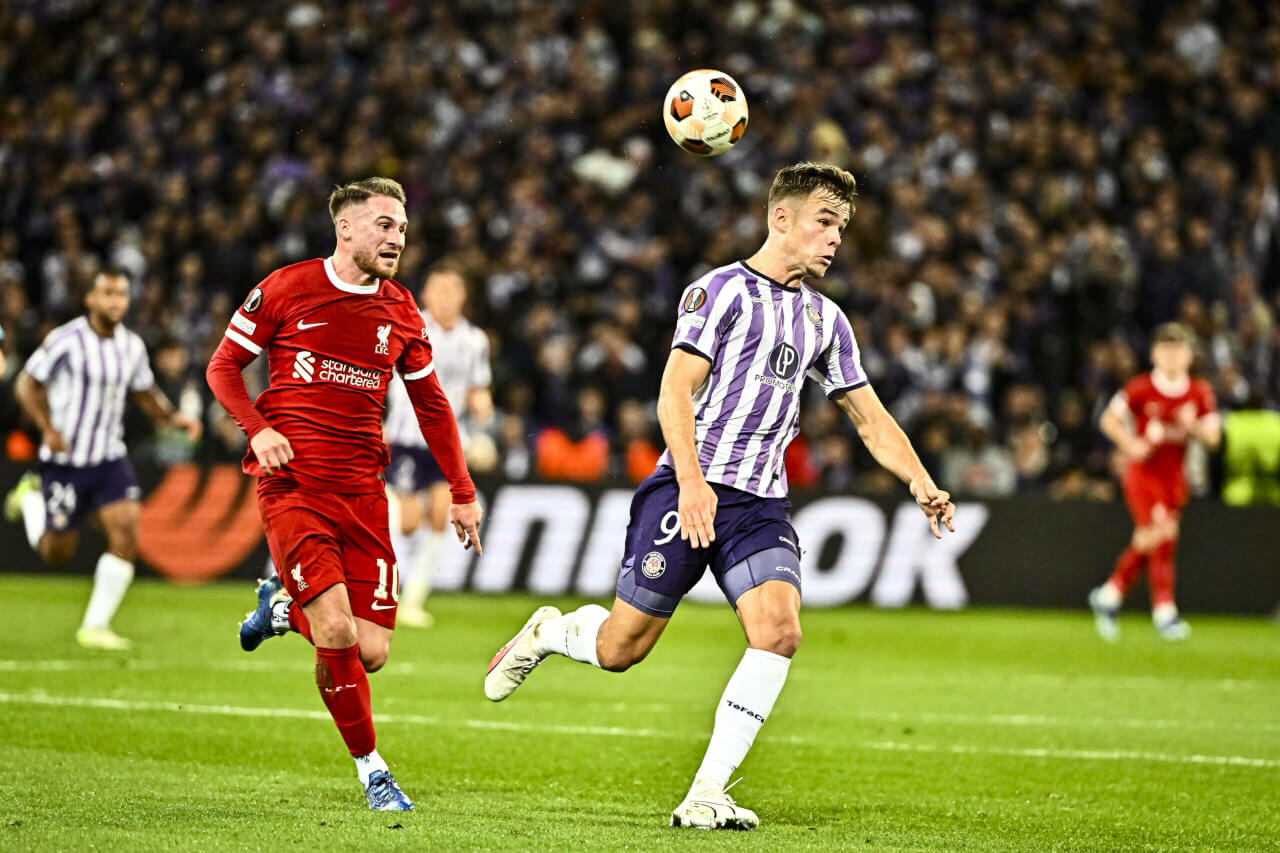 VAR Boring But Impossible To Ignore
I'm damned if I know the handball rules anymore, never mind how the officials on the pitch and VAR will apply them. From the time Alexis Mac Allister chested the ball and it rolled onto his arm up to the time the referee finally disallowed it, no one seems certain of what was going on. Some were quoting the fact there were about three phases of play afterwards, others the fact that it has to be the player just before or a deliberate act. UEFA interpretation against Premier League was mentioned and it's another one where the audio could again be juicy (with a translator of course). It gets boring talking about VAR, but it is just impossible to ignore.
Squad Numbers Isn't Squad Depth
With question marks hanging over them, this was a real chance for some players to answer a few questions. However, by the half-time whistle some had already made their minds up. Kostas Tsimikas didn't start against Luton and many believed it was based on his poor performances to date, despite Robertson's injuries. The only way it could have been worse for him is if he'd come out for the second half. Endo was also withdrawn at the half, already on a yellow and looking nailed on to obtain a second. Kelleher again looked unconvincing despite talking about his excitement to grab his chance in the press conference. It wasn't just them by any means. We'll get to senior stars too.

Some Positives …. Some
On another night, we'd be talking about no matter how bad these Reds play they don't know their beat and love a late goal. We'd also be praising Jarrell Quansah for his first goal and how he had earned it with his recent form. Diogo Jota's finish on the back of his slalom run was superb and reminded everyone of his finishing prowess. Harvey Elliott again played well and was probably one of the few midfielders that came away with pass marks here. Joe Gomez proved himself the second best left-back at the club and had a few good moments, although they were hard to remember by the end. Maybe the biggest positive is if you're going to lose a game, maybe this was the best one. Oh yes, it has finished too.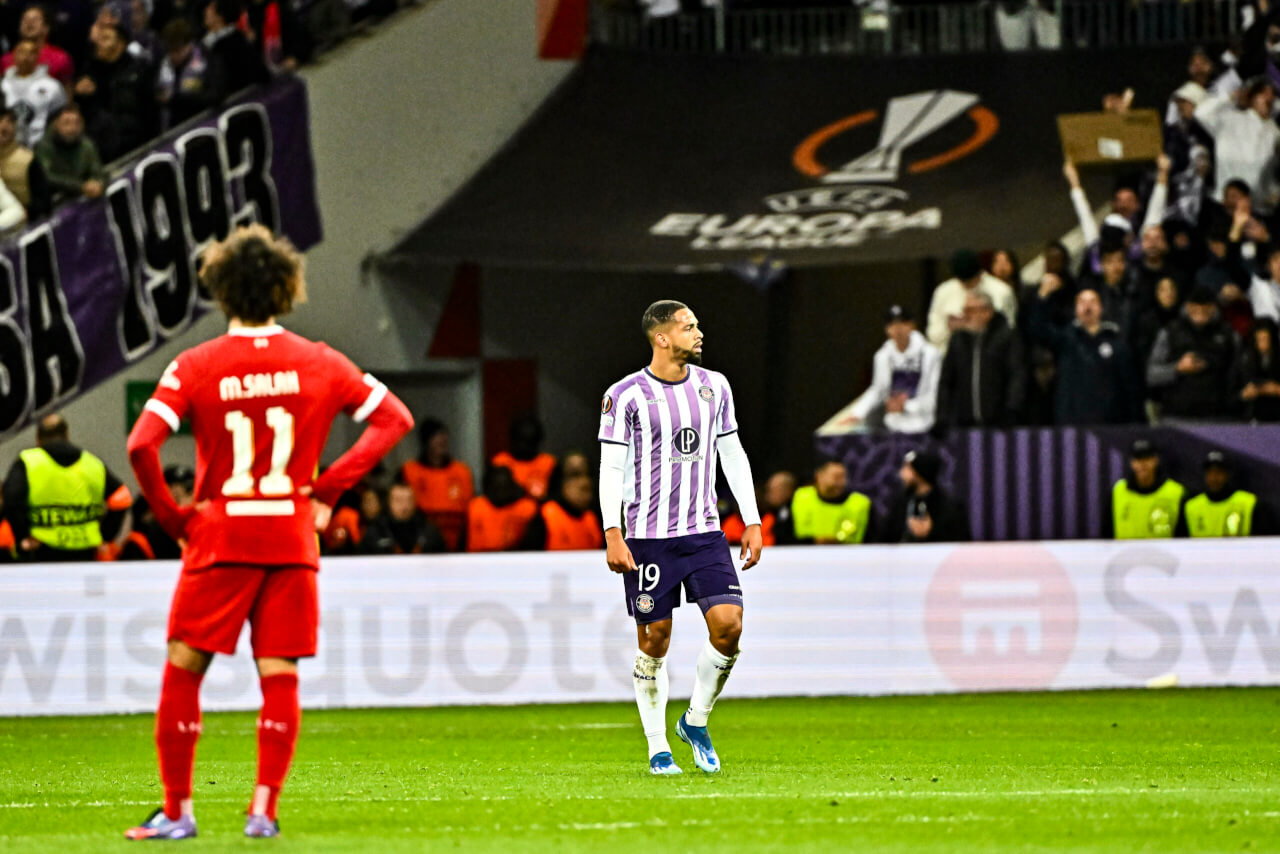 Senior Concerns
Despite the rotation, the performance of senior players shouldn't get ignored either. Joel Matip was lucky to get a foul for a disallowed goal and looked abject at times. Alexis Mac Allister's move to his natural position didn't answer the questions around his recent performances whilst Cody Gakpo was anonymous up to his withdrawal. Even the treble sub at the start of the second period of Trent, Mo and Dom had little effect on proceedings as Toulouse still dominated until late. Many of Liverpool's senior stars haven't been good of late and whilst a few were away that's a concern. We could really do with a few showing up again Brentford.