VAR and Refereeing Woes
The most boring thing about football is VAR. The second most boring thing is moaning about refereeing. Me, I've no sympathy. Some of us told you VAR would be a car crash.
My view on being denied stoppage-time equalisers? Don't go two down to Toulouse. The starting XI was good enough to get a result. The substitutes should have been the equivalent of going nuclear on the French side.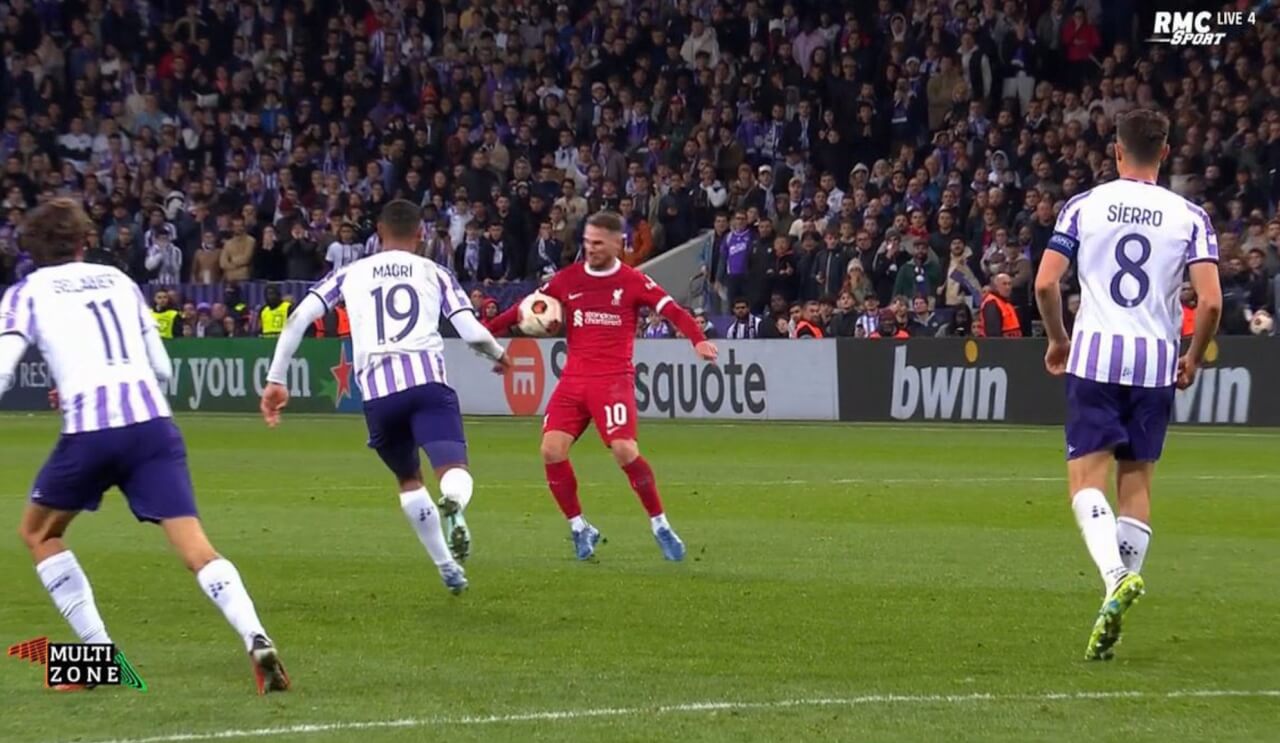 The Wake-Up Call: Europa League and Premier League Challenges
If this week has taught us anything, it's that it is no time to be complacent. A defeat in the Europa League hardly matters but it's a wake-up call.

Drawing at Luton was a bigger disappointment. This run of Premier League matches between international breaks looked ripe for maximum points.
The reality is that this is a team that's still gelling. There are still obvious weaknesses in the side and addressing that will take time. Plus, they are entitled to the odd flat day.
Liverpool know more than any other club that Manchester City have reduced the margin for error to almost nothing. This means that we can't afford any mistakes against Brentford.
Having said that, if you're going to have a slip up against substandard opposition, last weekend was as good a time as any. Tottenham got applauded off after losing 4-1 at home in a derby and having two men sent off. Spursy, you say? Deranged, I reckon. We might have already seen Tottenham's high-water mark.
Rivals' Fortunes: Tottenham and Arsenal
Arsenal got beat and Mikel Arteta wet his pants. I've as much sympathy with him for VAR screw ups as he had for us. The Gunners are nowhere near as good as they – or most people – think. Aston Villa stumbled. That's good. Unai Emery is the real thing.
The first job this season is to get back into the Champions League. All indications so far are that this squad is equipped to do this with relative ease. Hopefully the memory of Luton will focus minds and Brentford will be dispatched without too many alarms.
The most crucial part of the season is looming with the City game at the Etihad opening the most congested section of the campaign. The Reds are in much better shape than any of us could have imagined in August.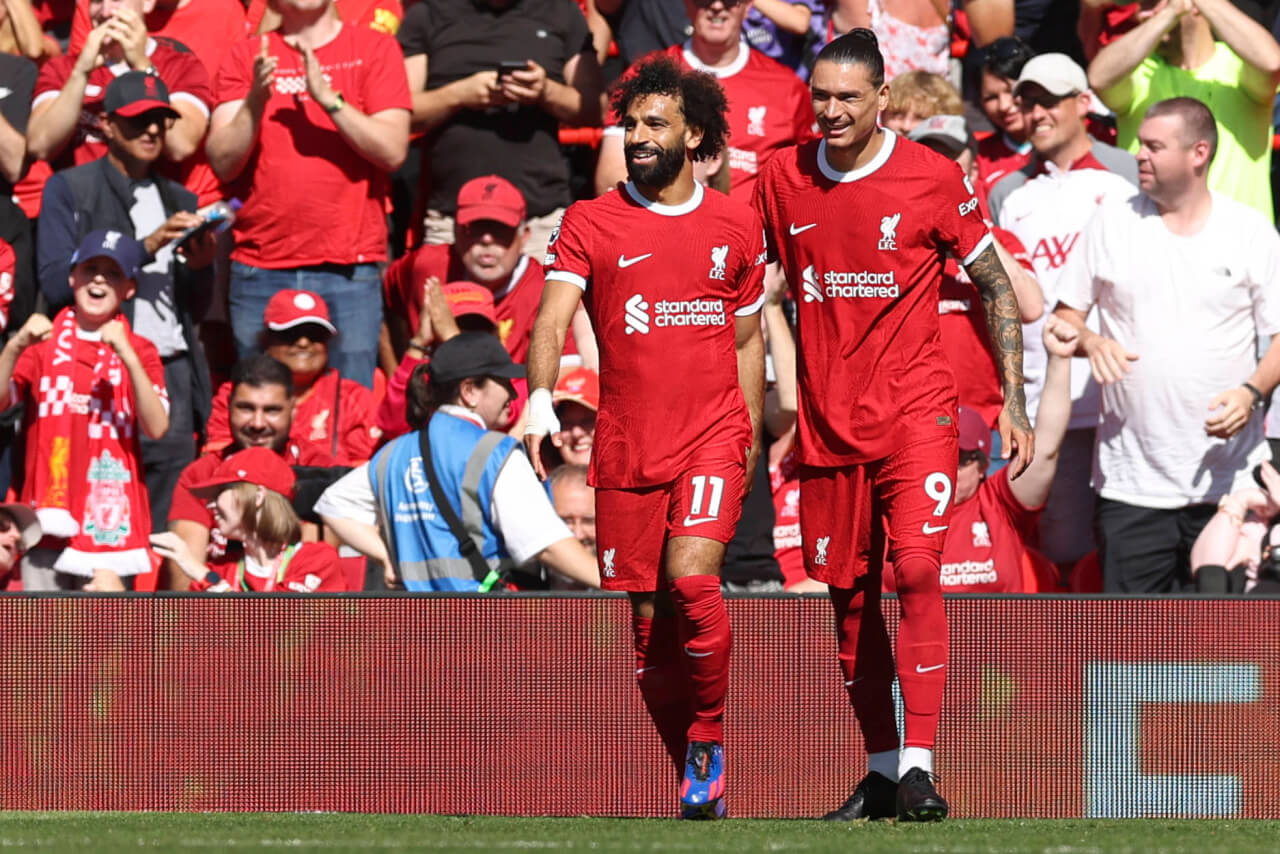 Player Focus: Darwin Nunez and Mo Salah
Everyone is talking about Darwin Nunez again and that sitter at Kenilworth Road. Mo Salah's header seconds before was as bad. Players miss chances. Narratives grow around them. Remember in the Egyptian's early days at the club? He was supposed to need loads of opportunities to score. He was also believed to be too selfish. How did that turn out? Nunez is doing alright.
I told you Luton's fanbase was full of gobshites last week but I didn't think they'd prove me right with such an outburst of bellendery. Anyway, let's weep for them, the true victims of Heysel. Idiots.
The Competitive Nature of Strikers
Most amused by some of the excerpts from Roberto Firmino's book. It's not a shock that Salah and Sadio Mane didn't get on.
Their relationship was hardly on the Emlyn Hughes-Tommy Smith scale. Or even as bad as Graeme Souness and Phil Thompson. Luis Suarez and Daniel Sturridge didn't bond, either, to say the least.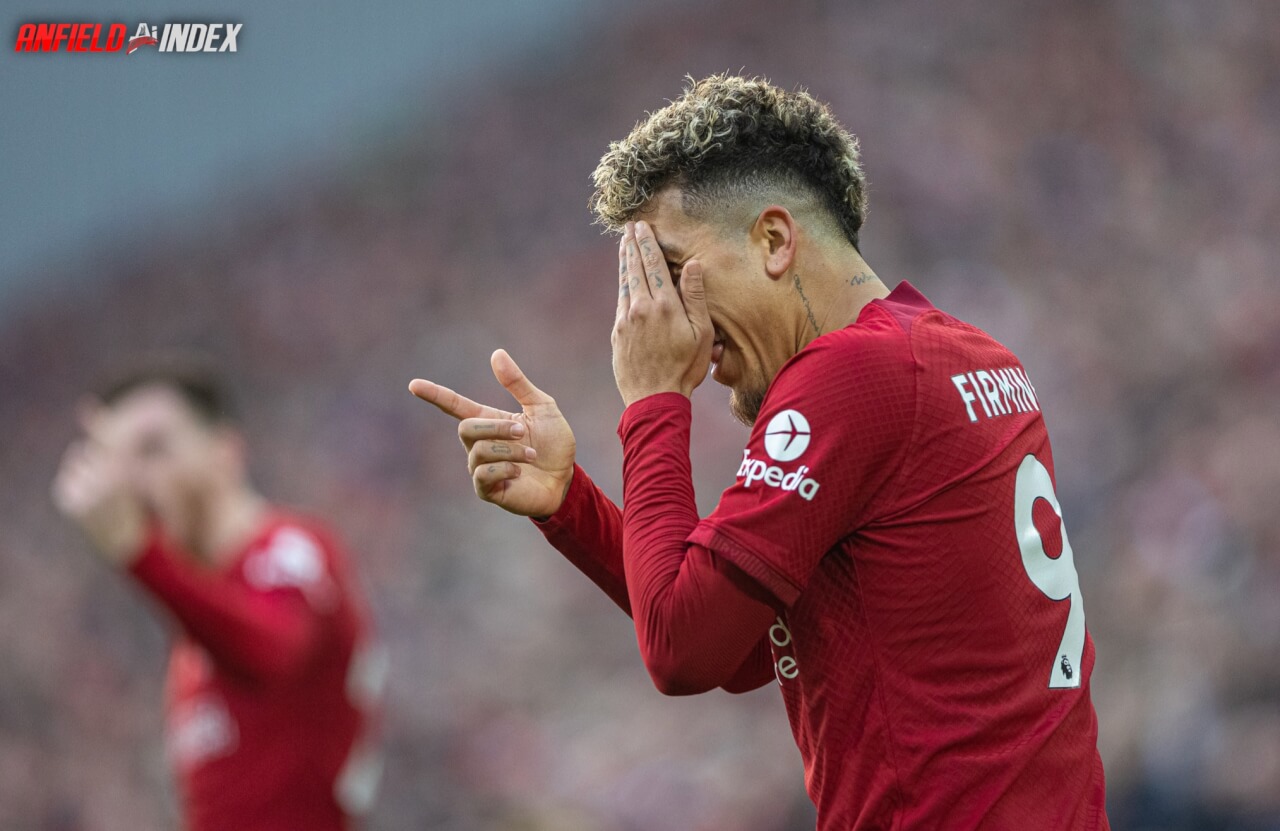 A competitive dislike between strikers is normally a good thing. They don't have to be mates to be successful and complement each other.
The extract that made me laugh, though, was when Firmino talked about leaving. Lots of people have this sentimental view of Jurgen Klopp as a manager who loves his players. That's true to a certain point. And that's the point when Klopp thinks someone else can do a better job than them. Quite a few of the players who've left the club have had a slightly pissed-off tone when talking about their departure.
It amused me when Firmino's book said, "God didn't want me to stay in Liverpool, but I was insisting. I didn't listen."
The omnipresent deity obviously had foreknowledge of the sort of wages Al-Ahli were going to offer. No wonder he over-ruled the Brazilian. God clearly is a great agent. None better.
Positive News and Player Focus
Best news this week was Luis Diaz's dad being released by his kidnappers. Diaz's professionalism has been exceptional. Even I'm not cynical about that.
Look, we knew Wataru Endo was a stretch. He wasn't great against Toulouse and the Japanese hasn't shown much. His mobility is an issue and he gets bypassed too often. You can knock the ball around him.
The only thing worth saying in his defence is that other players in the Klopp era have taken a while to find their feet. The Andy Robertson transfer was the cause of sniggering throughout football. One senior executive said to me, "So, Liverpool are competing for players with Burnley now?" Up until December of Robbo's first season, that appeared to be an accurate assessment. After all, Klopp was playing Alberto Moreno in front of him.
Fabinho took a while to get up to speed. There were doubts inside the club about his side-to-side radius. That turned out alright.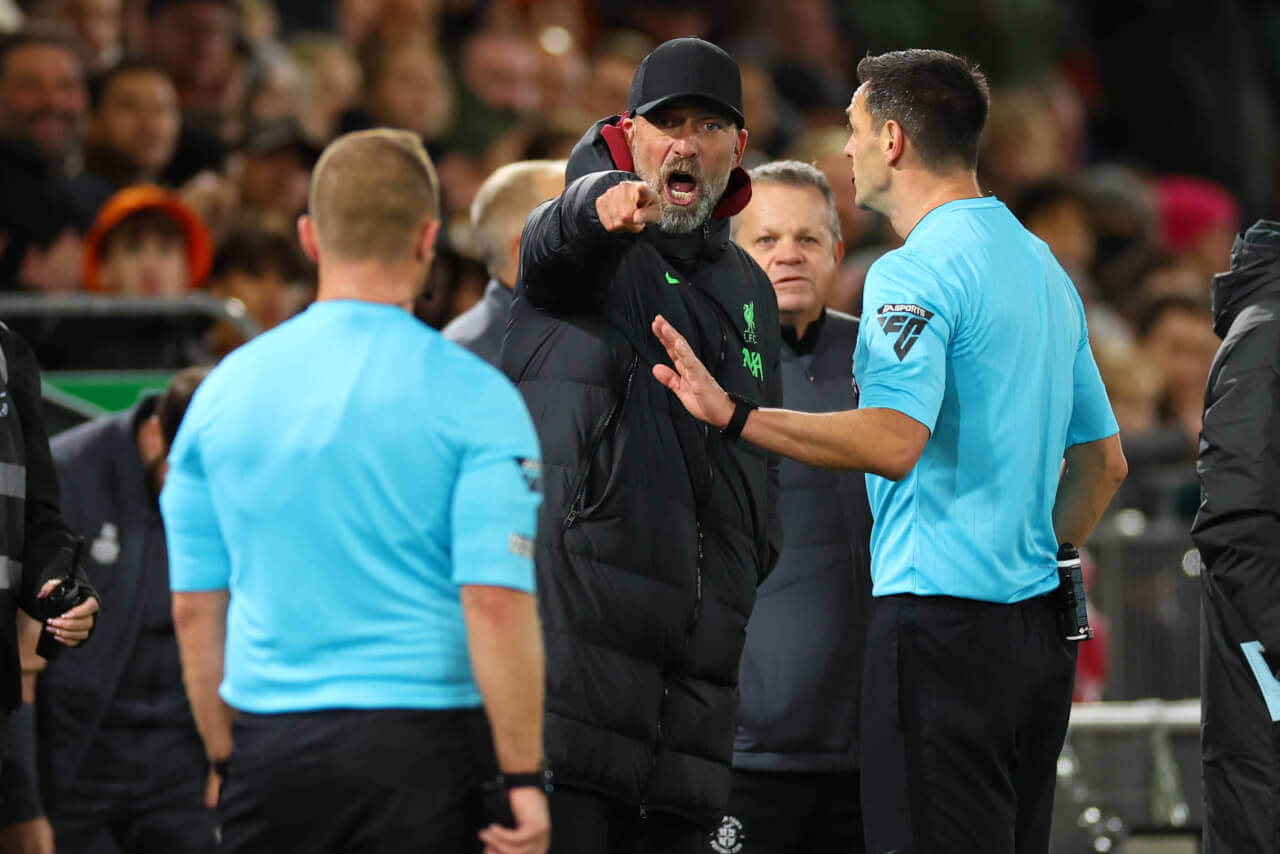 Endo seems so willing, so eager, that you're rooting for him. A performance or two would be nice, though. I don't get the sense at this point that anyone thinks he's the answer. Or even part of the answer.
Brentford's owner rang me once. He'd had a very good offer from an American consortium and wanted to know what I thought. I'm, like, why me? And then he said the name. Foster Gillett.
You could not wish a deadbeat like that on any club, especially one that's so nice as Brentford. Cut off all communication immediately, I said. He did.
But if they take anything from us at Anfield, I'll be cursing myself. No, not really. In my experience, they're a good set of fans who don't do tragedy chanting and it's a welcoming club with no arrogance about the place.
StSo stuff those too nice, welcoming, stat-crunching, analytics bastards good and proper, Reds. Make them suffer.