Liverpool's Struggles in France: A Night to Forget
Liverpool's recent European venture proved challenging, with the team succumbing to a 3-2 defeat against Toulouse in the Europa League. Following a disappointing draw at Luton, this loss marked a low point in their campaign. Jürgen Klopp's post-match reflections, amidst the clamour of celebrating Toulouse fans, mirrored the team's disheartening performance.
VAR Drama in Europa League: Quansah's Disallowed Goal
In what was shaping up as a dramatic escape, Jarrel Quansah nearly turned hero for Liverpool in the dying moments of the match. The Reds, trailing, seemed to have clawed back a draw, but the elation was cut short. VAR intervened, scrutinising Quansah's goal for a potential handball by Alexis Mac Allister. Despite being onside, the goal was controversially disallowed, leaving Liverpool and their supporters in disbelief.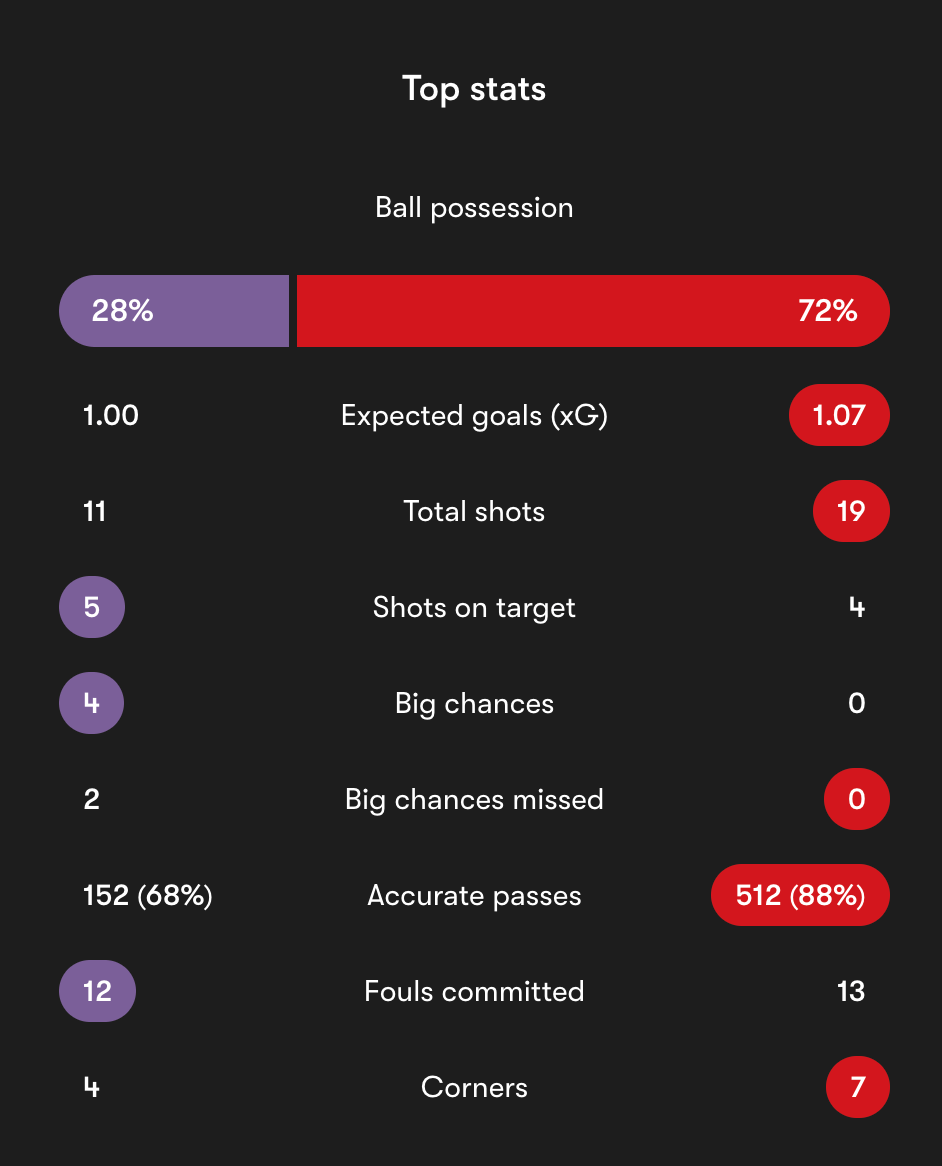 Klopp's Take: Performance Over VAR Decisions
While the VAR decision dominated post-match discussions, Klopp's attention was more on Liverpool's performance. His candid admission of the team's subpar play, especially in defensive aspects, highlighted the need for introspection over the contentious goal ruling. Klopp emphasised the importance of improved play over lamenting VAR decisions.
Liverpool's Defensive Dilemma: A Troublesome Trend
The match against Toulouse underscored Liverpool's defensive frailties, a recurring theme this season. Kostas Tsimikas, standing in for the injured Andy Robertson, particularly struggled, with his performance contributing to Toulouse's first goal. This defensive weakness, combined with an ineffective counter-press and a lack of clinical finishing, paints a concerning picture for Klopp and his team.
Looking Ahead: Urgent Need for Improvement
Despite these setbacks, Liverpool remains in contention for progressing in the Europa League. However, Klopp's focus will undoubtedly be on addressing the evident drop in performance levels. The upcoming match against LASK is crucial, as is their domestic clash with Brentford. The team needs a significant turnaround to regain their momentum before the year's final international break.