Unpacking Liverpool's Transfer Strategy
Dr. Ian Graham, the erstwhile Director of Research at Liverpool, recently shed light on the transfer approach adopted by Fenway Sports Group (FSG), the owners of the storied football club. Since their acquisition in 2010, FSG's transfer policies have been a hot topic among fans and pundits alike. Despite facing criticism for missing out on high-profile signings, such as Jude Bellingham's move to Real Madrid, Liverpool's strategy under FSG's stewardship has been characterized by prudence and a focus on sustainable growth.
Balancing Books and Ambitions
A key aspect of Liverpool's strategy has been financial sustainability. Under FSG, Liverpool has had to operate within its means, ensuring the club's financial health while competing with Europe's elite. This approach, as explained by Graham, contrasts sharply with the more extravagant spending habits of some Premier League rivals. The club's discipline in this regard has been critical in maintaining a competitive edge without jeopardising its financial stability.
The American Influence in Football
The American ownership of Liverpool, as Graham points out, has brought a distinct approach to the club's operations. American sports culture, known for its emphasis on data-driven decisions and return on investment, has heavily influenced Liverpool's transfer policy. This stands in stark contrast to clubs owned by traditional billionaires, where financial decisions might be driven more by personal whims than by a structured business approach.

Liverpool's Unique Transfer Philosophy
Graham's tenure at Liverpool was marked by a data-centric approach to player recruitment, a philosophy he developed under the guidance of FSG. This methodology prioritized long-term value over short-term glamour, focusing on signings that offered both quality on the pitch and financial viability off it. The strategic restraint shown in the transfer market, while seemingly less exciting, has been a cornerstone of Liverpool's recent successes. Graham outlines:
"It's absolutely driven by Americans who seem to want more evidence-based decision-making, and more information about how their team's doing.
"I think the American money that comes in is more business money or private equity money, as opposed to traditional billionaire owners who might just want to run the club because it's something fun to do with their money.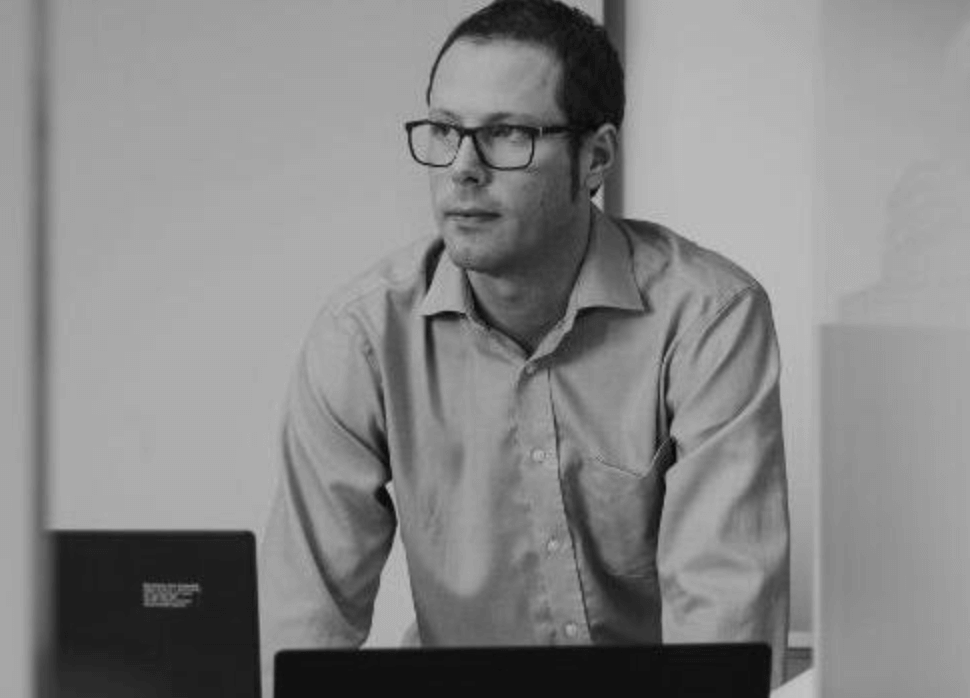 "In that case, you might not want to run it rationally. Running a business is quite boring in many aspects. A lot of the decisions we had to make at Liverpool were quite boring, and it would've been much more fun to do something else to sign players like Chelsea signed players, for example.
"The American investment seems more focused on 'what's our return on investment?' Or not even 'what's our return on investment?'…FSG were always happy to invest into the club, but the club had to live within its means in the way that a Middle East money-backed club doesn't."
Legacy and Future Prospects
Post his departure from Liverpool, Graham has teamed up with Michael Edwards, the former Liverpool transfer chief, to establish Ludonautics, a consultancy aimed at revolutionizing football transfers. Their combined expertise, honed under FSG's aegis at Liverpool, is poised to make a significant impact in the world of football.
In conclusion, while FSG's transfer policy at Liverpool might not grab headlines for blockbuster signings, its effectiveness and sustainability are undeniable. The club's ability to compete at the highest level, while maintaining financial prudence, is a testament to the sound strategy implemented by FSG and executed by experts like Ian Graham.