Liverpool Ascends to Premier League's Second Spot with Salah's Stellar Performance Against Brentford
In a compelling display of football prowess at Anfield, Liverpool secured a decisive victory over Brentford, further solidifying their imperious home record this season. This triumph propels them to the second position in the Premier League standings, tied in points with Arsenal but ahead on goal difference.
Salah's Scoring Brilliance Lights Up Anfield
Mohamed Salah, Liverpool's Egyptian maestro, was the architect of Brentford's downfall, scoring twice in a match that showcased his exceptional talent. The first goal was a testament to his lethal precision, as he connected with a Darwin Nunez pass and effortlessly found the back of the net past goalkeeper Mark Flekken just before halftime.
Salah's ninth goal of the season was soon followed by his 10th, a well-executed header from a Kostas Tsimikas cross in the second half. His performance could have been even more remarkable, as he narrowly missed a hat-trick opportunity, volleying over from a superb Trent Alexander-Arnold cross.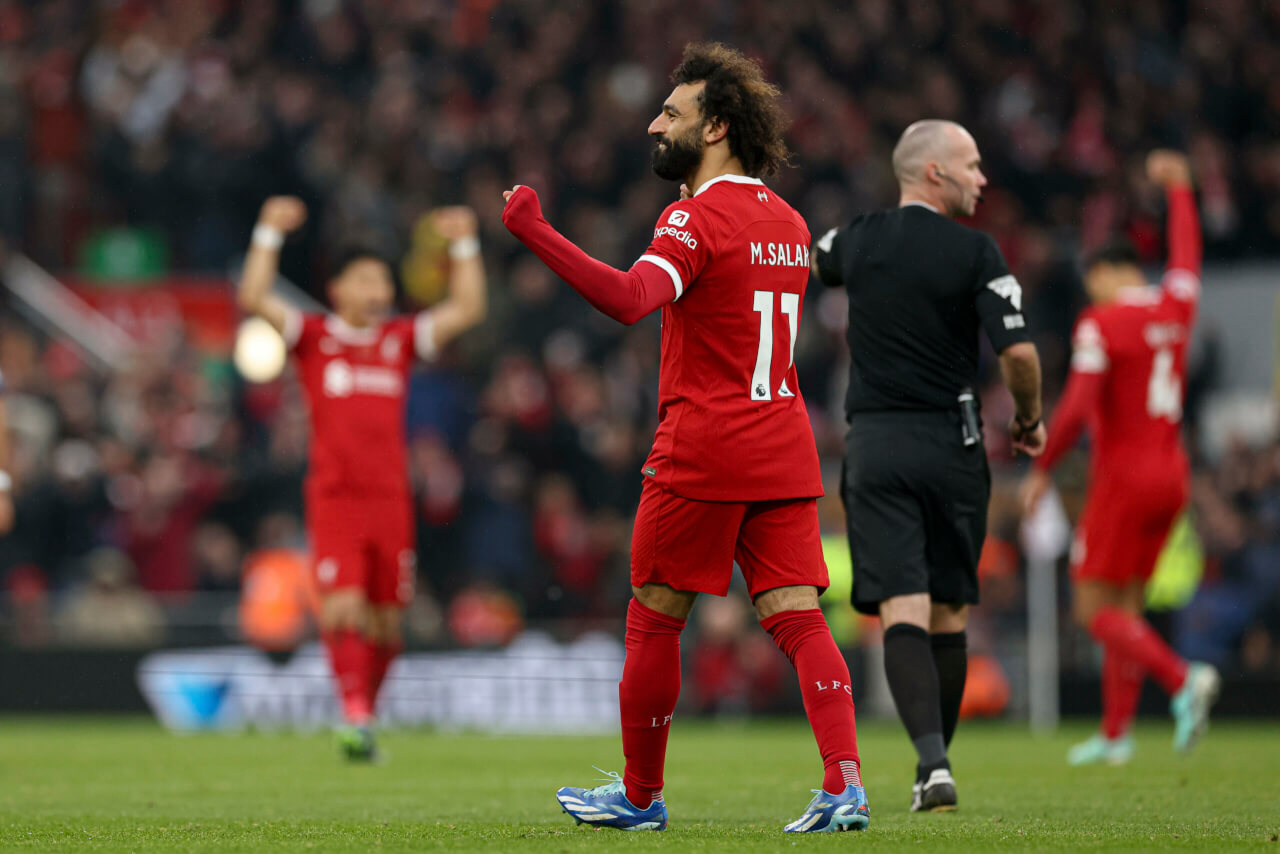 Liverpool's Home Dominance Continues Unabated
Anfield has become a fortress this season, with Liverpool winning all six of their league matches on home turf. The aggregate scoreline of 17-2 in these games speaks volumes about their dominance. Brentford, despite their efforts and a historical absence of victory at Anfield since 1937, struggled to break down a resilient Liverpool side.
The Bees did have a glimmer of hope in the first half with Bryan Mbeumo's chance, but it was thwarted by Alexander-Arnold's defensive alertness. Liverpool's home strength, coupled with their recent patchy away form, sets an intriguing stage for their upcoming clash against Manchester City.
Jota Seals the Deal with a Thunderous Strike
Diogo Jota added to Brentford's woes, capping off Liverpool's dominant display with a powerful strike, thereby rounding off a performance that was both clinical and captivating. This goal underscored Liverpool's ability to distribute their attacking threats across the pitch, making them a formidable force in the Premier League.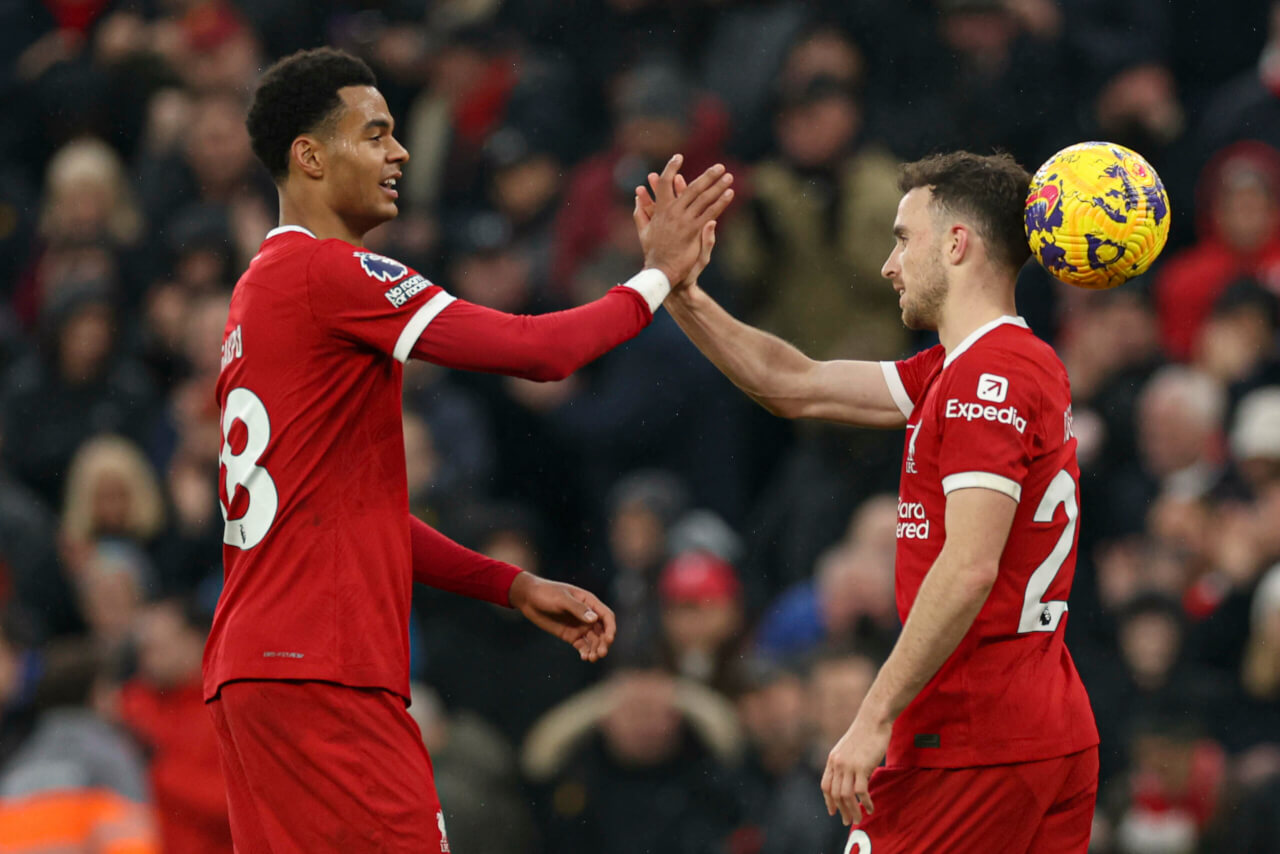 A Look Ahead: Liverpool's Title Ambitions
As Liverpool heads into the international break, this victory serves as a significant morale booster, especially with a challenging fixture against Manchester City on the horizon. Jurgen Klopp's men will be keen to translate their home form into consistent away performances, a crucial factor in their pursuit of the Premier League title.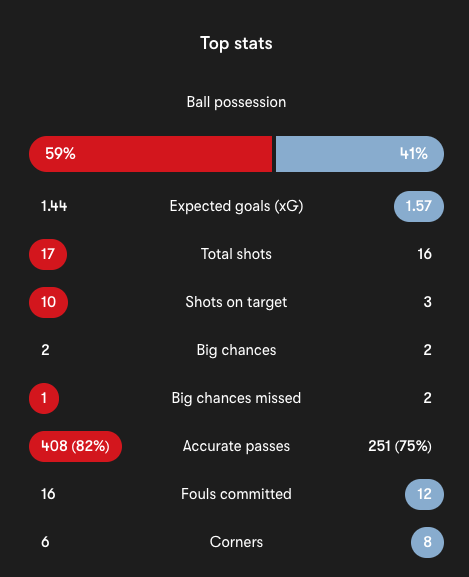 Statistical Analysis by Anfield Index: Liverpool vs Brentford
Liverpool's recent clash with Brentford showcased a side brimming with control and precision, a narrative well-supported by the statistics on display. The Reds enjoyed a majority share of possession, clocking in at 59%, a clear indicator of their dominance in dictating the game's tempo. This possession was not sterile; it was a purposeful and penetrating brand that constantly tested the Brentford defence.
Chances Created and Conversions
An even more telling stat, perhaps, is the number of shots on target. Liverpool not only outshot Brentford with 17 attempts but also ensured that a significant number of those – 10, to be exact – were on target. This shows not just an eagerness to strike but also a finesse in execution that Brentford, with only 3 shots on target, seemed to lack.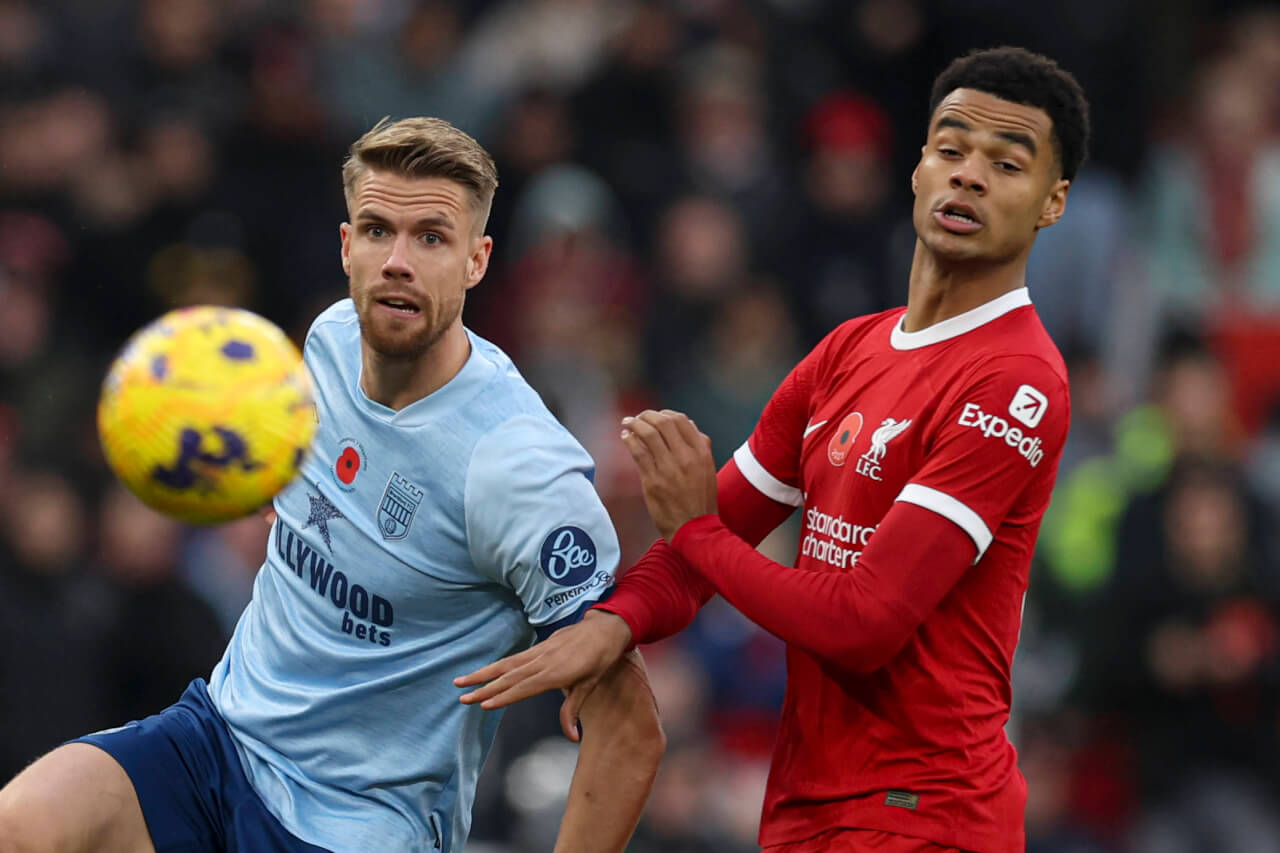 Defensive Solidity and Offensive Threat
Despite Liverpool's clear offensive edge, both teams had equal big chances during the match, standing at 2 each. However, Liverpool's ruthless nature is underlined by the big chances missed – Brentford squandered two, while Liverpool missed just one. In the high-stakes world of the Premier League, such precision can be the difference between a point earned and three points secured.
Passing Mastery
The passing accuracy stats further underline Liverpool's control, with a notable 82% accuracy from 408 passes, compared to Brentford's 75% from 251. This indicates a Liverpool side that is not only comfortable in possession but also incredibly efficient in retaining the ball under pressure.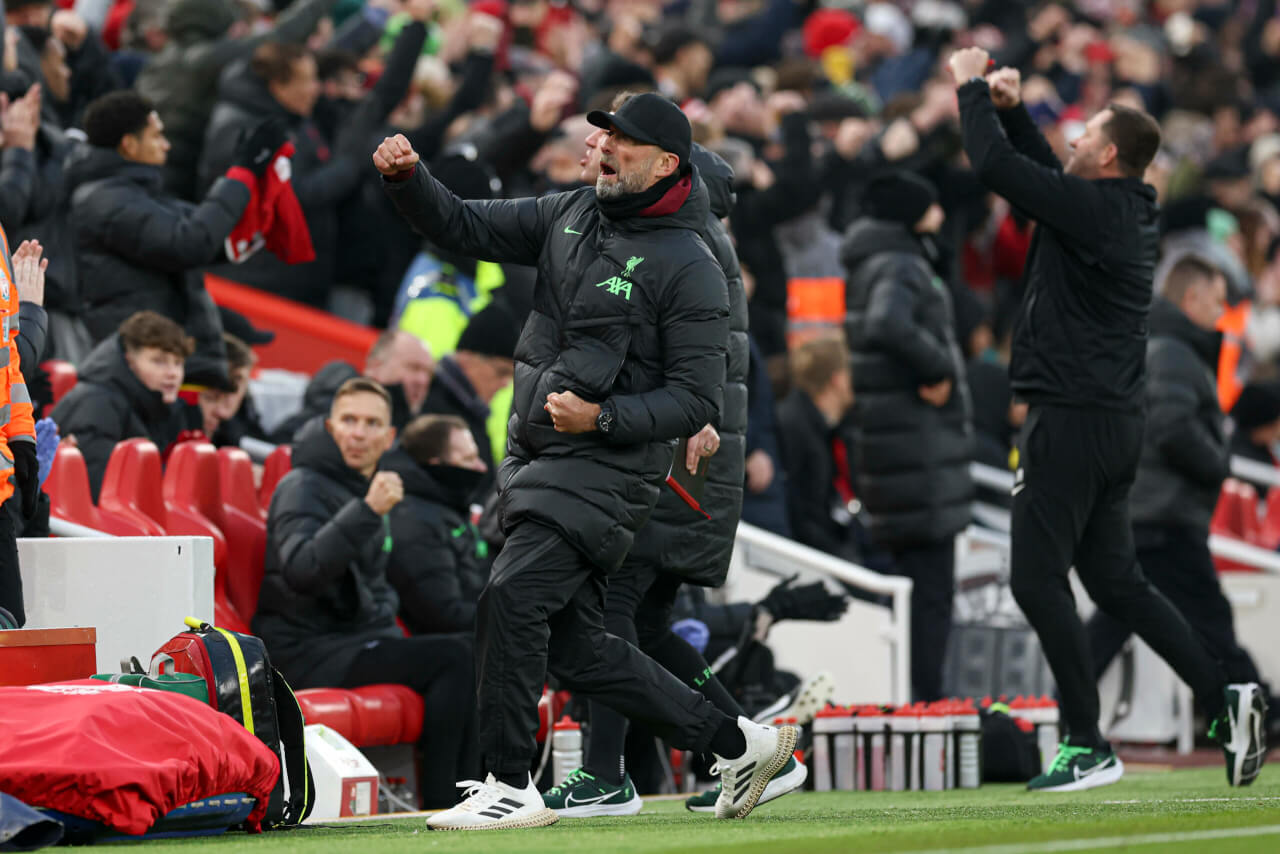 A Game of Margins
When it comes to the expected goals (xG) metric, Brentford edged Liverpool with 1.57 against 1.44, suggesting that the chances they created might have been of higher quality, on average, or in more likely scoring positions. Yet, it was Liverpool's ability to convert their opportunities that defined the result.