Exploring Liverpool's Performance: Insights from David Lynch on Anfield Index's Media Matters
Liverpool's commanding 3-0 win over Brentford, marked by Salah's prowess and Jota's finesse, has been a topic of discussion in Anfield Index's Media Matters. David Lynch, during the podcast, noted, "I thought Liverpool's performance was that good. They really controlled Brentford's CounterAttack… a totally deserved 3-0 win."
Virgil Van Dijk: A Pillar of Strength
Van Dijk's contribution to Liverpool's defense has been monumental. Lynch stated, "The standout was Virgil Van Dijk…he was just fantastic." His analysis underlines Van Dijk's critical role in Liverpool's defensive strategy and his overall influence on the pitch.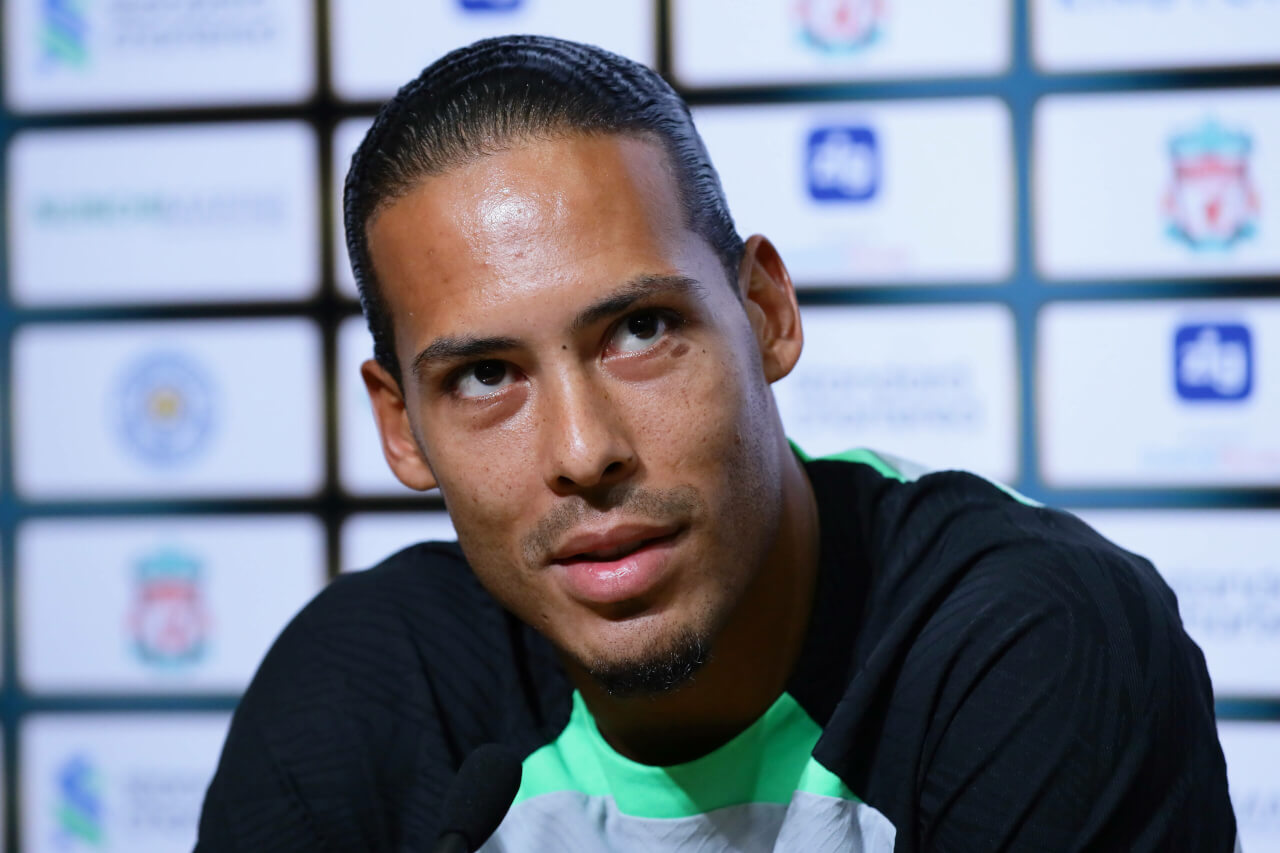 Lynch pointed out the importance of players like Darwin Nunez and Cody Gakpo adapting to new roles. He said, "I loved so much about Darwin Nunez's performance…he was so good in that element of his game." This adaptability could be key in Liverpool's upcoming challenges, especially against teams like Manchester City.
Injury Updates and Squad Resilience
Discussing Liverpool's injury concerns, Lynch provided a reassuring outlook: "Gomez was described to me as a minor one… three out of the four [injured players]… would be back after the international break." This news is vital for Liverpool as they navigate through a packed fixture list.
Assessing Liverpool's Transfer Strategy
When talking about potential signings, Lynch suggested contentment with the current squad. "I don't see it [as] an absolute desperate need for a midseason signing in Midfield or defense," he said, emphasising the squad's existing strength and depth.
Contract Discussions and Player Commitments
On Trent Alexander-Arnold's contract talks, Lynch seemed confident about a positive outcome. "There's no massive concern about it… he wants to play for Liverpool, he wants to Captain Liverpool," indicating a strong likelihood of Trent's continued commitment to the club.