Anfield Index's Daily Red Podcast with Dave Hendrick
On today's episode Dave looks at the career of Steve Mcmanaman as he thinks the former playmaker is under-appreciated in the Liverpool fandom.
Steve McManaman's tenure with Liverpool Football Club, stretching from 1990 to 1999, stands as a testament to his remarkable talent and enduring legacy in the annals of English football. His journey with Liverpool began at a time when English football was on the cusp of a major transformation with the advent of the Premier League era. McManaman, a homegrown talent from Liverpool's own academy, quickly established himself as a vital cog in the team's midfield machinery.
His style was quintessentially English, yet with a continental flair that set him apart. McManaman's game was characterised by his remarkable dribbling skills, an ability to glide past defenders with an effortless grace, and an innate sense of spatial awareness on the pitch. This made him a formidable presence on the wing, where he would often outmanoeuvre opponents to create scoring opportunities or find the back of the net himself.

He was instrumental in Liverpool's attacking play, combining well with teammates like Robbie Fowler and Jamie Redknapp, to keep the opposition defences constantly on their toes.
However, McManaman's Liverpool career wasn't just about individual brilliance; it was also marked by a period of transition for the club. The 90s saw Liverpool grappling with the changing dynamics of English football, with the club often falling short of their title aspirations. Despite this, McManaman's contribution to the team was indisputable. He racked up over 300 appearances and scored a significant number of goals, leaving an indelible mark on the club's history.
McManaman's departure from Liverpool in 1999 to join Real Madrid on a free transfer marked the end of an era. His exit was a significant moment in the club's history, symbolszing a changing of the guard and the end of a distinct chapter in Liverpool's storied legacy. His career at Liverpool is remembered not just for the trophies and accolades but for the sheer brilliance and passion he brought to every game he played in the red jersey.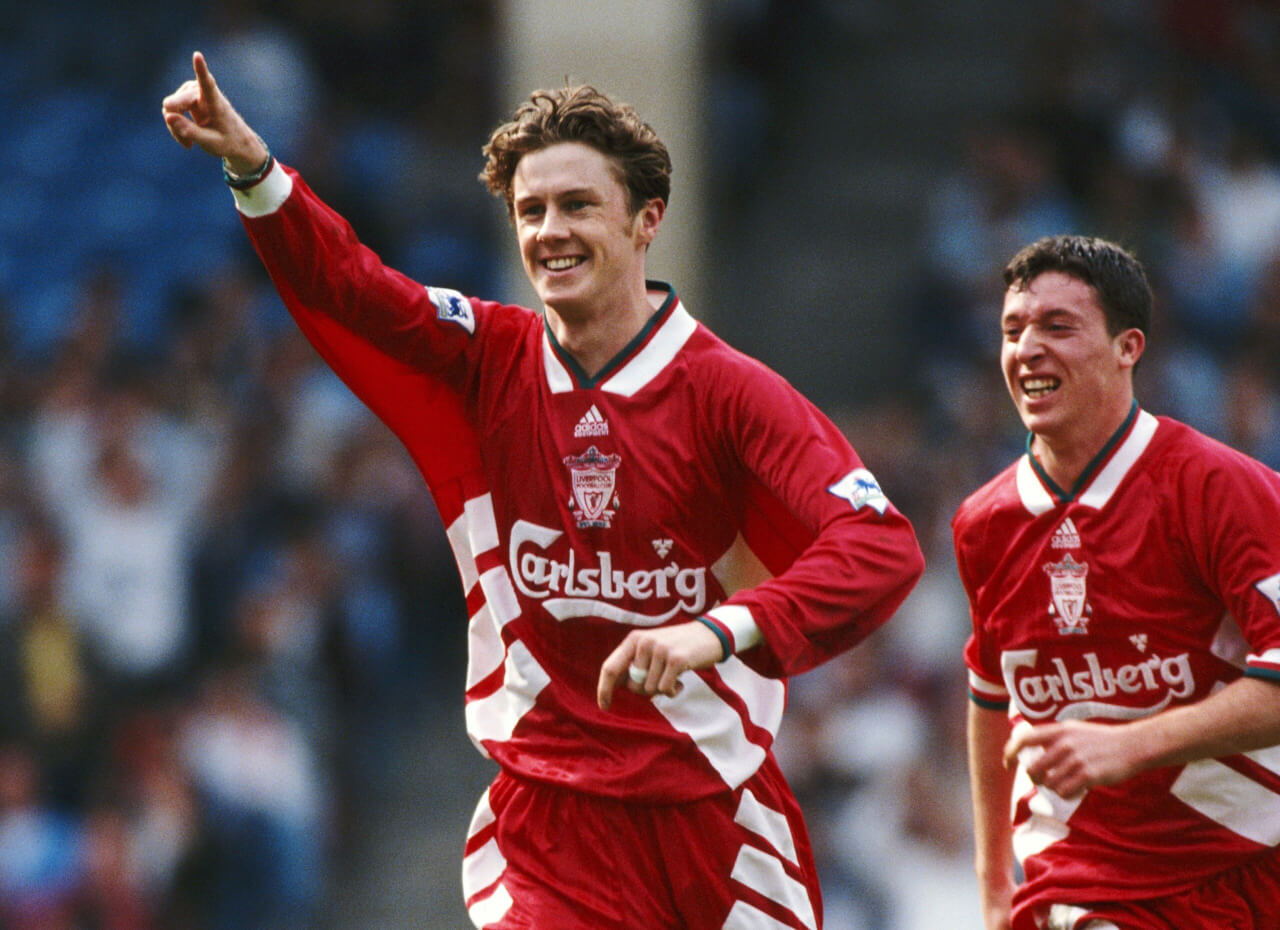 Take your Liverpool fandom to the next level with Anfield Index! Boasting over 50 free podcasts monthly, we are your premier destination for unparalleled Liverpool FC coverage. Dive deep with match previews, cutting edge post-game reviews, and the latest transfer chitter chatter. Our esteemed statistical analysis and exclusive conversations with Liverpool Legends set us apart. Experience the difference with us today, no charge or subscription required.
Prefer an ad-free listening experience? Join AI:PRO today, from only £3.33 per month.
Supercharge your support for the Reds with Anfield Index.