Alexander-Arnold's Midfield Ambitions: A Tactical Evolution or a Misstep?
Unveiling Trent's Midfield Mastery
In a recent insightful piece by Henry Winter in The Times, the spotlight is on Trent Alexander-Arnold's evolving role in football. Known for his exceptional skills as a right-back at Liverpool, Alexander-Arnold is now eyeing a more central role in the team. As he puts it, "My specific skill set and what I'm best at is someone who plays in the middle, someone who controls the game, controls the tempo, creates, breaks line, progresses the ball up the pitch." This shift is not just about a change in position; it's about maximizing his potential to influence the game.
From Defence to Midfield: A Natural Progression?
Reflecting on his journey, Alexander-Arnold recalls his teenage years as a midfielder, a foundation that he believes will aid his transition. His time as a right-back was a learning curve, but now, as he says, "I'm trying to learn how to play midfield." This isn't just about learning a new position; it's about adapting his game to be more central to the team's success.
England's Tactical Dilemma
Gareth Southgate faces a tactical conundrum. While Alexander-Arnold's midfield aspirations are clear, his role in the national team remains a subject of debate. His performance against Malta, where he shone brightly, adds weight to his midfield claims. Yet, questions linger: Is his midfield role a permanent shift or a tactical experiment? Can he replicate his club success on the international stage?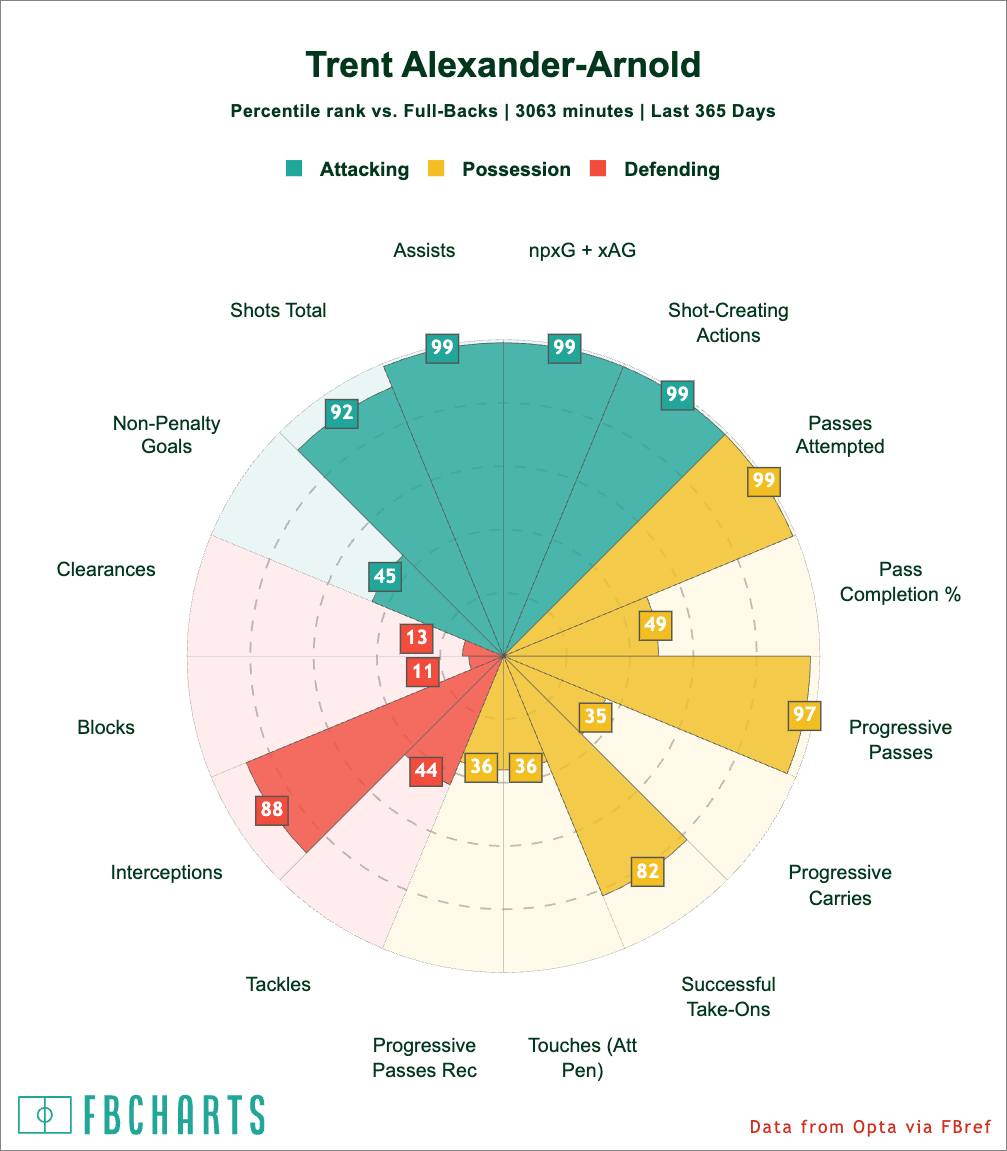 Balancing Attack and Defence
One of Alexander-Arnold's greatest strengths is his ability to overlap and deliver crosses from the right. But in a central role, this aspect of his game is less prominent. He acknowledges this, stating, "It's a balance." The challenge lies in finding the right mix of his attacking flair and the responsibilities of a central midfielder.
The Road Ahead
As Alexander-Arnold gears up for the Euros, his focus is clear: "Every game for me between now and the end of the season, it's to earn a place to start in the Euros." His ambition is not just to play but to be a pivotal figure in England's quest for glory.
In conclusion, Alexander-Arnold's shift to midfield is a fascinating development. It's a testament to his versatility and desire to impact the game at the highest level. Whether this move will cement his place as a midfield maestro or see him return to his familiar right-back role remains to be seen. But one thing is certain: Alexander-Arnold is a player who constantly seeks to evolve and excel, regardless of where he plays on the pitch.