Securing Liverpool's Future: Klopp and Van Dijk's Contract Talks
Liverpool FC, in a strategic move to solidify their future, is reportedly laying the groundwork for contract renewals with manager Jurgen Klopp and star defender Virgil van Dijk according to Football Transfers. This initiative comes amidst speculations of Mohamed Salah's potential move to the Saudi Pro League in 2024.
Klopp and Van Dijk: Cornerstones of Liverpool's Ambitions
Jurgen Klopp, since his arrival from Borussia Dortmund in 2015, has transformed Liverpool into a formidable force in English football. His contract, extended in April last year, is set to expire in the summer of 2026. This extension marked his third since joining the club, underlining his pivotal role in Liverpool's recent success.
Virgil van Dijk, whose contract runs until 2025, has been a linchpin in Liverpool's defence. His return to form post-injury has been a significant boost for the team. There's also buzz about a potential coaching role for the Dutch international in the future, showcasing the club's long-term vision for his involvement.

Liverpool's Strategy Amidst Salah's Potential Departure
The club's proactive approach in securing the futures of Klopp and Van Dijk is seen as a key strategy, especially with the looming possibility of Mohamed Salah's departure. Salah, a crucial figure in Liverpool's attacking prowess, was the subject of a staggering £150 million bid from Al-Ittihad, which Liverpool rejected. However, with his potential exit in 2024, the club is keen to ensure stability and continuity.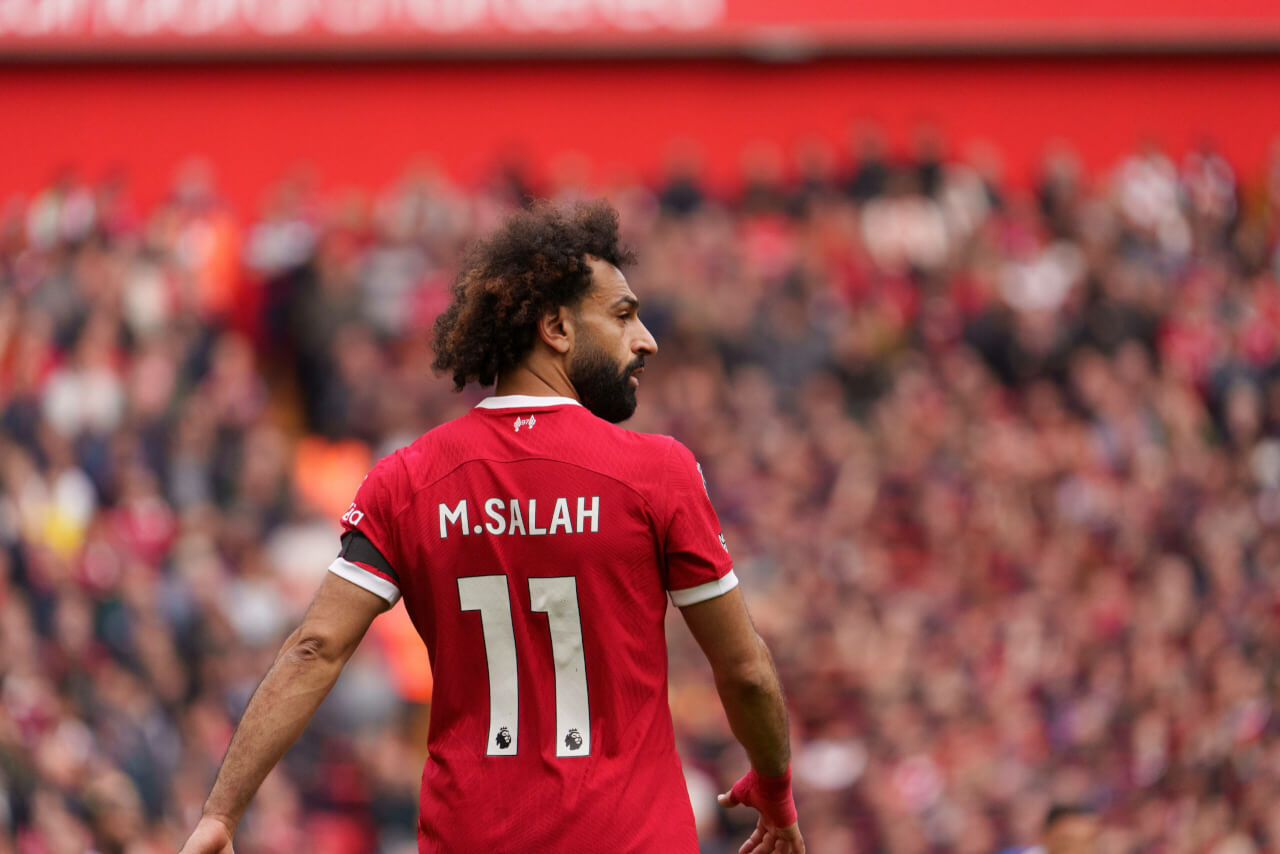 Liverpool's ambition doesn't stop at retaining their key figures. The club is setting its sights on challenging Manchester City, who have clinched four of the last five Premier League titles. Liverpool, finishing fifth in the previous season, sees the retention and commitment of Klopp and Van Dijk as instrumental in their quest to topple Pep Guardiola's side.
Investing in the Future: Klopp's Transfer Kitty
In preparation for the upcoming transfer windows, Liverpool is ready to back Klopp with substantial funds. This includes the potential revenue from Salah's transfer, allowing Klopp to bolster the squad significantly. Such financial backing demonstrates the club's trust in Klopp's vision and their commitment to remaining competitive at the highest level.
In conclusion, Liverpool's efforts to secure new contracts for Jurgen Klopp and Virgil van Dijk signify a clear intent to maintain their competitive edge and challenge for top honours in the coming years. With the potential departure of Mohamed Salah, these moves are crucial in ensuring the club's stability and success.