Liverpool's Season So Far: A Comprehensive Analysis with David Lynch
Liverpool's current season, under the keen eye of David Lynch in a Media Matters podcast from Anfield Index, presents a fascinating narrative. Lynch's insights shed light on the Reds' strategic manoeuvres and standout performances.
Reflecting on Liverpool's position, Lynch notes, "we're in second place, we're just behind City in the quarters of the Carabao… top of the Europa Group." This statement encapsulates Liverpool's robust start to the season, highlighting their strong standing across different competitions.

Mohamed Salah: The Pivotal Playmaker
In Lynch's view, Mohamed Salah is the season's most influential player: "It's hard to look past Muhammad Salah… in terms of goals and assists." This quote underscores Salah's pivotal role in Liverpool's offensive strategies and his consistent ability to impact games significantly.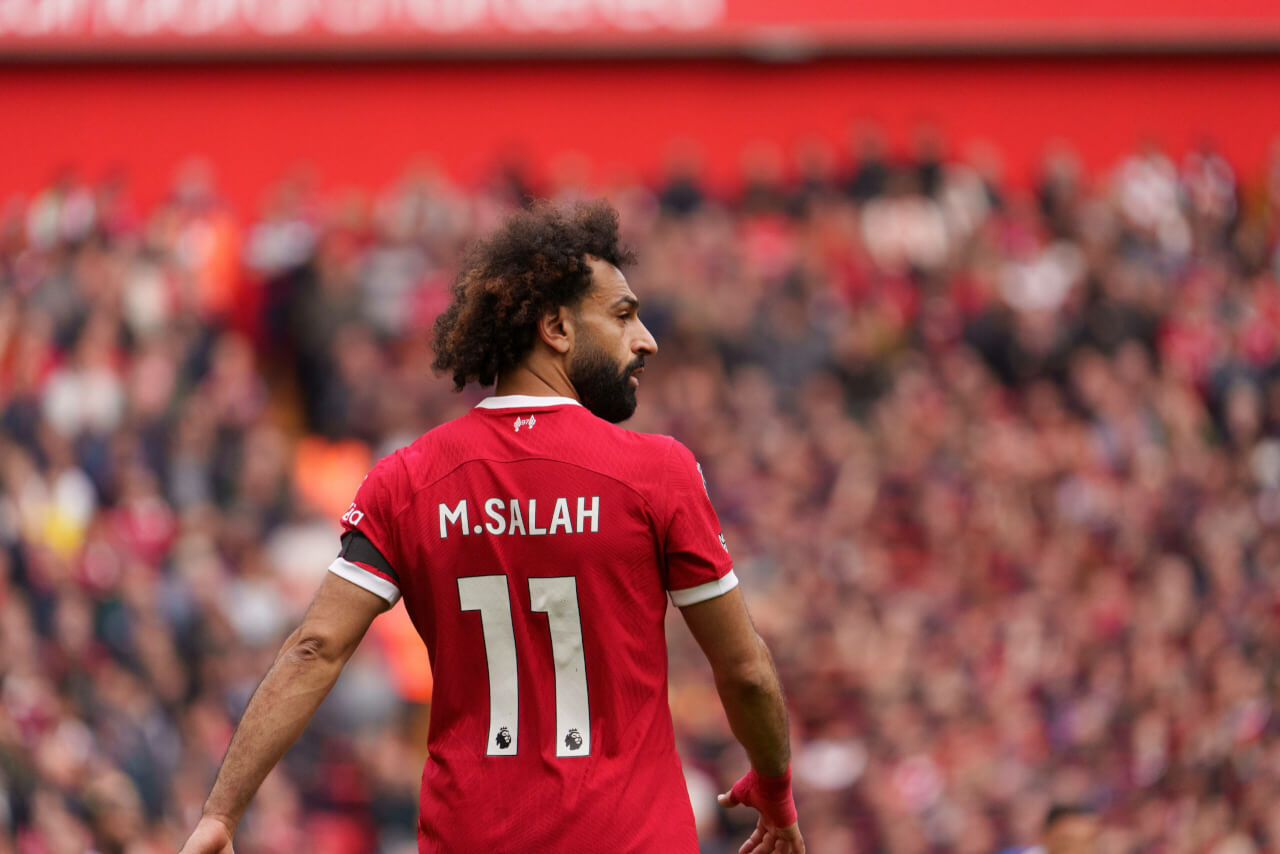 Harvey Elliott: The Rising Star
On the topic of young talent, Lynch focuses on Harvey Elliott's development: "He's taken big strides this season… He's just a top class footballer." Elliott's emergence as a key player exemplifies the dynamic youth structure at Liverpool, promising a bright future for the club.
Areas for Improvement
Addressing areas for potential improvement, Lynch points out, "I'd still say there's probably more to come from Thiago." This observation suggests an opportunity for further growth, indicating that Liverpool's midfield dynamo has yet to reach his full potential.
Favourite Moments and Future Projections
Lynch reminisces about his favorite goals, particularly praising Darwin Nunez's effort: "Nunez's first one against Newcastle… showed big strides." He also forecasts Salah's dominance in both scoring and assisting, reflecting on Liverpool's offensive prowess.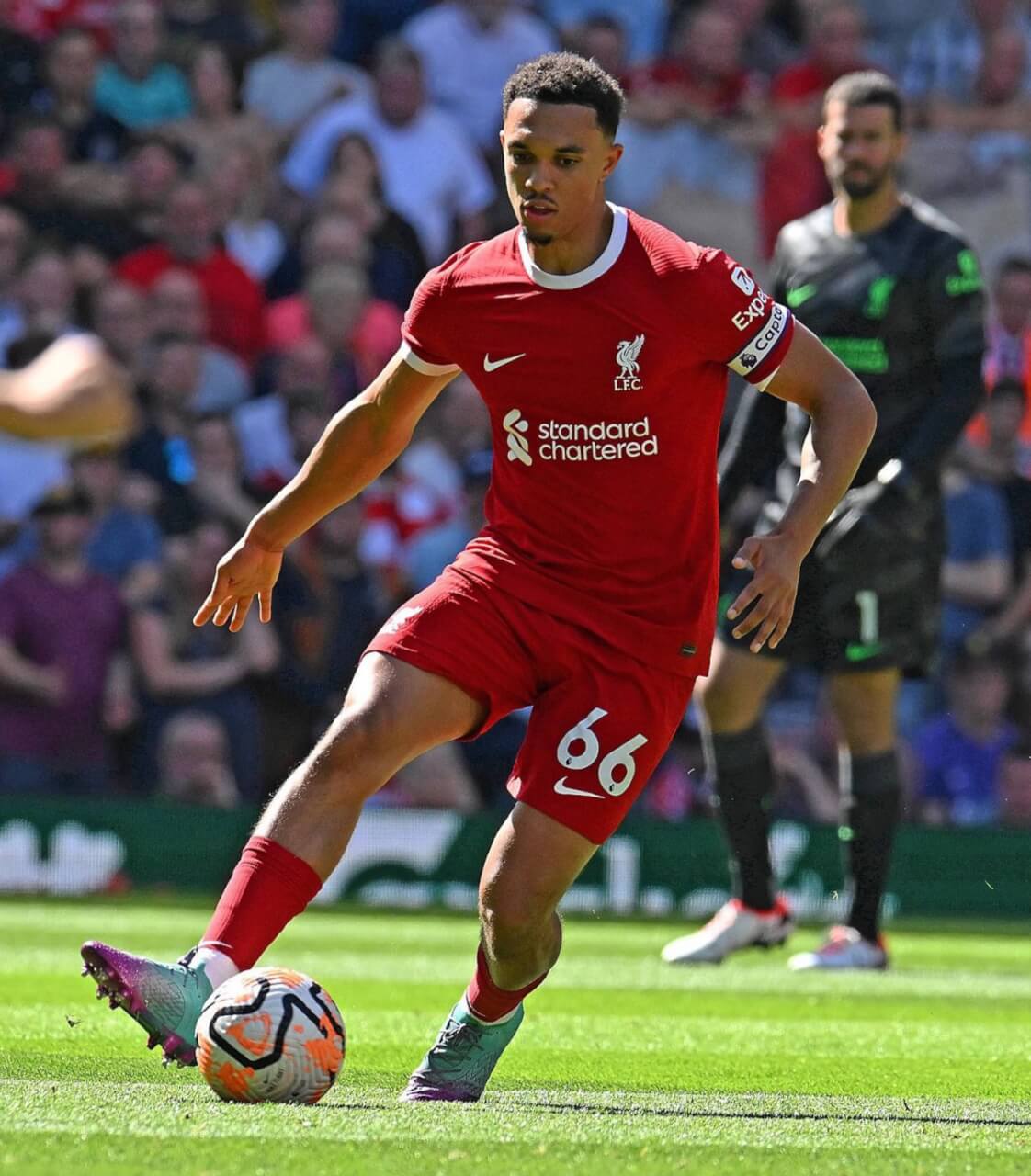 Contractual Considerations
Discussing contracts, Lynch anticipates, "something's got to give there in terms of… Trent Alexander-Arnold." This suggests impending developments in contract negotiations, highlighting the importance of securing key players for Liverpool's future endeavours.
Liverpool's Promising Path Ahead
In summary, David Lynch's articulate analysis on Liverpool's season so far paints a picture of a team with a strong foundation and the potential for significant achievements. His insights provide a clear understanding of the team's current state and future prospects.