Barcelona's Midfield Shuffle: Thiago and Gavi's Impact
Barcelona's midfield dynamics could be set for a significant shift, with reports suggesting a potential move for Liverpool's Thiago Alcantara in the upcoming January transfer window. This move is seen as a strategic response to the unfortunate injury of Barcelona's young talent, Gavi.
Thiago Alcantara: A Return on the Horizon?
Thiago, a 32-year-old Spanish international, has been the subject of speculation regarding a return to his former club, Barcelona. With his contract at Liverpool set to expire in 2024, the upcoming transfer window presents an intriguing opportunity. Barcelona, in need of a seasoned midfielder to fill the void left by Gavi's season-ending ACL injury, could see Thiago as the ideal candidate.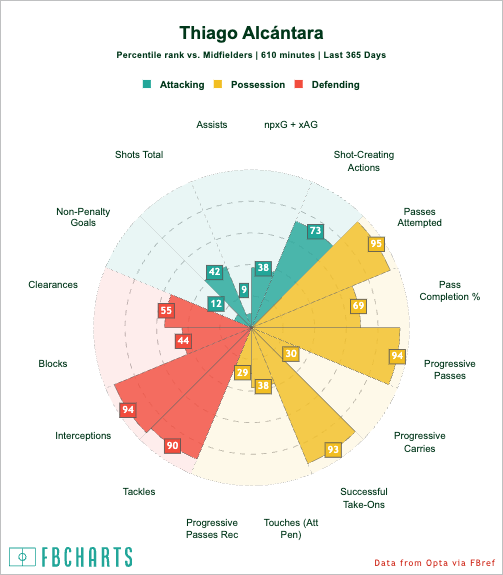 Liverpool's Stance: A Win-Win Scenario?
Liverpool's situation with Thiago has been a mixed bag. Despite his undeniable technical prowess, his tenure at Anfield has been marred by frequent injuries. With the player sidelined for the current season and his contract nearing its end, Liverpool might view a January transfer as a mutually beneficial solution. This move could provide Liverpool with a transfer fee while offering Thiago a chance for a fresh start at a familiar club.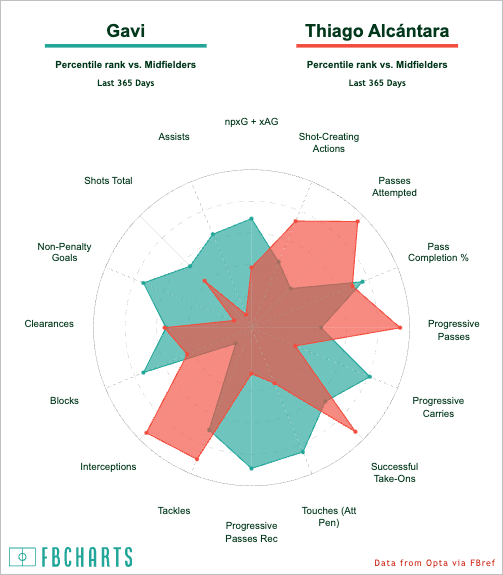 Strategic Considerations for Barcelona
For Barcelona, acquiring Thiago could be a smart tactical move. His experience and skill set align well with manager Xavi Hernandez's vision for the team. Furthermore, the financial aspect of the deal could be within Barcelona's reach, making the transfer a feasible option.
Conclusion: A New Chapter for Thiago and Barcelona?
In summary, Thiago's potential return to Barcelona could mark a new chapter for both the player and the club. It offers a solution to Barcelona's current midfield dilemma and provides Liverpool with an opportunity to realign their squad. As the January window approaches, all eyes will be on these two clubs to see how this intriguing situation unfolds.