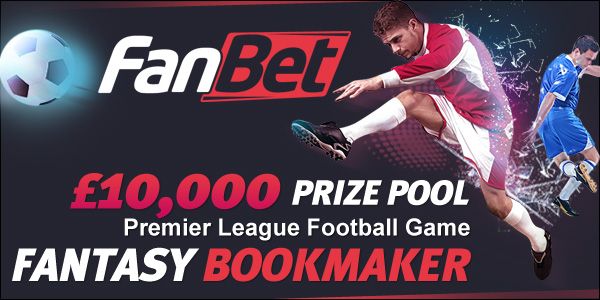 How can FanBet help you at Bookmakers?

Whilst most football fans are getting ready for the World Cup, the folks over at FanBet are fine-tuning their site for the official launch in August. Let's take a closer look at what it is exactly they hope to achieve.
The concept is simple, bet behind pro bettors for a better chance of real money returns at online Bookmakers. Who are these pro bettors and why should you bet behind them, you may ask. Here's how it works.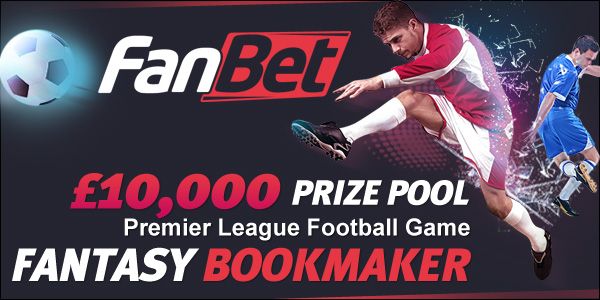 FanBet offers a free to play betting game with cash prize incentives. This is a weekly betting game open to fans worldwide. Players results are captured weekly and leaderboards of the most successful players are compiled, earn enough points and your status improves, until you become a pro – if you are good enough.
FanBet members can then follow their favourite players and see their picks prior to kick-off, the idea is to use these picks at Bookmakers to improve your odds of winning. You may be a player who earns £50 per week from betting, why not copy the betting pattern of a player who earns £500 per week, you get the idea.
In addition to this picks concept, FanBet allows you to track the live odds you can expect from several leading Bookmakers. The likes of PaddyPower, Bet 365 and William Hill etc are all featured prominently.
So, whilst you are enjoying the World Cup, the FanBet team will hopefully bring you a Premier League product that will make you lots of extra cash come the 2014/15 season. Sign up now to reserve a cool username before they are all gone.
Visit www.fanbet.com to signup and for more info.