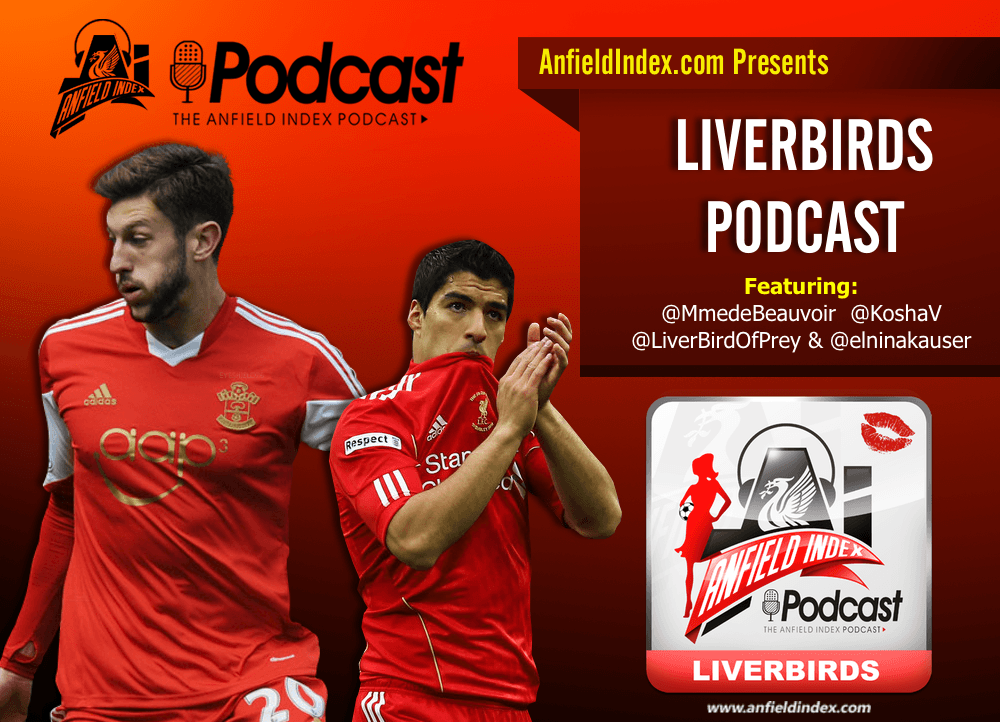 AIPodcast: The Liverbirds PODCAST
Anfield Index Presents: The Liverbirds Podcast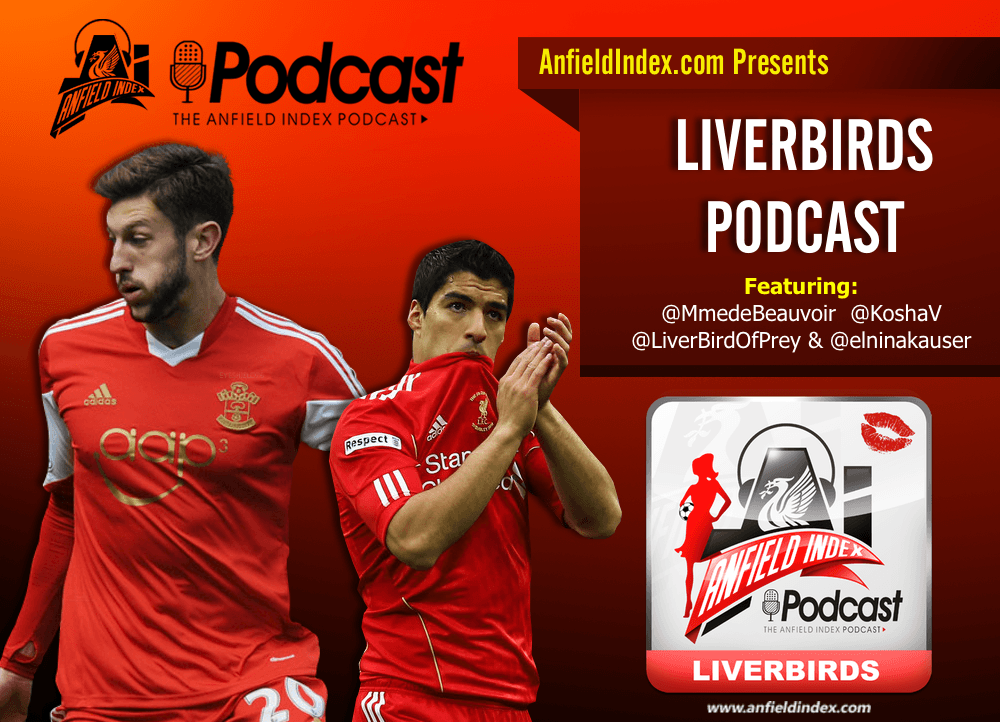 Date: 30th June, 2014
The Anfield Index Podcast continues to churn out diverse content and this time we are proud to present the first ever Liverbirds Podcast!

AnfieldIndex Podcast regular Kosha kicks off the show by banishing the regular guys and has bought along the ladies!
Rae, Kosha, Enzo and Nina talk about how they became Liverpool FC supporters, review the 2013/14 season, talk about the Suarez situation and Adam Lallana's proposed signing!
All this and more, it's the Liverbirds Podcast!
Download on iTunes
(Only subscribers will receive new episodes immediately)
Host: Rae
Guests: Kosha, Enzo & Nina
You can listen to the podcast by using the embedded player or you can use the links beneath it.
Listen to this podcast episode | Download this podcast episode (right click and save)