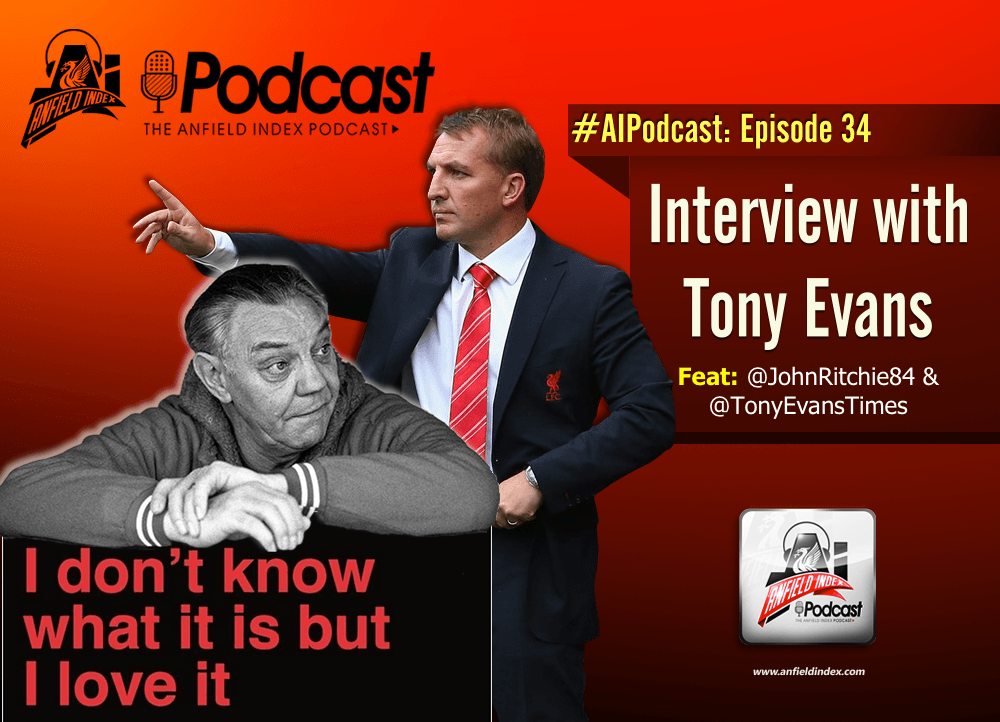 Anfield Index PODCAST | Episode 34: Interview with Tony Evans
Episode 34 – Interview with Tony Evans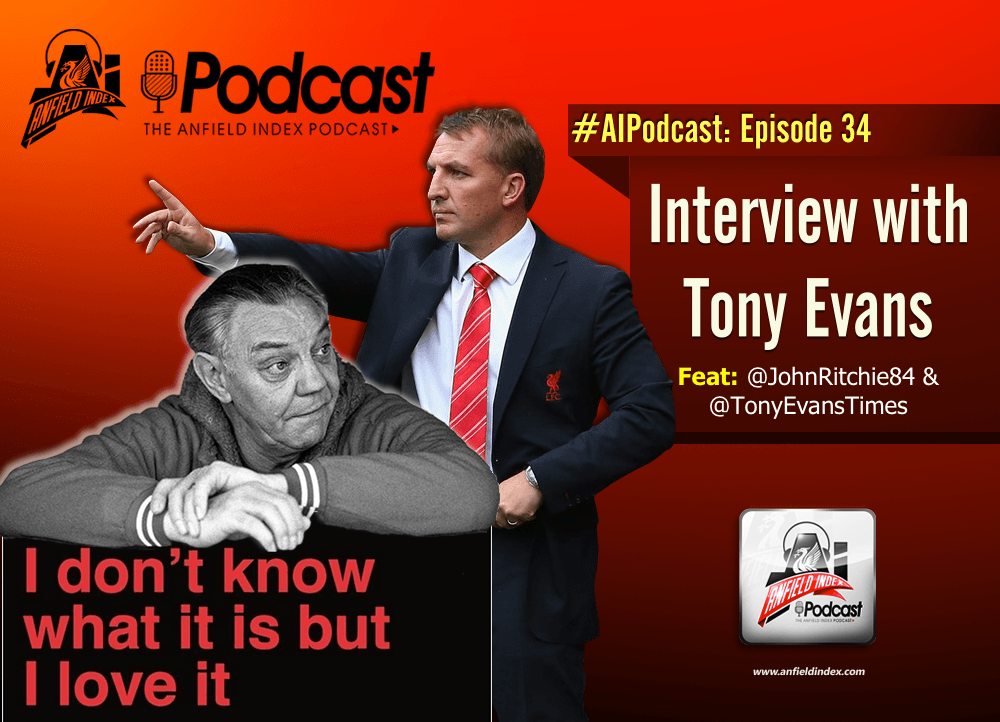 Date: 17th July, 2014
This week on the Anfield Index Podcast John Ritchie interviews, the Football Editor of The Times, Tony Evans.

They cover Tony's book; "I don't know what it is but I love it", Luis Suarez, transfers, FSG and their desire to win, Moreno and what went wrong in the the debacle of last January's transfer window!
All this and more, it's the Anfield Index Podcast!
Download on iTunes
(Only subscribers will receive new episodes immediately)
Host: John Ritchie
Guest: Tony Evans
You can listen to the podcast by using the embedded player or you can use the links beneath it.
Listen to this podcast episode | Download this podcast episode (right click and save)
You can also purchase Tony Evans' new book "I don't know what it is but I love it": here.