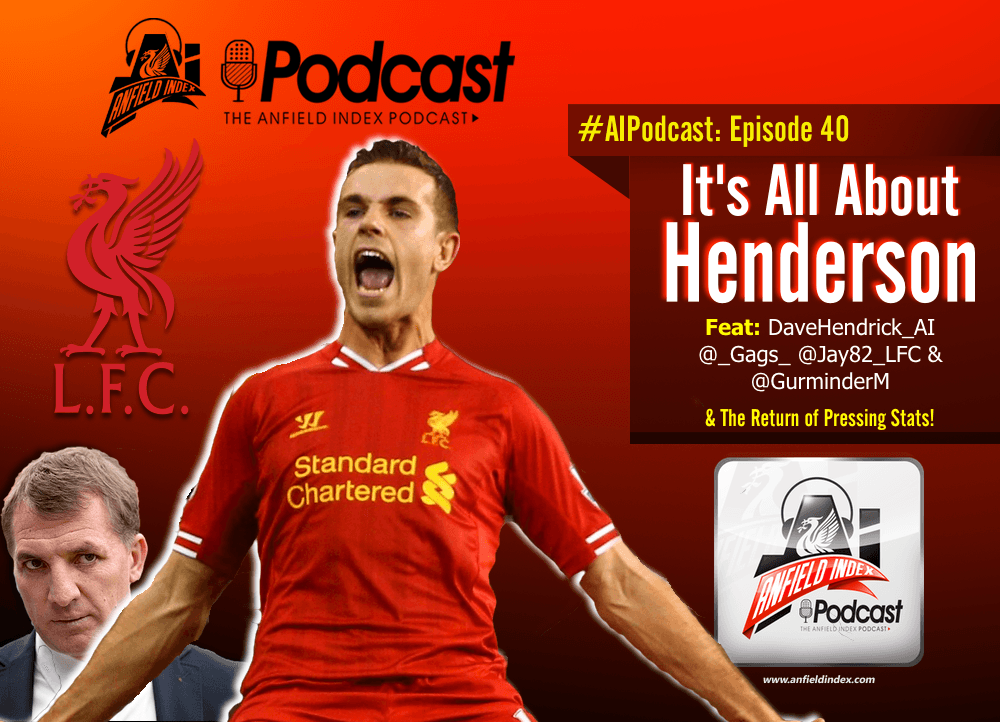 Anfield Index PODCAST: It's All About Henderson!

Episode 40 – It's All About Henderson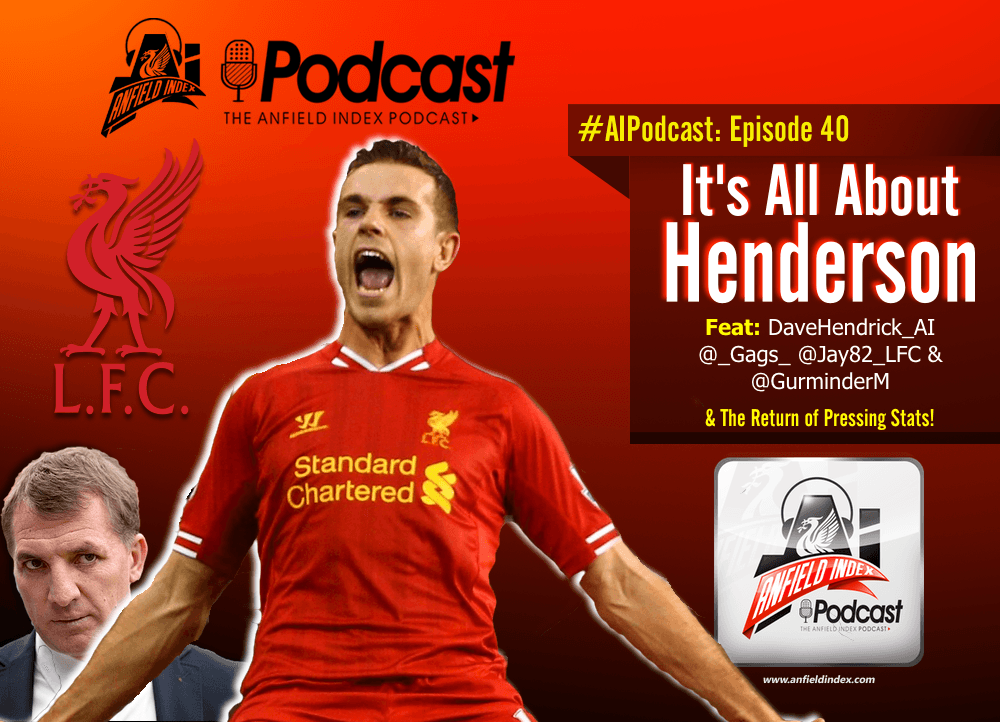 Date: 19th August, 2014
This week on the Anfield Index Podcast we have Dave Hendrick as host with Gags, Gurminder Marwaha and Jay Patel on the show!
The lads talk Southampton in-depth with the Lucas selection causing many a headache. The full backs are discussed as well as who the panel wish to sign up next – which striker or which midfielder? On top of all of this Gags has his pressing stats return for the new season with a little bit of a twist!
All this and more… It's the Anfield Index Podcast!
Download on iTunes
(Only subscribers will receive new episodes immediately)
Host: Dave Hendrick
Guest: Gurminder Marwaha, Jayesh Patel & Gags Tandon
You can listen to the podcast by using the embedded player or you can use the links beneath it.
Listen to this podcast episode | Download this podcast episode (right click and save)