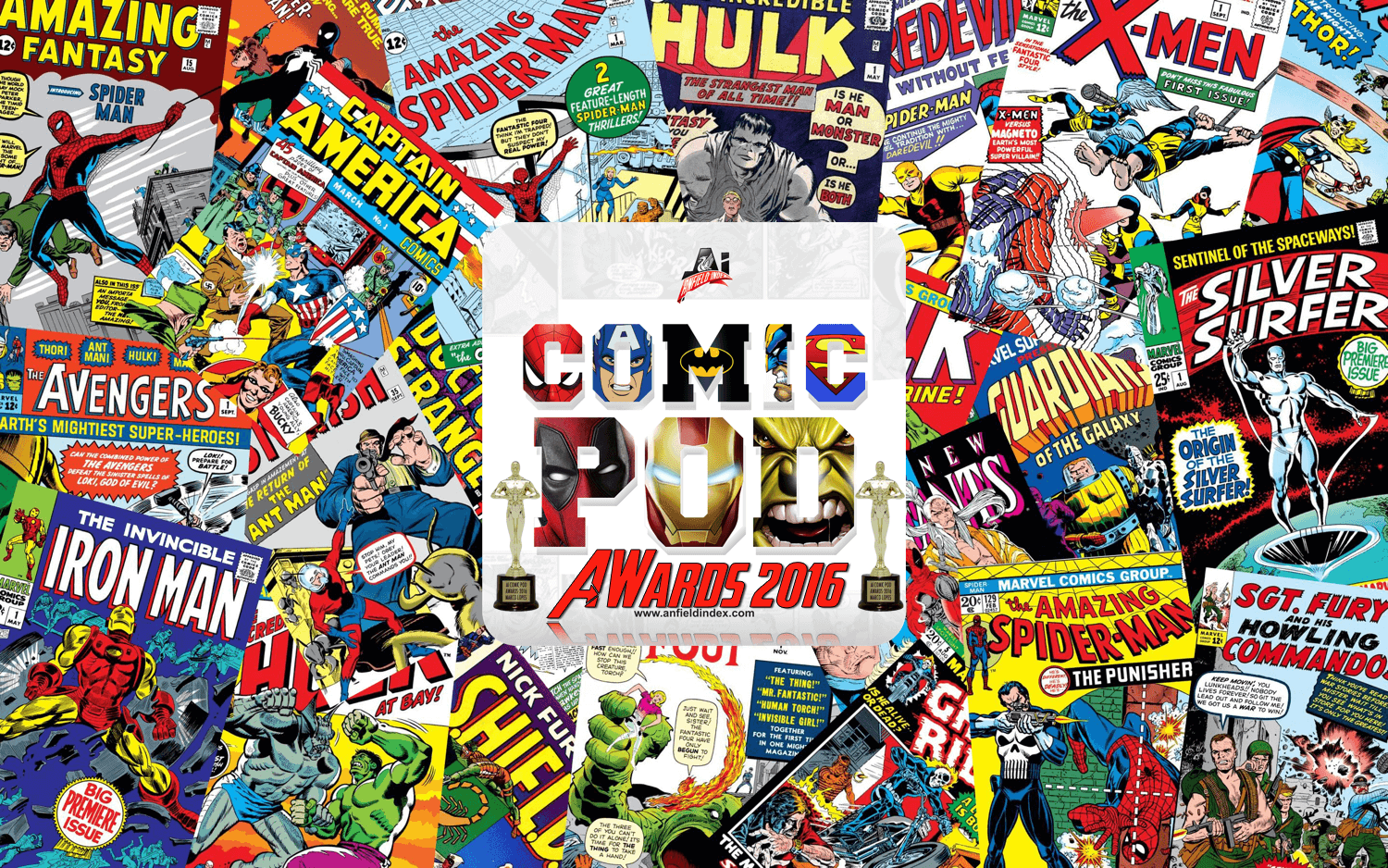 AI Comic Pod Awards 2016

As the year draws to a close, it seems only fitting to write one last article and it will sum up our recent 2016 Awards podcast and the accompanying Twitter polls as promised. A huge thank you to everyone who has taken the time to vote and share these polls, your engagement is so appreciated and there's been some great debate about these results which is what we want! We hope to do more interactive episodes like this in the future so keep your eyes peeled.
So all that's left to do really is dive right in with our first category…
Best Film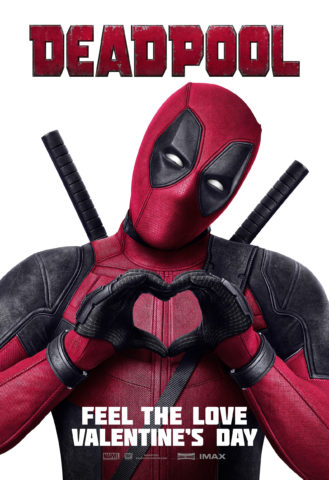 It was a close battle between "Captain America: Civil War" and "Deadpool" but, in the end, it's probably no great shock that Deadpool, the surprise package of 2016, takes the gong for Best Film and it's a worthy winner. We laughed, we gasped and we cried (mainly at the strap-on scene to be honest) but most of all we fell in love with a hilarious, charming and utterly believable character in one of the most accurate comicbook adaptations to date. Ryan Reynolds and Tim Miller created a modern cinematic masterpiece here and proved once and for all that R-rated films can be a box office smash too.
Best TV Series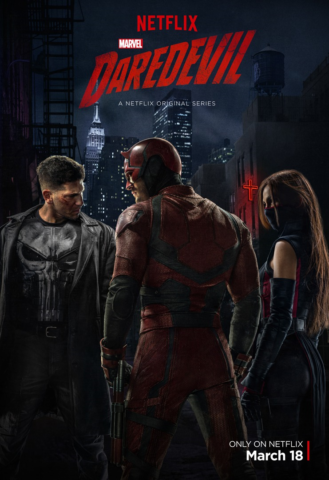 Another close one here with "The Walking Dead" taking "Daredevil" right to a photo finish (almost) but, in the end, Luke Cage and our favourite zombie-smashing friends just couldn't compete with Daredevil. Season 2 added Elektra, gave Foggy some real dialogue and development and a truly thrilling Jon Bernthal brought The Punisher to life on the small screen… especially with that jaw-dropping prison fight scene which, let's be honest, we've all gone back and watched a few more times haven't we? Netflix has done so well over the last few years with their Marvel series and show no signs of slowing down with "Iron Fist", "The Defenders" and "The Punisher" still to come! Long may their reign continue.
Best Hero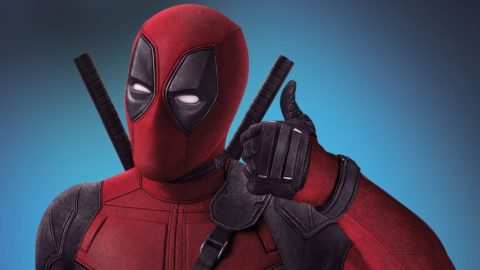 Be honest – did you expect this to go any other way? Could there possibly have been any other more worthy winner of this award than our beloved Deadpool? I think not. As much as we loved wise-cracking Abraham and marvelled (pun intended) at the Sorcerer Supreme – there was only ever going to be one winner here.
Hell, this could even have gone to Ryan Reynolds himself for his tireless work over the last decade in getting this film made, getting it made properly and getting it released. The fourth wall has been broken and we here at the Anfield Index don't really want it to be mended so long as we keep getting the innuendo, quips and general smart-arsery that made us fall head over heels with this unicorn-obsessed pervert. #driveby
Best Villain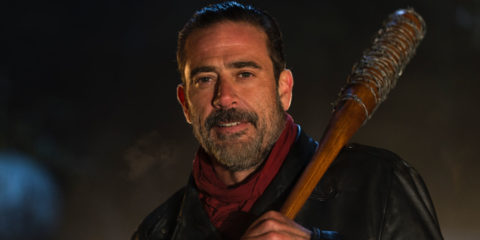 As a wise man once said – "there can be only one" – and when your introduction to a TV audience involves you capturing and psychological torturing of a group of survivors only to end up bashing in the skulls of two of them… well… you've kinda got it won. So we take our hats off to Negan and pray that Lucille isn't feeling too thirsty at that exact moment. The baseball bat toting leader of The Saviours has long been a fan favourite of "The Walking Dead" comics and Jeffrey Dean Morgan did an incredible job bringing the character to life. The biggest testament to this is the sheer volume of complaints received when the Season 7 opener aired and fans were (somehow) aghast to see the blood and gore on show. He's the villain you love to hate but I think we kind of hate to love him too as it's difficult to command so much respect, so much fear while also being so damn funny but JDM does a fantastic job.
Best New Character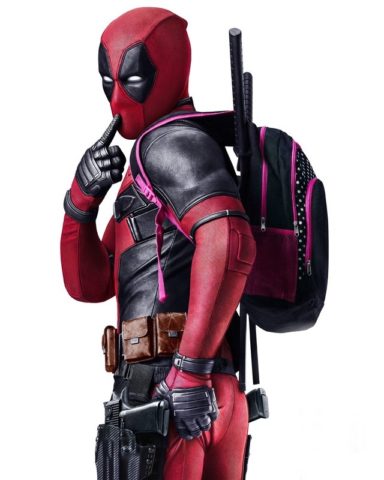 Again, this one doesn't really need much explaining as Deadpool has opened up a whole new world (no singing please) for the comic genre. We can almost certainly expect to see more R-rated films as studios will now be more willing to try their luck with ruder, more violent films but we can't forget that this trend started with Wade Wilson – a wise-cracking killer for hire with a great arse and a penchant for red.
Best Fight Scene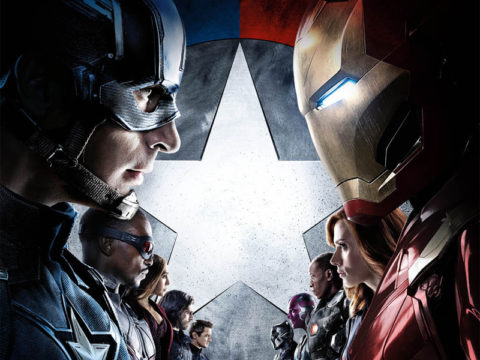 VERY glad to see so many people saw sense and voted for the airport scene from Captain America: Civil War as your favourite fight scene of the year! We can't even comprehend how long it must have taken to get this scene right, to co-ordinate so many heroes with such varied powers into such a huge space with so many environmental factors to think about but they did it, it worked and the end result was nothing less than stunning. Surely one of the finest scenes the MCU has given us to date? Team Cap versus Team Iron Man will live on as a true classic so you can keep your hallway and bridge scenes – I want heroes beating on heroes! #TeamCap
Mind = BLOWN!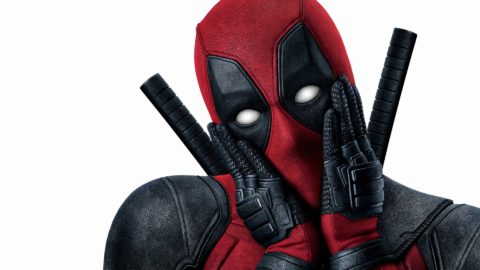 He's only gone and bloody done it again hasn't he?? I'm close to demanding a recount here you know but hey, this – Deadpool – is what you guys have chosen as your most mind-blowing moment of the year so who am I to complain? The reveal of Giant Man in "Captain America: Civil War" was fantastic, hilarious and not to be underestimated as to how important that could be for The Avengers when Thanos touches down on Earth and a lot of people need therapy after finding out that Bucky was responsible for killing Tony Stark's parents but it looks like nobody can stop 'pool this year.
Best Adaptation From Comics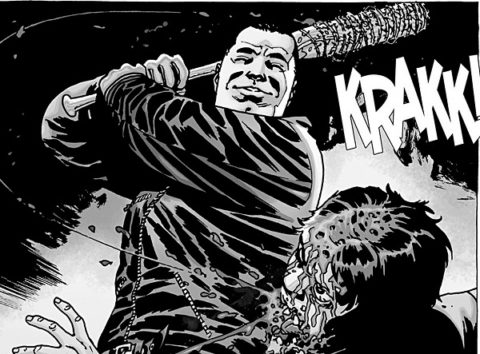 Sometimes "The Walking Dead" tries to follow it's own path in the TV series, introducing new characters, twisting storylines to fit a new narrative and creating whole new arcs… but sometimes there's a moment that's so huge and so pivotal that it has to be reproduced frame-for-frame and that's exactly what we saw in the first episode of Season 7 when Negan kills Glenn. Already reeling from seeing Abraham getting Lucille'd, Negan decides to recreate this famous moment in retaliation for Darryl's insolence and what we got was a perfect depiction complete with bulging eye and broken speech.
Batman versus Superman in "Dawn of Justice" was a fantastic adaptation from "The Dark Knight Returns" comic and animated movie where we see the two true heavyweights of the DC Universe go head to head and "Luke Cage" was surely one of Marvel's most honest, likeable characters brought to life so accurately by Netflix but it's hard to see past this in all honesty.
Best Actor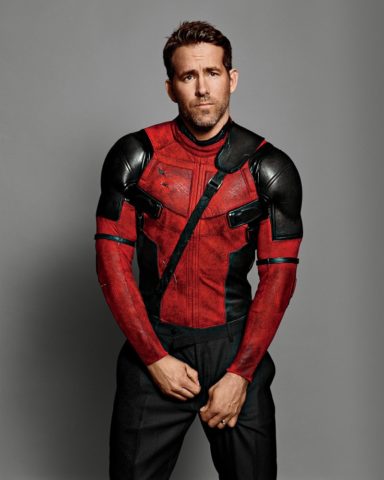 I swear this isn't a fix, honestly! That cheque I received from Mr. R. Reynolds was just pure coincidence.
Ahem.
When a film breaks as many records as "Deadpool" did, it's no surprise to see Ryan Reynolds himself walk away with the oh-so-prestigious award for being our Best Actor after breathing life into a beloved, cult classic character who had previously been done so poorly. But while some of us may never recover from that dreadful Wolverine origin film, at least we can comfort ourselves with "Deadpool" for many years to come. He's also disgustingly handsome, has the most beautiful wife and family BUT he is Canadian so not everything goes his way it seems.
Best Actress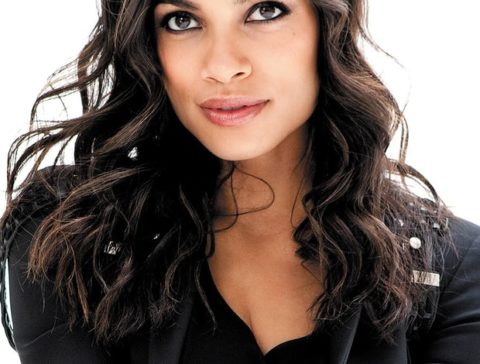 Can we just take a moment to marvel (pun intended, it's always intended) at what Rosario Dawson has managed to do? She brings an air of grace, attitude and genuine Hollywood superstardom to a bit-part role as Claire Temple, aka Night Nurse, in Daredevil and Luke Cage. She steals almost every scene she's in no matter how many lines she has and provides an invaluable service to the heroes under her care. She's a confidante, advisor and most importantly the only person they can trust to patch them up without also calling the police and ending their vigilante ways.
*
*
*
OVERALL WINNER
Do you really need me to say who or what we think has truly won 2016? You do? Well then…
…
…
…
You sure?
…
…
…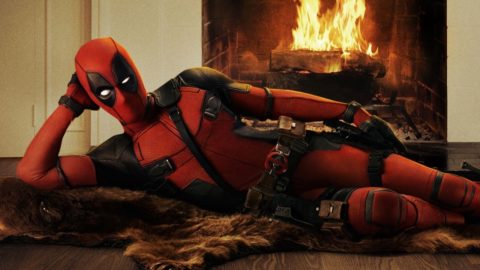 As if anyone or anything else could be crowned our overall champion other than Deadpool. Our favourite hero played by one of our favourite actors, he's just as likely to make a dick joke as he is to shoot you in the face or cut your head off. He might kill you, he might make you cry or he might make you feel bad with a really offensive quip about your sexual prowess but all we know is that this film is beyond outstanding and we absolutely cannot wait to see Deadpool and Cable in Deadpool 2!!
*
*
*
And we have one final winner and, sadly, it's Marco "Bad News" Lopes! You folks voted for his nominee in six of the categories, Stu finishes in a noble second place with three winners and Rory is bringing up the rear (ooh, matron…) with a rather dismal one but, in fairness, that one was the mighty Deadpool!
So here you go, Marco, the real one will be with you in approximately 109483299849209348 weeks.

Once again a huge THANK YOU to everyone who listens, reads and votes in these things – we'll see you in 2017 with a whole lot of new content for you!