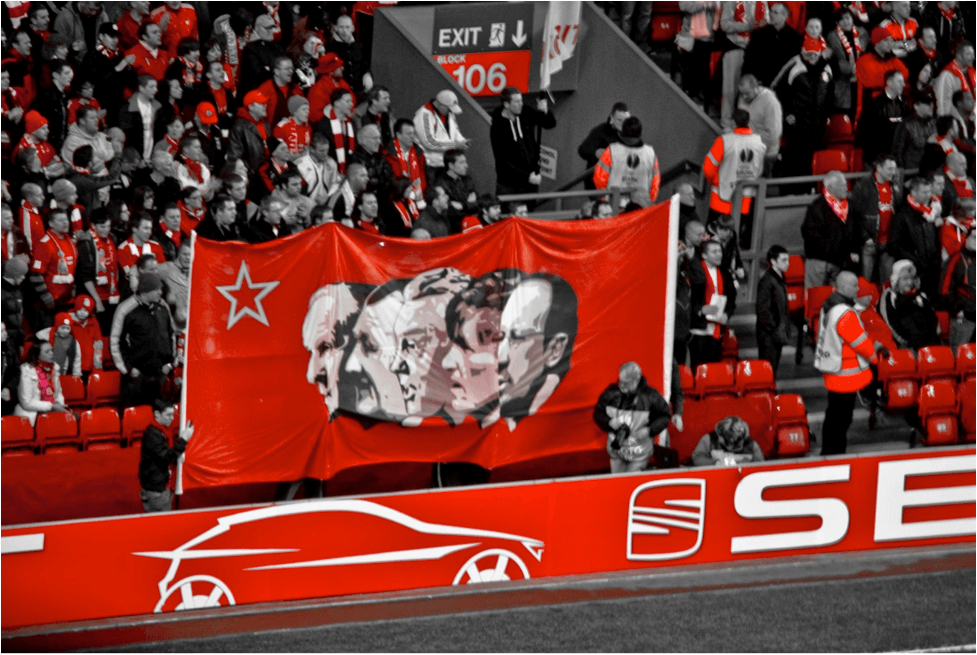 Top 5 Liverpool Managers of All Time

The football landscape today is one where managers are not always held in the same high regard as they were a few decades ago. In some clubs, for example, the Director of Football wields more power than the manager, as he is in charge of player recruitment and the pattern of play.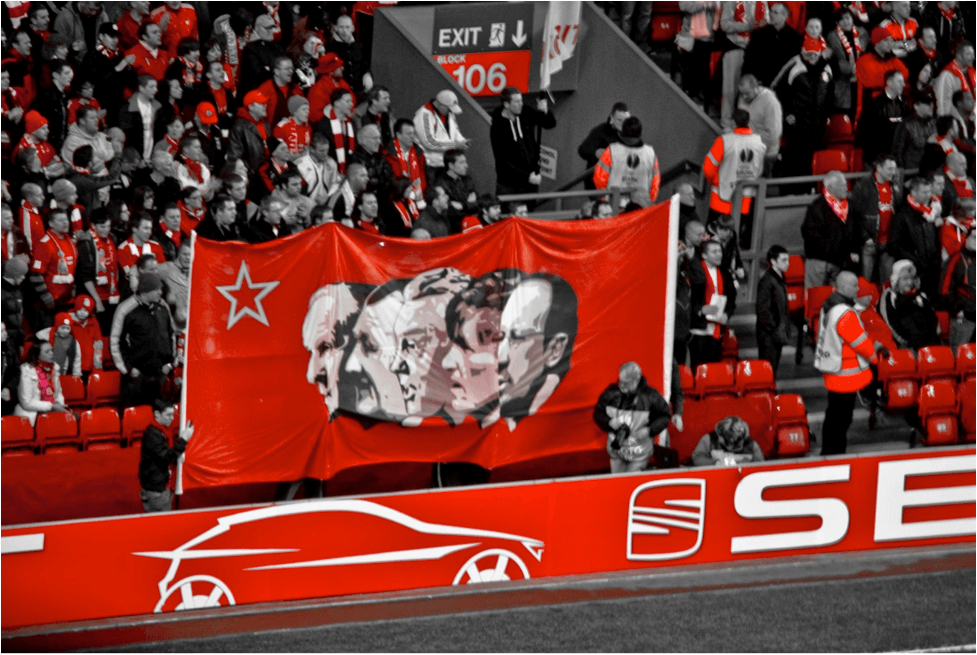 The new business oriented approach means that one poor run is enough for the alarm bells to start ringing, making the job of a manager incredibly insecure. Betting houses and the emergence of PayPal as the most popular way to pay on gambling sites have also helped increase the number of fans betting against their manager surviving a poor run of form. There is constant speculation about the future of manager, with the sack race beginning just weeks into a new season.
It wasn't always like this.
Most great teams of today owe their reputation to the great managers that shaped the team over the years. This piece takes a look the top 5 managers in Liverpool's history.
Joe Fagan 1983-1985
Following the retirement of the legendary Bob Paisley, the appointment of Joe Fagan was deemed the logical thing to do in 1983. Most people expected him to do well, since he was going to work with a team that was already a dominant force in Europe and at home. The number of years he had spent at Liverpool was also an advantage. He didn't fail to meet expectations.
Honours won: League Championship 1984, League Cup 1984, European Cup 1984
Tom Watson 1896-1915
John McKenna brought Tom Watson to Sunderland following a highly successful career at Sunderland where he won three league titles in the early 1890s. He was 37 years of age when he took over at Anfield and he oversaw a phase of continuous improvement for Liverpool.
Only 37 years of age when he took over the reins at Anfield, he guided Liverpool through a phase of continuous improvement. Tom Watson sadly passed on soon after he left his position in 1915.
Honours won: First Division 1901, 1906, Second Division 1905
Kenny Dalglish 1985-1991, 2011-2012
When his contributions both as a player and a manager are combined, Kenny Dalglish is without doubt a colossus. Few can argue that his name wouldn't be out of place at the top of this list. In his first stint, he won the league 3 times and finished second twice. It wasn't a surprise that many expected the club to at least mirror the 2008/2009 season following his appointment in 2012. The second stint in 2011-2012 was less successful as Liverpool finished 8th, their lowest position since 1994 before then. He won the league cup that season but was sacked for the poor league showing. Many suspect his support for Luis Suarez's behaviour was also a factor but this was denied by the owner.
Honours won: First Division 1986, 1988, 1990, FA Cup 1986, 1989, FA Charity Shield 1986(shared), 1988, 1989, 1990(shared), League Cup (2012)
Bob Paisley 1974-1983
Bob Paisley's playing career was cut short by the world war but he is one of the main examples when discussing one club men. He was offered the job of managing Liverpool following Bill Shankly's resignation. Many opined that Shankly's boots would be too big for his to fill but he proved them wrong with his array of honours. He only had one season without a trophy throughout his managerial stint with Liverpool.
Honours won: First Division 1976, 1977, 1979, 1980, 1982, 1983; League Cup 1981, 1982, 1983; European Cup 1977, 1978, 1981; UEFA Cup 1976; European Super Cup 1977; FA Charity Shield 1974, 1976, 1977(shared), 1979, 1980, 1982
Bill Shankly 1959-1974
He is behind Bob Paisley in terms of sheer number of trophies won but he is without doubts the greatest ever manager for Liverpool. When he arrived as manager, Liverpool was a club in decline as they were in the Second Division with decaying infrastructure. He sold off dozens of players and started a rebuilding process that saw Liverpool gain promotion and grow to become the club they are today.
Honours: First Division 1964, 1966, 1973, Second Division 1962, FA Cup 1965, 1974, UEFA Cup 1973, FA Charity Shield 1964(shared), 1965(shared), 1966