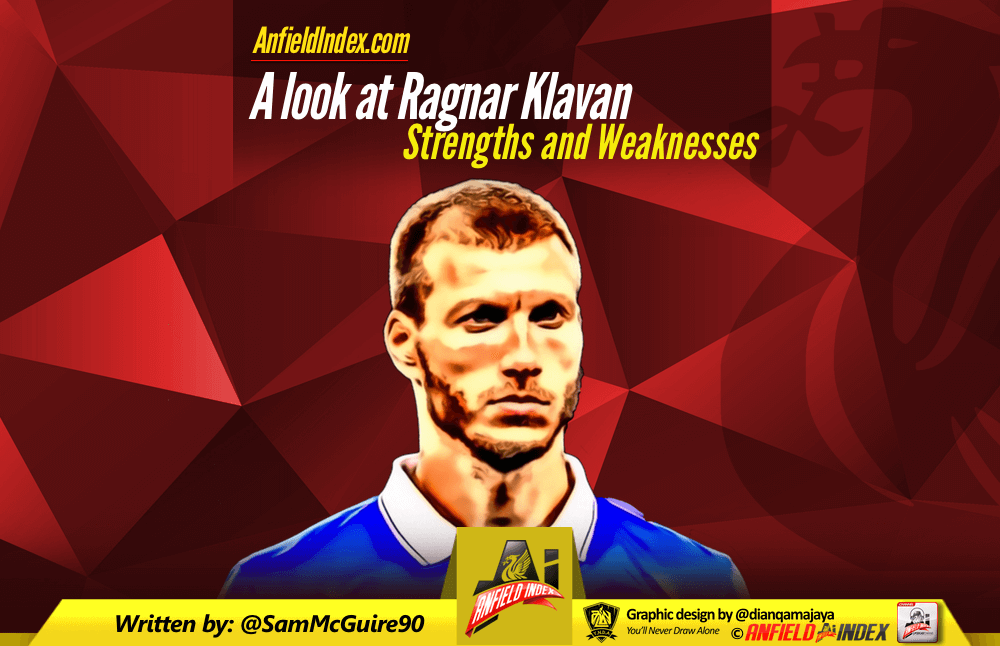 A look at Ragnar Klavan - Strengths and Weaknesses
A sluggish transfer window picked up pace on Sunday evening when all the reliable journalists; Paul Joyce, Ben Smith and Tony Barrett, broke the news that Liverpool hoped to wrap up deals for Newcastle's Gini Wijnaldum and Augsburg's Ragner Klavan within the next week. Anfield Index's very own Alax Barilaro wrote an informative piece on the former, which can be found here, but there hasn't been much on the big Estonian defender.
Ragnar, not to be confused with the Thor super villain Ragnorak, is a 30 year old centre-back who currently plies his trade in the Bundesliga. Unless you've gone out of your way to watch him it's doubtful you'd be able to pick him out of a line-up. He's not that memorable as a player and with Augsburg having an underwhelming season he's not a player who was a standout performer. To try and gauge just what Liverpool would be getting if Klavan signed I put to use the Wyscout subscription.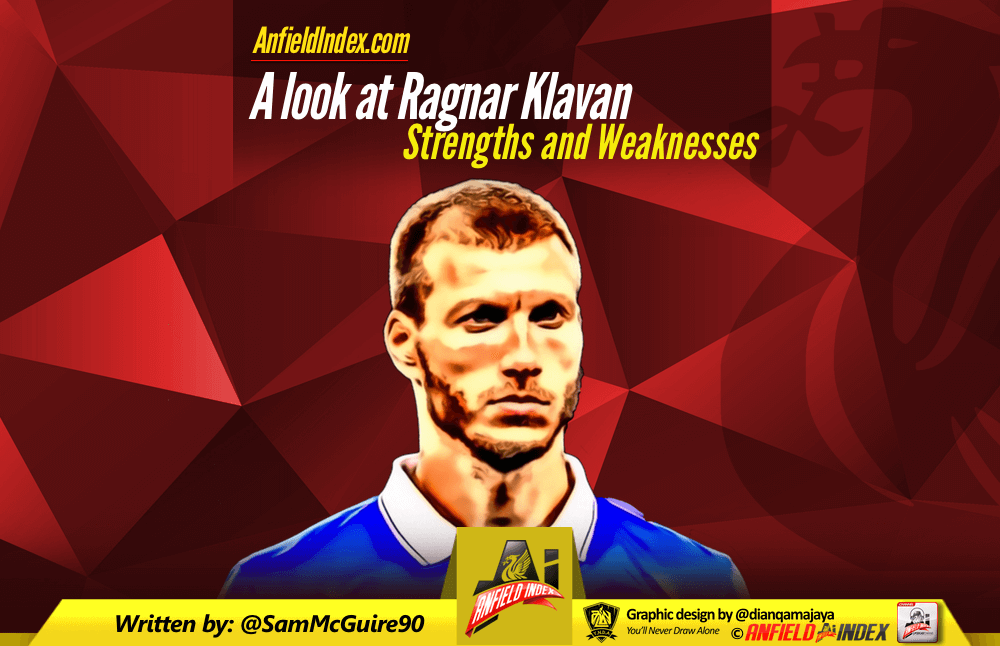 Klavan's Strengths
The first thing to note is Klavan is a proactive defender. He's one to attack the ball higher up the pitch before it gets to a dangerous area. Think Liverpool's own Mamadou Sakho and Dejan Lovren as opposed to now Fenerbahce's problem Martin Skrtel. He's a player who likes to win the ball further up the pitch, suits the Klopp idea of winning the ball back as quickly as possible so that teams are set for an attack.
What goes hand in hand with his proactive style is just how commanding he is aerially. Klavan puts his 6ft 2 stature to good use. It would be suicidal to go charging up the pitch and competing for headers if it's not a strong point of yours. He's not in the same league as Joel Matip (3.5 headers won per 90), Mamadou Sakho (3.4 headers won per 90) and Dejan Lovren (3.3 headers won per 90) but Klavan does average 2.5 headers won per 90.
What's surprising is, despite Augsburg's disappointing season, they didn't retreat and sit back. They often played a high-line, with both centre-backs playing on the half way line, and Klavan looked comfortable playing such a role.
Augsburg are a side that plays football. They may not have the most recognisable names but their now ex-manager, Markus Weinzierl, had them playing with the ball – good, positive football. It was this style which helped them secure a Europe League position in 2015/2016. This all works in the favour of Klavan. The centre-back has averaged an 84% pass success rate over the past three seasons (stats via Wyscout) and it's his range of passing that catches the eye.
He isn't one to play the ball back to his goalkeeper at every opportunity, instead he looks to play the ball forward at every possible opportunity. He looks to play the ball to the left full-back or the midfielders. His favourite pass seems to be the big diagonal to the advanced right full-back. A big switch of play that opens up the space centrally and more often than not it's these passes that are pin point. It's unnerving at times. He's composed when the ball is at his feet, he looks comfortable when given time and isn't eager to get rid of the ball.
Weaknesses
Although his basic passing is impressive he doesn't bring the decisive, risky passes that the likes of Matip, Lovren and Sakho offer. Those three aforementioned players can play the passes between the lines and into the feet of the attacking midfielders and it puts the team on the front foot. When Sakho wasn't available towards the end of last season Liverpool lacked that aspect in their play, the ability to start attacks from deep.
Another area of Klavan's game that could be an issue is he sometimes suffers from overconfidence. Think Dejan Lovren against West Ham when he tried to do a step-over on the half-way line and lost it, that's something that Klavan has a habit of doing. The opposition will press him and instead of passing the ball he tries to dribble past them or dithers on the ball, he then loses it and the opposition are on the attack in a dangerous area. It seems bizarre but when he's too confident he starts making mistakes.
He's not going to be perfect though and it would be foolish to expect him to be.
For the reported fee, £4 million, he wouldn't be a bad signing. He fits the Klopp centre-back profile – tall, strong in the air and good with the ball at his feet. He's got experience playing in a system not too dissimilar to Liverpool's. He adds experience in terms of age, style and has featured in Europe. As a squad player his signing does no harm.