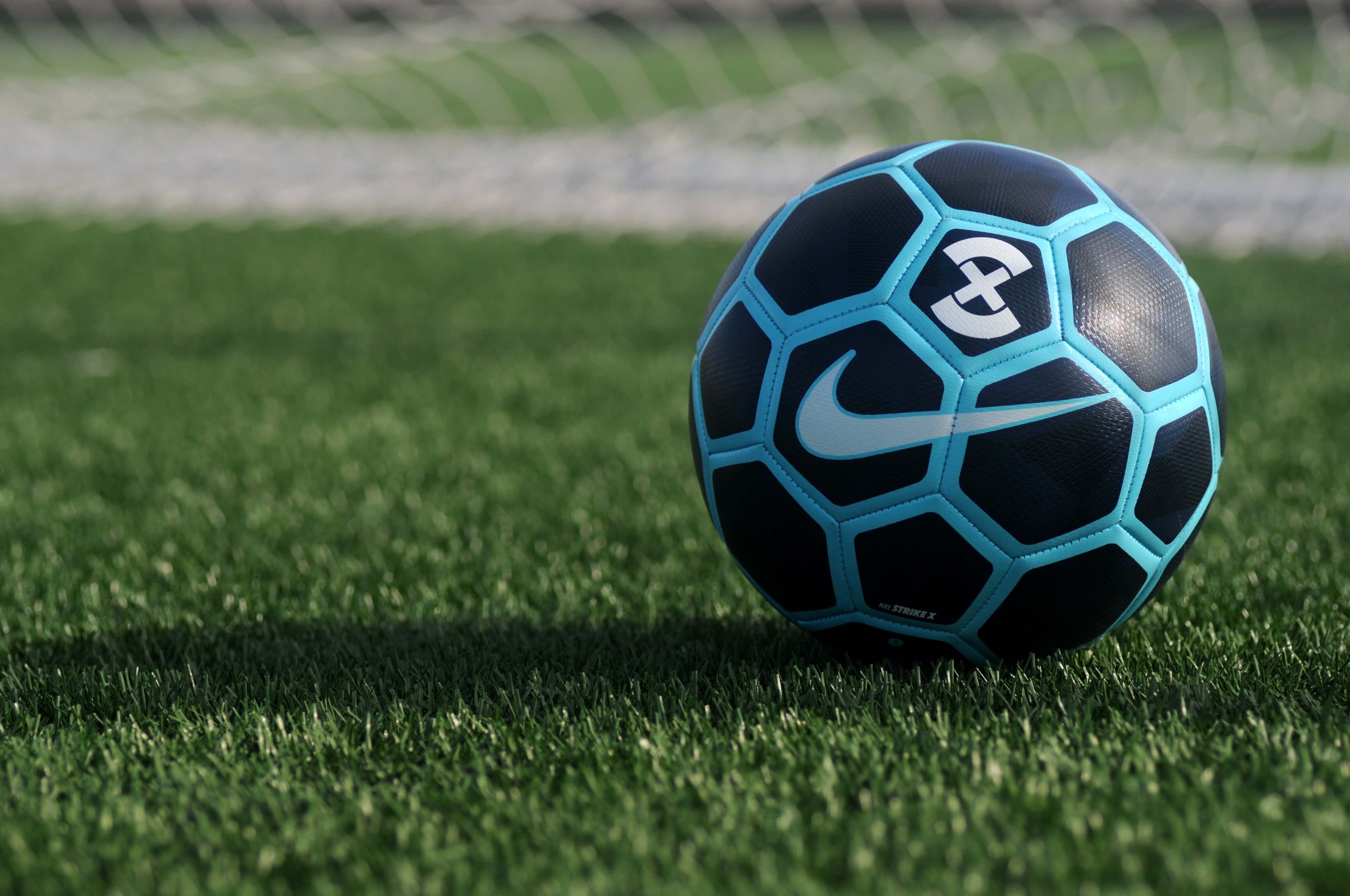 Football Betting - Bound For Success?
Statistics and analysis can bring up several trends to correlate data with footballing success, but it remains that the sport is inherently volatile. Any team can beat another on their day and this is reflected in the £286 per year betting loss that the average UK adult makes, year on year – an all-time high. As much as a shoo-in feels like one, it often isn't. The champions league final is a great example; the Echo reported on the day odds of 11/10 and 8/11 for Liverpool and Real Madrid respectively, implying a tight affair, but the final scoreline wasn't reflective. The question, then, is that for all that big data offers, is football betting becoming more predictable, and if so, can you make a living?
The psychology of bookies
Understanding whether or not football betting can become profitable requires a basic understanding of how gambling companies operate. The techniques utilised in classic gambling environments like casinos delivers the much sought after rush, where risk is balanced with reward. The same is true for football, where news is generated with attractive odds that deliver the balance. Against Crystal Palace, PaddyPower put up lucrative 25-1 odds at half-time despite Palace's propensity for second-half goals. For casual betting enthusiasts, such odds are too good to pass up, despite the reality of the game arguably placing Palace even further away.
Taking away the emotion
The key, then, to turning betting into a regular profit, is escaping the psychological aspect of the market and finding a way to evade volatility; something Liverpool fans will be more than accustomed to up until the second half of last season. This method of tracking trends has been put to use by Football Index, who have replicated real-world stock markets to offer a taste of an organic, user-made index. However, like the stock markets, this remains volatile, and the element of psychology is still there; a news story can easily influence the money punters put in, algorithms aside.
How do you take away the psychology? It helps to simply not be a fan, though it's hard to believe that someone with no interest in football would seek to make a killing when there are less volatile markets. The key is in a lack of emotion, however, and betting using maths.
Technology and maths driving wins
While the stock market model of gambling encompasses volatility, it offers an interesting window into the analytical side of football betting and the attitude needed to success. Long-term investors are entirely accepting of dips and troughs and instead take a longer outlook, and so should you if taking part in football betting. The Economist reported in 2016 on betting mathematician David Sumpter. While his skills are obviously more advanced than that of the average punter, given his professional status, the principles remain the same – use a model, and don't be afraid to make losses. In this case, he made an average of 27% return on his bets.
Removing emotion from your game will make you less susceptible to making bets in favour of, or against, the likes of Liverpool or rivals like Man United that simply don't make sense. From there, developing a prediction model, using inspiration from the likes of Sumpter, can help you to improve. New cutting-edge models like the Football Index model certainly have something to offer, but do not show a clear path to being a consistent winner.