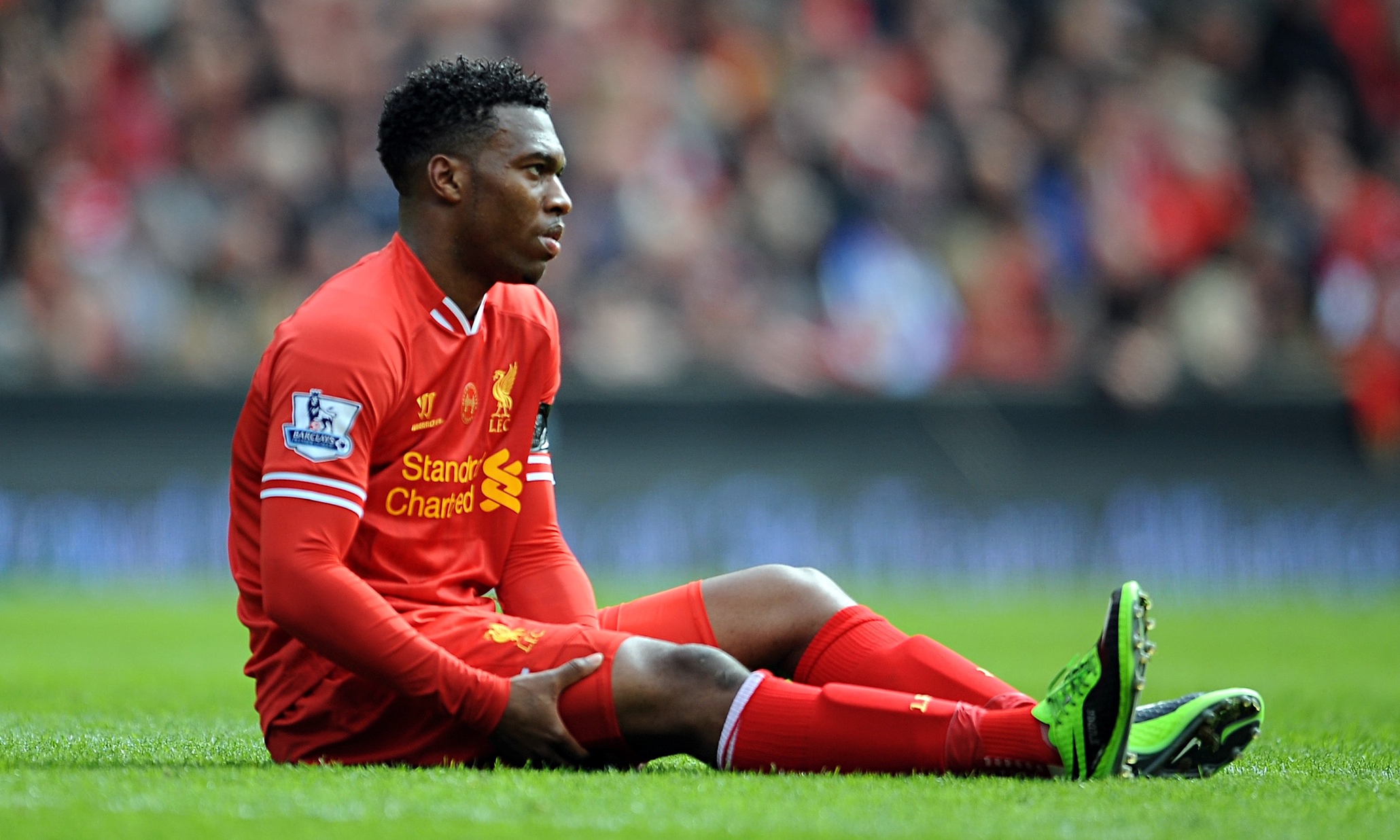 Are Liverpool in danger of too much squad turnover in the summer?
Liverpool head into the Premier League offseason with two paths in front of them. The Reds can either make significant additions to the squad to once again contend for the league title next term or a number of players could depart leaving the squad thin. Liverpool will play Tottenham Hotspur in the Champions League Final and fans can use a Betfred promotional offer to wager on the final to support their favourite team.
Klopp's best squad
Jurgen Klopp's 2018-19 squad was the best he has had since arriving four seasons ago. This season saw quality players littered throughout and many were capable of coming off the bench when needed. It was a drastic contrast to the Champions League Final in 2018 when Liverpool struggled once Mohamed Salah was substituted due to injury. Now, it doesn't feel like that same thing could happen again.
In this season's Champions League semifinal second leg, Liverpool showed they have the talent in depth to cover for Salah, Roberto Firmino or any other players who are unavailable. One season ago, Liverpool would not have battled back from three goals down to defeat a Champions League team like Barcelona without Salah. Yet, the Reds have shown more character than ever before under Klopp thanks to the strong mentality in the locker room and player quality on the pitch.
How will Liverpool's squad look next season?
Liverpool's high-quality depth may not be at Klopp's disposal next term. According to reports over the weekend, Liverpool face a possible exodus of players after the Champions League Final against Tottenham Hotspur.
Although Klopp could have a large sum of money to spend thanks to Liverpool's Premier League prize money, the shake-up in player departures could hurt the team's push for a league title.
Daniel Sturridge is expected to lead the exodus of players headed out the exit at Anfield. Sturridge's bright start to the season flamed out quickly. The highlight of his season was a wonder striker against Chelsea at Stamford Bridge. That goal just happens to have been nominated for Premier League goal of the season. Sturridge's loss shouldn't hurt Liverpool thanks to Divock Origi's sudden improvement and importance. In addition, Klopp is in the market for a new striker.
Sturridge could just be one of the players to leave, however. Liverpool back-up full-back Alberto Moreno has been courted by Benfica. Moreno's role at Liverpool was minimal as he appeared in just five games all season. Andy Robertson's durability kept Moreno on the bench with Klopp favouring James Milner as back-up. It showed Klopp's lack of confidence in the Spanish full-back.
Who could join Sturridge and Moreno?
Although Sturridge nor Moreno will be major losses, the same cannot be said about Milner. Rumours have persisted Milner's contract will end this summer. Milner has been one of Liverpool's most valuable players and his loss could be devastating both on and off the pitch.
Adam Lallana is also said to be on his way out of Anfield with Southampton his possible destination. The midfielder's injury history has made him unreliable. Lallana can be a valuable player when fit, but he is so often on the physio's table that he cannot be counted on.
Liverpool need to ensure the players that leave are replaced adequately. The club's scouting and player recruitment in recent years has been top notch. Liverpool have a chance to continue building one of the best squads in Europe. Player turnover will hopefully only make the club stronger rather than weaker. With the transfer window around the corner, the Reds must take steps forward and not backwards.