 Debating the best Liverpool centre back pairings of all-time
Ah, what could have been last season, at least on the domestic front. If you'd backed the reds to win the title you would have been mortified to see them get so close only to be pipped by City but let's not get too down about things, what happened just a few weeks later will live long in the memory and if you do want to have another punt at Liverpool claiming the title this year, use a free oddsmonkey matched betting subscription to make sure you don't lose any of your hard-earned cash.
Anyway, last year aside, and given the performances of one man, If you were to ask the younger generation of Liverpool fans, the imposing Virgil Van Dijk is considered to be one of the best centre-halves who has ever represented the club.
In this respect, he joins a long line of truly superb central defenders who have played in the famous red of Liverpool, with a number of these having even joined forces to forge effective and complementary partnerships.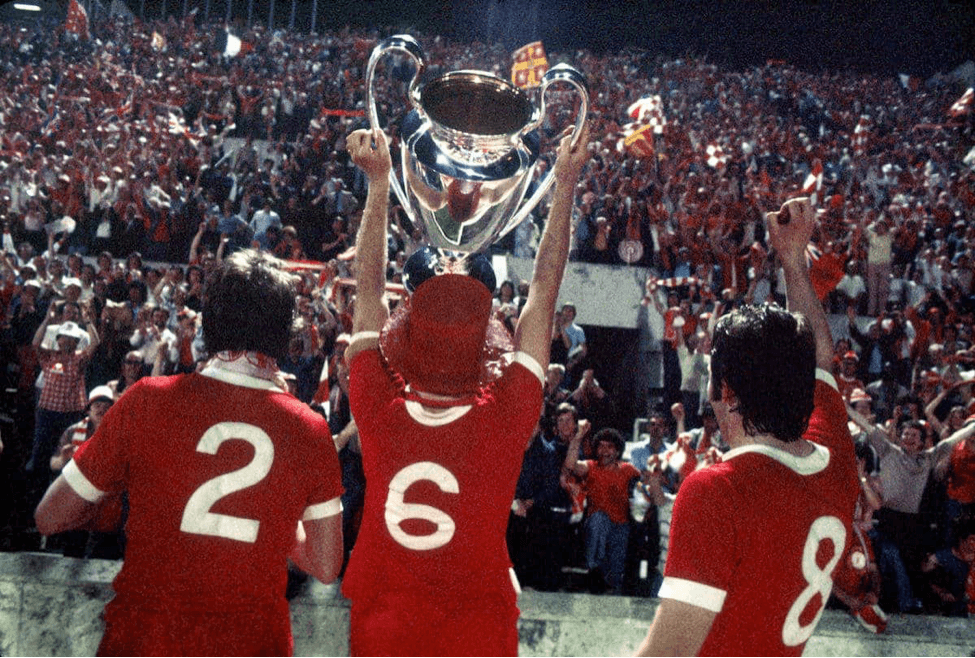 But who exactly played in Liverpool's best centre half pairings of all time? Here's our shortlist of the top three but, as ever, this could cause some controversy:
Ron Yeats and Tommy Smith
The popular Tommy Smith started out as a midfielder at Anfield, before manager Bill Shankly moved him into the defence at the end of 1964.
This proved to be an inspired decision, as Smith quickly forged an effective partnership with Ron Yeats that allowed both players to use their combined strengths to create a formidable backline.
More specifically, Smith used his experience as a skilled midfielder to play the ball out from the back, whilst Yeats performed the role of an aggressive and dominant centre half. Whilst both players were solid tacklers, Yeats was incredibly effective in the air and together the two players developed an innate understanding over time.
Phil Thompson and Emlyn Hughes
Interestingly, Smith also partnered Liverpool legends Phil Thompson and Emlyn Hughes, although he subsequently struggled to see eye-to-eye with the latter after he was superseded as captain.
Thompson and Hughes went on to form the Reds next great centre back partnership, but one that was entirely different to what had gone before.
More specifically, both players were skilled in taking care of the ball and retaining possession, thanks largely to their experience of operating in a number of different positions.
This was crucial to the Reds' style of play at the time, with the club's famous 'pass-and-move' mantra reliant from building attacks from deep.
These two remained first choice for much of the seventies, helping the club to win two league titles, a UEFA Cup and an FA Cup during their spell as stoppers.
Phil Thompson and Alan Hansen
Thompson enjoyed a long and legendary career at Anfield, the second half of which was defined by his superb partnership with the silky Scottish centre back Alan Hansen.
Once he forced his way into the side, Hansen quickly became a cult favourite at the heart of the Red's defence, whilst he subsequently went on to become one of the best centre backs of all time.
His partnership with Thompson undoubtedly forged the bedrock for one of the most successful periods in the club's history, which stretched from the end of the 1970s and throughout much of the 1980s. At this time, most football predictions hinted at Liverpool winning games and titles, and these two defenders were central to this.
This run included two consecutive league titles in 1979 and 1980, and in the 1978/79 season, the two played pivotal roles in a defence that leaked just 16 goals in 42 First Division games.