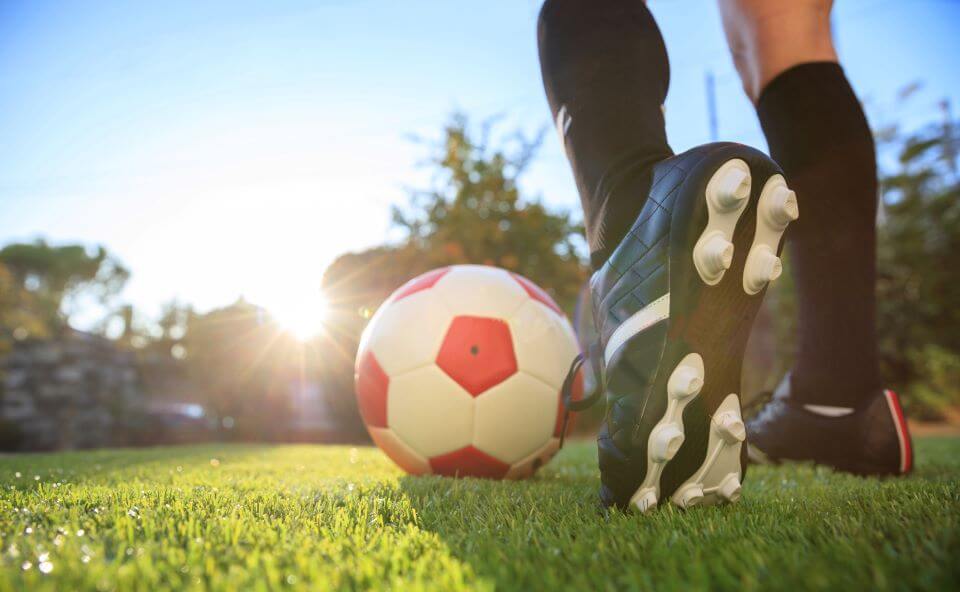 Will Liverpool Take the Title? Here's Why Fans think 2020 Will Be Their Year

Caption: Will we be able to rejoice as Liverpool finally takes the Premier League Title in 2020? With the season heating up, more and more signs are pointing that way.
It's been 30 years since Liverpool took a League title, but that could change in 2020. Their performance so far has been nothing short of spectacular, and many people believe that this year will be a record-breaking season for the Reds. Only time will tell, but motivations are high for the future.
A Course for Victory
As of right now, fans are confident in their team. That's because Liverpool is on track to win the title right now faster than any other team in history. They've been playing hard and winning big, and it looks like they could finish in record time. When could it happen? While a February win is impossible, they could secure the title as early as March if all goes well.
Of course, this depends on many factors, including other teams and how they perform. However, the landscape is looking bright for the Reds. Out of 26 Premier League games played so far, they've got 25 wins and a draw. With no losses to speak of, fans are becoming confident of a title win more than ever before.
Liverpool's secret weapon here is their truly invested manager, Jurgen Klopp. The intense pressure he puts on the team, as well as his distinct decision-making style, may make him slightly controversial, but he knows what he's doing.
Klopp might be walking the tightrope, but he's still one of the keenest managers in the history of the game. This mastermind of football has been likened to some of the sharpest poker professionals, and it's clear he's got a mind for strategy. As anyone who knows the rules of playing poker will tell you, calculated risks are not only a necessity, they're an inevitability. Klopp knows when and how to make them, and his team is reaping the benefits.
Record-Breaking Potential
Both the experts and the numbers indicate that win could definitely be in the cards for our boys, but the truth is there's much more on the table than the title. A number of records could be broken this year, and with that will come mass celebration and a shift in status that Liverpool truly deserves.
Some of these potential records are quite prestigious. They include most away games won, most wins in a season, earliest title-winning date, most consecutive wins, most points, most goals, and even more. The list goes on and on, and we're waiting at the edge of our seats to discover what will happen at the next match. Even if something goes wrong it may not take away Liverpool's chances of winning the title, but we remain hopeful of achieving even more.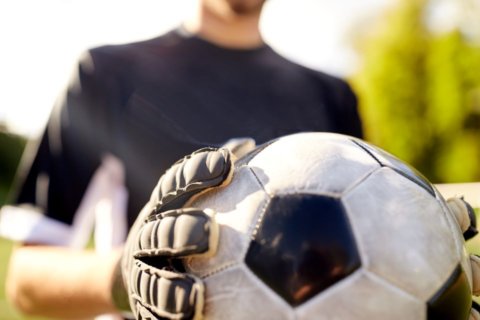 Caption: The list of records which Liverpool could potentially break this year is nothing short of astounding, and fans the world over wait eagerly to see what the season will bring.
What it Means for the Team
A title win would appease fans and players alike, now more than ever before. However, large events like this one have the potential to precipitate major changes within any team, and Liverpool is not immune to this.
There are rumours that star defender Virgil Van Dijk is already being courted by Barcelona and Madrid, and we can expect to see a rising interest in our boys as time progresses even without a title win. Rising stars like Alex Oxlade Chamberlain will be able to enjoy the newfound status, and while we don't yet know what will happen, we do know that change is in the air for Liverpool.
The record-breaking potential of this season serves to keep us on our toes, while the smell of a win in the air spurs fans onward towards Liverpool's victory. Could the title be within our grasp? The answer is a resounding yes, but we wait with bated breath to see the outcome of the season.